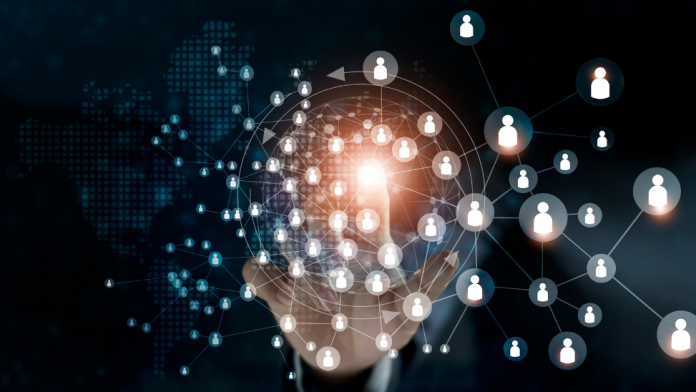 Nowadays, an e-commerce business cannot thrive without loyal customers and strong brand advocacy. With the advancement of the interactive web, all the power lies in the hands of the customers. So to retain current customers and attract new ones, it is imperative to offer a personalized customer experience. How is that possible? By carefully analyzing the data that demonstrate customer habits and preferences. Here are the key datasets you need to provide a remarkable customer experience that stands out from the competition.
Types Of Customer Data Can Help Improve Customer Experience
Transactional Data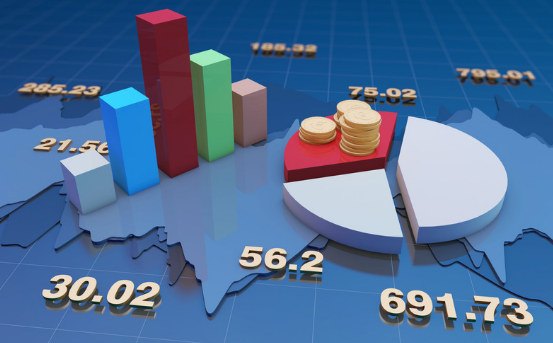 Transactional data is used to understand the purchase history of a customer. It includes information regarding the method of payment solution, the record of orders, invoices, the timing of payment, and quantity, etc. These indicators allow you to create a personalized experience for the customers hence generating more sales and improving ROI (Return on Investment)
Transactional data assists you in creating highly targeted marketing analysis by identifying the potential buyers for a new product and then prompting them to make the purchase by providing a tailored offer. Additionally, customer attributes such as their budget can help you to calculate the prices of a new product.
Behavioral Data
Behavioural data allows you to see how people i.e. customers or prospects interact with your website or mobile app. These insights provide small businesses with a competitive edge by enabling them to better understand their customers and grow their business.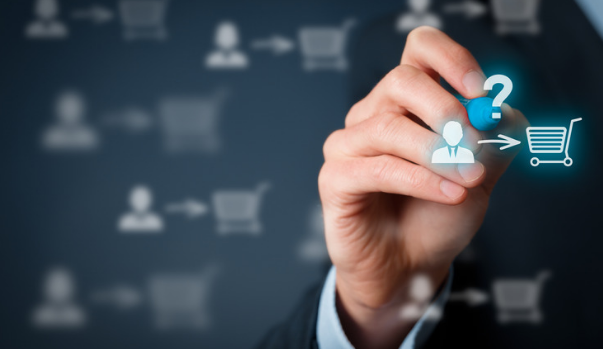 Behavioral Data includes information regarding page views, email sign-ups, product views, and downloads, etc. E-commerce companies can leverage this valuable information to optimize their engagement, conversion, and retention.
Companies can use these indicator points to filter out friction points within a specific conversion funnel. Behavioral Data analysis can help you answer queries like, why are viewers interacting with a certain product and not buying it? Could it be because of its price, or incomplete information in the product description, etc?
Social Media Data
Social Media Analytics is the practice of collecting and processing the information shared across various social media channels i.e. Facebook, Instagram, LinkedIn, Youtube, and Twitter for deeper audience segmentation and to power strategic business decisions.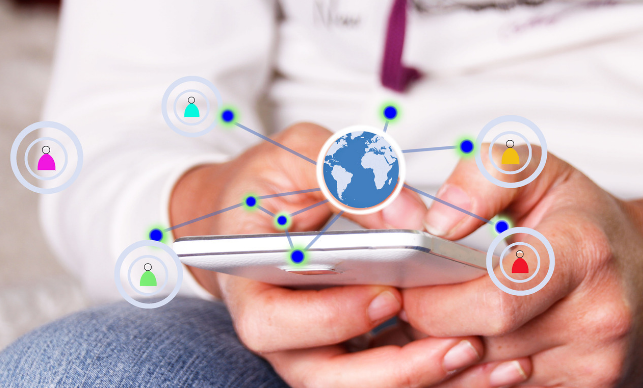 Marketing experts can use these insights to identify trends in consumer behaviour, assess the success of a certain marketing campaign, and quantify ROI (return on investment). Using social media data can also help you determine what channels are driving the most traffic to your website.
Social media analytics goes beyond basic indicators such as likes, follows, retweets, previews, clicks, and impressions on each channel. Rather it plays around with metrics like audience analytics, performance metrics, competitor analytics, paid social analytics, and influencer analytics.
Customer Feedback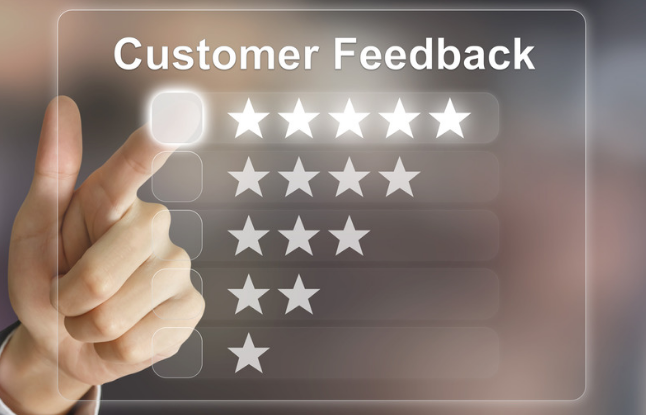 Frequently asking your customers for their reviews and suggestions on your products or services is essential to creating a flawless customer experience. Email your customers a survey after every purchase to ask for their feedback on a product, delivery, and order management. Social media polls are also a great way of asking users for their valuable opinions.
Besides improving customer experience, companies can use this information to develop new and improved products. As the data gathered via surveys can be used to understand the needs and expectations of your customers.
Third-Party Data
Third-Party data constitutes the data sets collected from external sources that are not directly linked to the customers. This includes datasets purchased from data vendors or non-competitor companies for crafting your advertisement strategies.
This primarily includes demographic and geographical information along with data from third-party cookies. The breadth and scope of third-party data are far greater, including information about competitor initiatives and geopolitical events.
This helps companies to strengthen their retargeting campaigns, expand marketing reach, and create personalized customer experiences. However, due to the mishandling of third-party data, some governments have implemented restrictions on its trade. So make sure to check for any prohibitions in your region.
Bringing It All Together To Enhance Customer Experience
That is just the first step of the process as all these datasets are just a bunch of random numbers. To turn this raw dataset into valuable insights that fuel your strategic decisions requires rigorous data processing and visualization. Moreover, at this point, each dataset is a piece of a jigsaw puzzle that needs to be stitched together to create a clear picture.
For this purpose, you will need a full-range data platform dedicated to e-commerce that collects, integrates, and analyses your data. Engage by zubi.ai is an AI-based platform that integrates all the data in one place, runs data processing algorithms, transforms numbers into visuals, and performs customer satisfaction.
Today's fast-changing world where market trends and business practices are forever evolving highlights the need for innovation that accumulates vast quantities of information in an incredibly short timeframe. Otherwise, the collected data and derived analyses will lose their relevance.