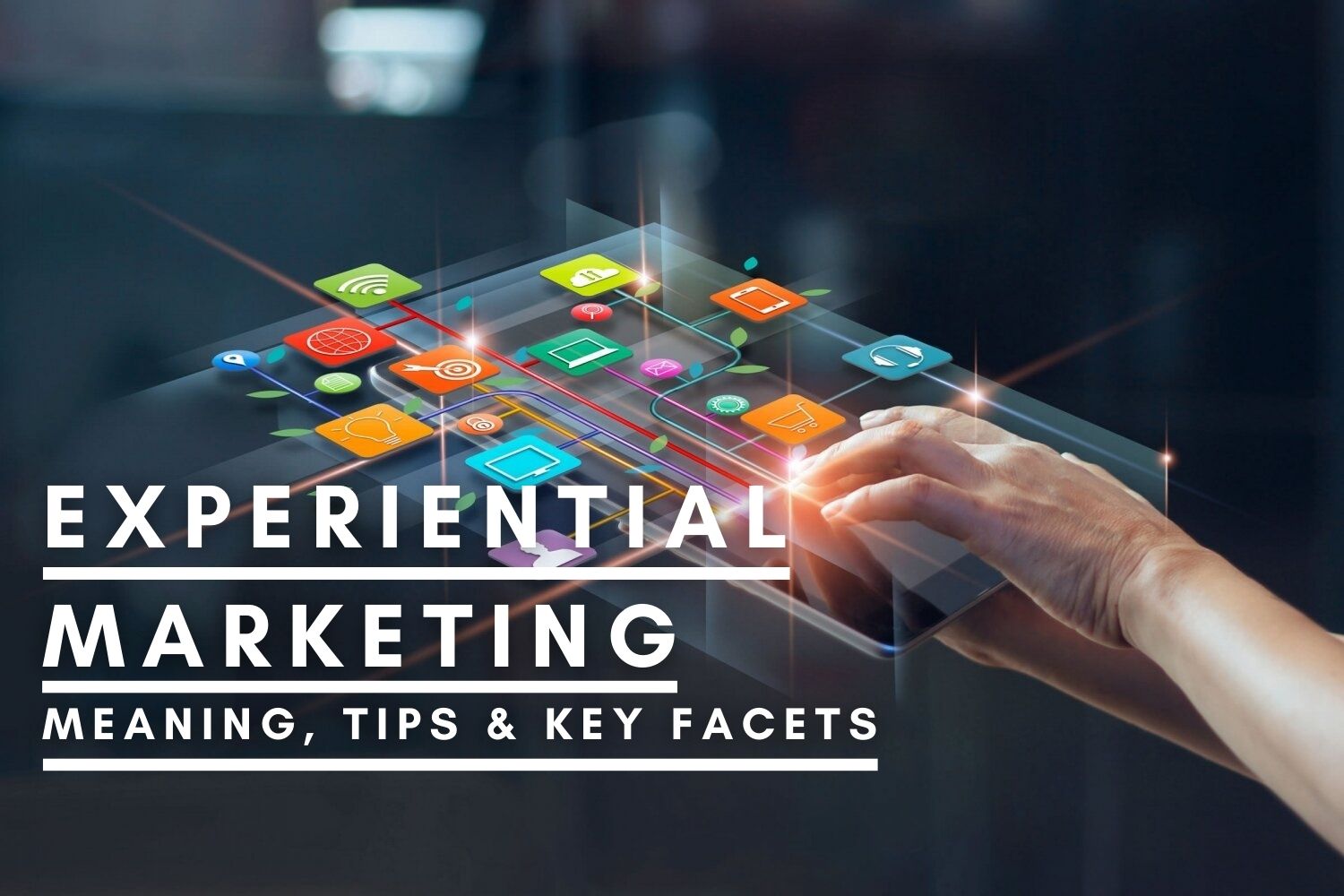 Today, around 81% of consumers find online ads exhausting, while 67% of them irrelevant. Most consumers activate adblockers to avoid unnecessary interruptions in between video streaming. With the efficacy of traditional marketing gradually diminishing, it's now more crucial than ever for competent marketers to find an alternative for achieving business goals.
What is Experiential Marketing?
Experiential marketing, also known as "live" or "event" marketing, is an effective marketing tool that allows businesses to meet their business goals by urging the target consumers to participate in different activities and events organized by the company for brand awareness.
It breaks traditional commercials' norms and prudently puts across the message or relevant information to the target audience through different events and programs.
Experiential marketing urges the consumers to connect with the brand in a meaningful way and eventually developing brand loyalty. Such marketing tactics can take many forms, from free sample distribution to tradeshows and in-store events to help consumers engage with a product or service.
Why Do Businesses Need Experiential Marketing?
Customer Engagement
An Experiential marketing campaign improves customer engagement on global social media platforms. With your customers sharing their experiences online, you can reach out to hundreds and thousands of customers without additional investment.
Experiential marketing humanizes a company and gives its consumers a platform to interact and develop a meaningful relationship between the brand and its customers. When a customer learns the story and meets the people behind their favorite product, it naturally strengthens the connection.
If you fail to adopt a suitable strategy to attract and retain customers, they will directly move to your competitors. Experiential marketing allows customers to gather first-hand information and try your product/service for free. This gradually improves brand affinity and, thereby, sales.
Whether you are running a commercial business or an academic website where students can get global assignment help consumer data is an integral part of any marketing strategy. With Experiential marketing, brands can identify their potential customers' interests and make critical business decisions.
What Experiential Marketing Has In Store In 2021?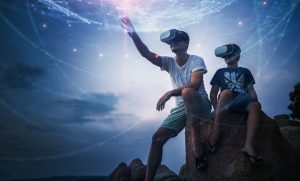 As per a research report, 70% of people turn to loyal customers after attending experiential marketing events and activities, while 85% of consumers prefer to buy a product after participating in an experiential marketing event.
Despite which experiential marketing came to a sudden halt. Why? Covid-19! The virus may not have destroyed experiential marketing, but it has momentarily paralyzed it.
However, many marketers are still looking to invest dollars back into experiential marketing. Here are some of my predictions on experiential marketing this year.
Leveraging digital emotional intelligence (DEQ)
2021 is the digital emotional intelligence (DEQ) era that highlights a unique set of tools to analyze people's responses on different digital platforms. Brands can take this information and digital footprints to understand how their potential customers move through the funnel. With an effective DEQ strategy, brands can engage and connect with customers to promote customer loyalty and increase their lifetime value.
Organizing more virtual events
To abide by the Covid-19 safety norms, most people have switched to online platforms for entertainment. If you think TikTok will rock 2021, well, think again. Triller and Dubsmash are the two big platforms for engaging crowds to create fun self-recorded videos. Brands can take this as an opportunity to stage unique virtual events to connect with potential customers and achieve their primary goal.
Catering to the needs of mass audiences
When you are taking your experiential events online, you must keep in mind how to reach a larger audience. Financial and geographical barriers can restrict your audience from connecting. This year, most brands may give back to their virtual event attendees and cut down event fees to extend brand exposure.
Brands may also provide tiered VIP service packages to give audiences access to additional benefits and unique add-ons for an exclusive customer experience. Such premium service will incite FOMO in people without premium packages. Businesses and Experiential marketers will tap into this factor to monetize the trend and give the attendees the best.
Overcoming the budget challenge
The traditional way of allocating budget is out of the picture since the global pandemic. Each time a brand has tried to fish out ways to control the damage, another issue has emerged. You can say in 2021; the marketing budget will be chaotic. Even though most marketers have to struggle until the last-minute approval, companies determined to make the most of the virtual platforms with innovative ideas will resolve the budget war.
Using dynamic locations for promotions
Generic public sites are off-limits to contain the outbreak of the virus. Although getting significant footfalls is most marketers' goal, it cannot happen now due to safety reasons. So, companies have to think out of the box to create memorable marketing activities for a few targeted audiences.
I know many in my acquaintance who love exhibitions and pop-ups at offbeat locations. 2021 will see marketers using bold ideas to give their target audience something worth remembering – be it staging an event at a farm barn or an art museum.
Installing devices for improving lifestyle
Designing public use tools such as solar-powered lights, free hygiene products, or even a customized mask-making machine at different public places can significantly help the public.
Experiential marketers need to analyze a specific area to determine what the community lacks and how their strategies can improve their lives. Connecting with people in crisis times is a great way to serve people and reach a larger audience with a positive brand message.
Lastly, Experiential Marketing Tips To Remember
Understand what your target customers expect from your brand. Determine what you can do to meet your existing and potential customers' expectations.
Divide your campaigns into different phases and track the progress. Even if you are using online platforms for events, use good project management tools to compare the results.
Gather sufficient data such as names, phone numbers, email addresses, interests, etc., so you know everything about your target audience and customize future campaigns accordingly.
Leverage social media platforms to promote your brand events. Target local audiences by creating interesting translated content.
Consumers worldwide no longer respond to million-dollar commercial ads. Companies must consistently look for innovative ways to connect with them and offer value. That's why even in these uncertain times, companies have to work with experiential marketing to spread brand awareness, inform customers of a brand's offerings and build customer engagement.
Author Bio
Kim Higgins has an MBA in marketing and works at a reputed digital marketing firm in Australia. She is also a subject matter expert at MyAssignmenthelp.com, a popular website for extensive computer science assignment help. Kim binge-watches Korean dramas and loves to cook Italian food when not working.