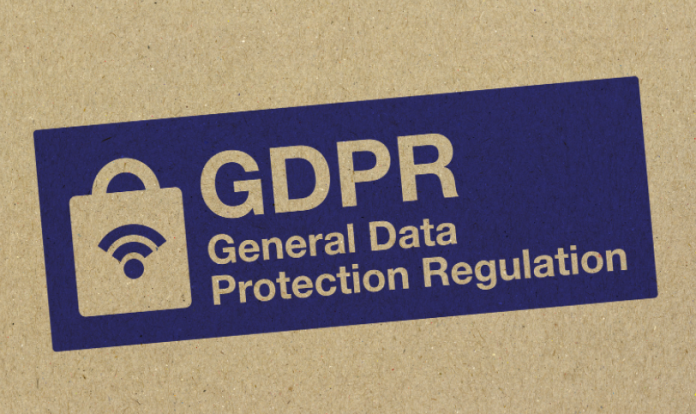 2018 is the year that the General Data Protection Regulation (GDPR) comes into force. Unsurprisingly, it's proved a big challenge for businesses to understand and prepare for. With less than a year to go, it's estimated that over 75% of businesses are unprepared for GDPR.
GDPR is one of the most talked-about topics in the marketing world. Nobody wants to get caught out and fall foul of the rules. Attorneys who specialize in GDPR will help you fully understand the new rules and find the best way of keeping your business in line with GDPR. he
General Data Protection Regulation applies to all companies that handle the personal and sensitive data of European Union residents. It also applies to any company that does business with European Union residents. This means that if you are a US company, you'll still have to comply with the GDPR if you sell products or services to people in the EU. Here are the top 10 GDPR lawyers in London.
List Of GDPR Lawyers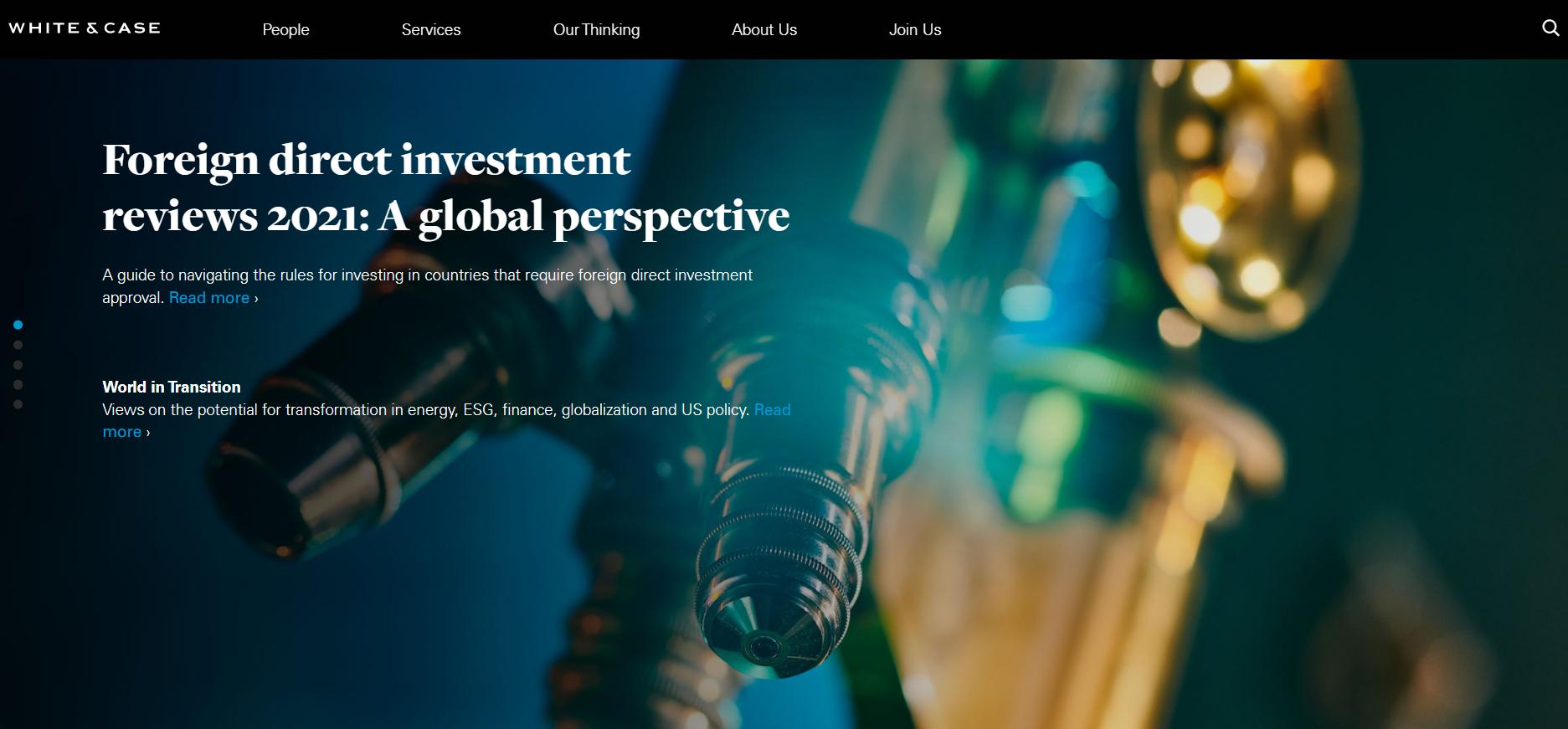 White & Case LLP has hired the best in legal minds to help Londoners and businesses alike prepare for the arrival of the General Data Protection Regulation. Being one of the top firms in Europe, White & Case has implemented a variety of measures to ensure its clients are prepared for GDPR.
The firm has also put out a public statement on their website as well as a blog post regarding how they planned.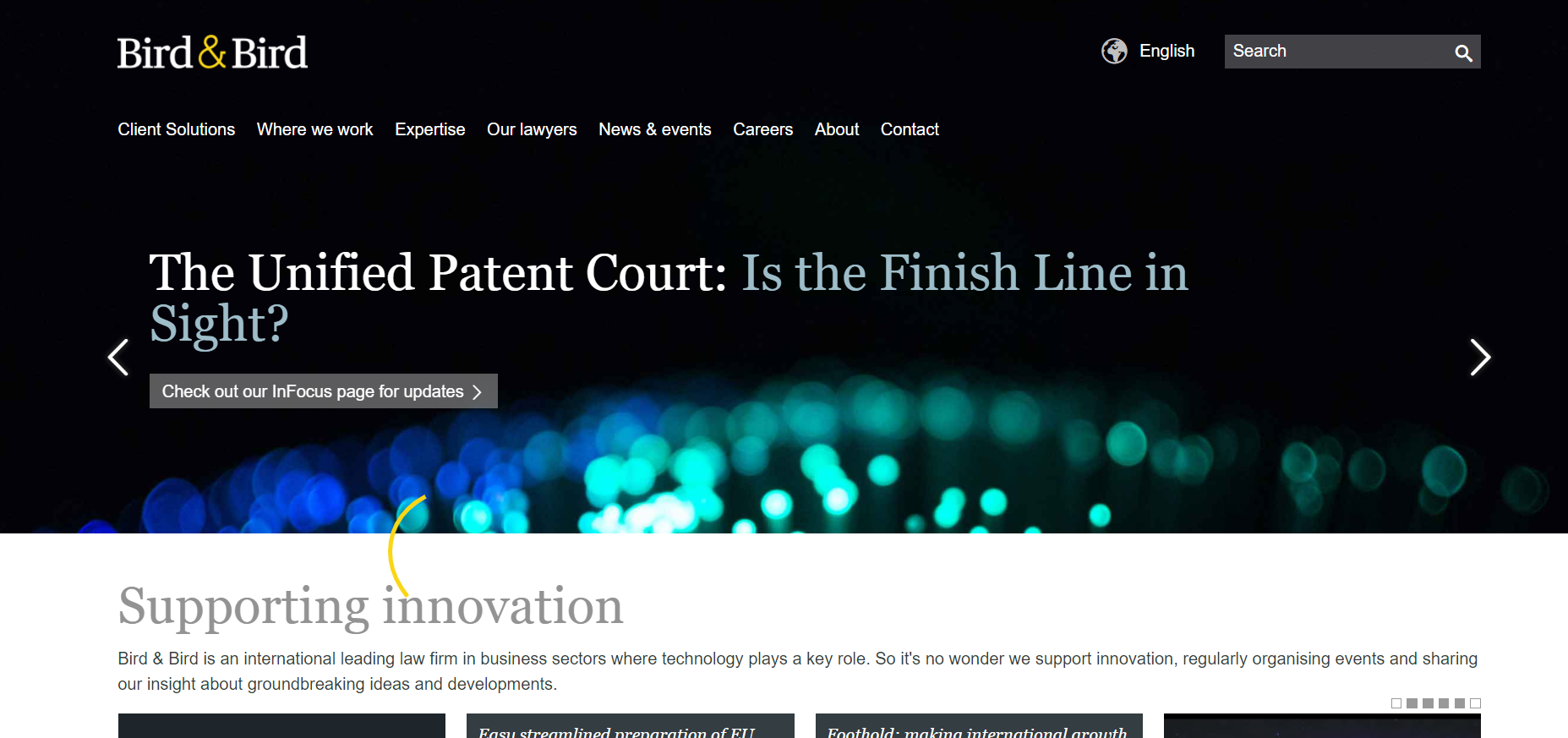 Bird & Bird LLP is a top-tier global law firm that offers a range of legal services to clients across the world.
A quick read of their website shows that they handle casework and disputes in the areas of commercial, corporate, finance, healthcare, intellectual property, labor & employment law. They also assist with mergers and acquisitions markets.
3. Taylor Hampton Solicitors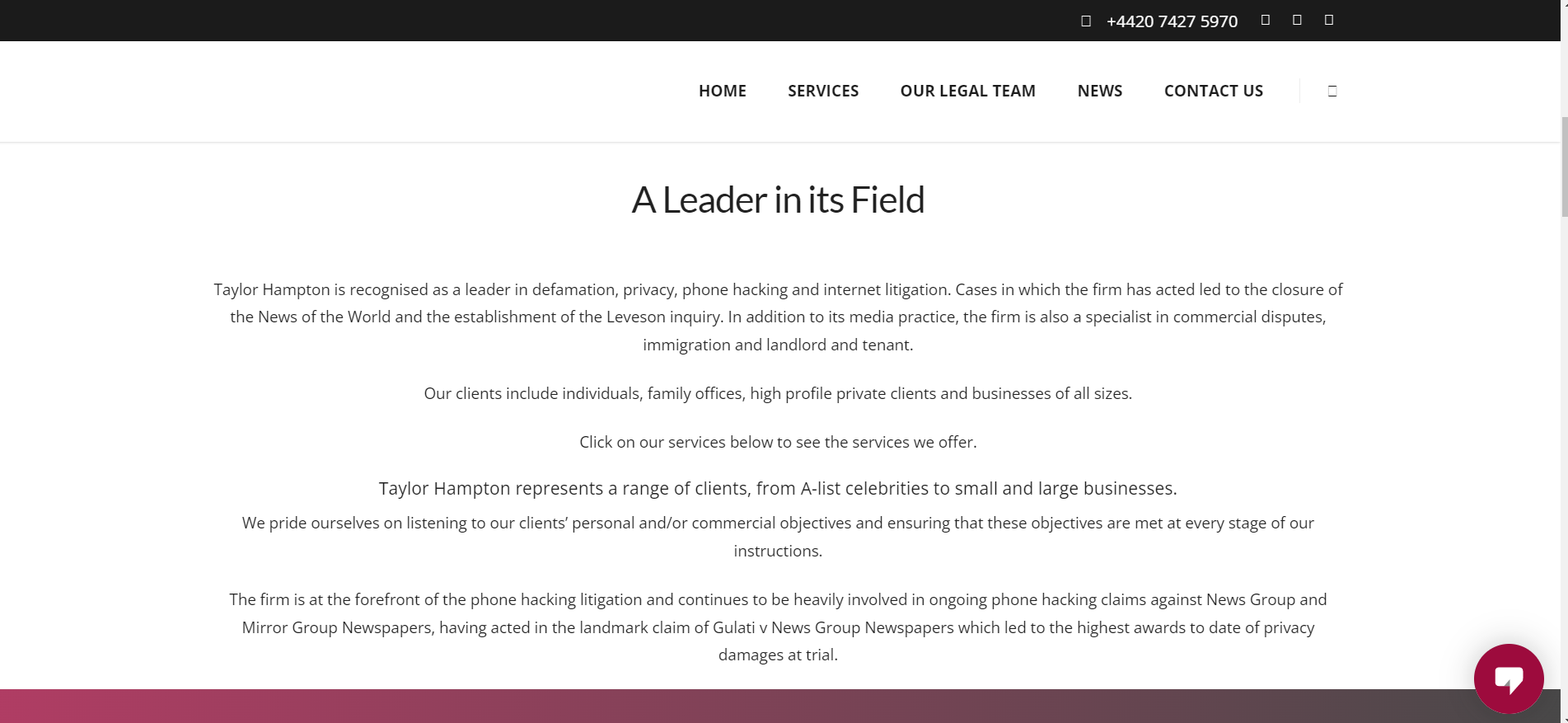 Taylor Hampton Solicitors are a leading law firm in London, which has served many clients with different legal needs. One of them is the Data Protection Act 2018.
The GDPR has introduced several changes to the way that companies handle personal data and it will have a significant impact on your business. It is a specialist law firm dealing exclusively with data protection and the General Data Protection Regulation (GDPR).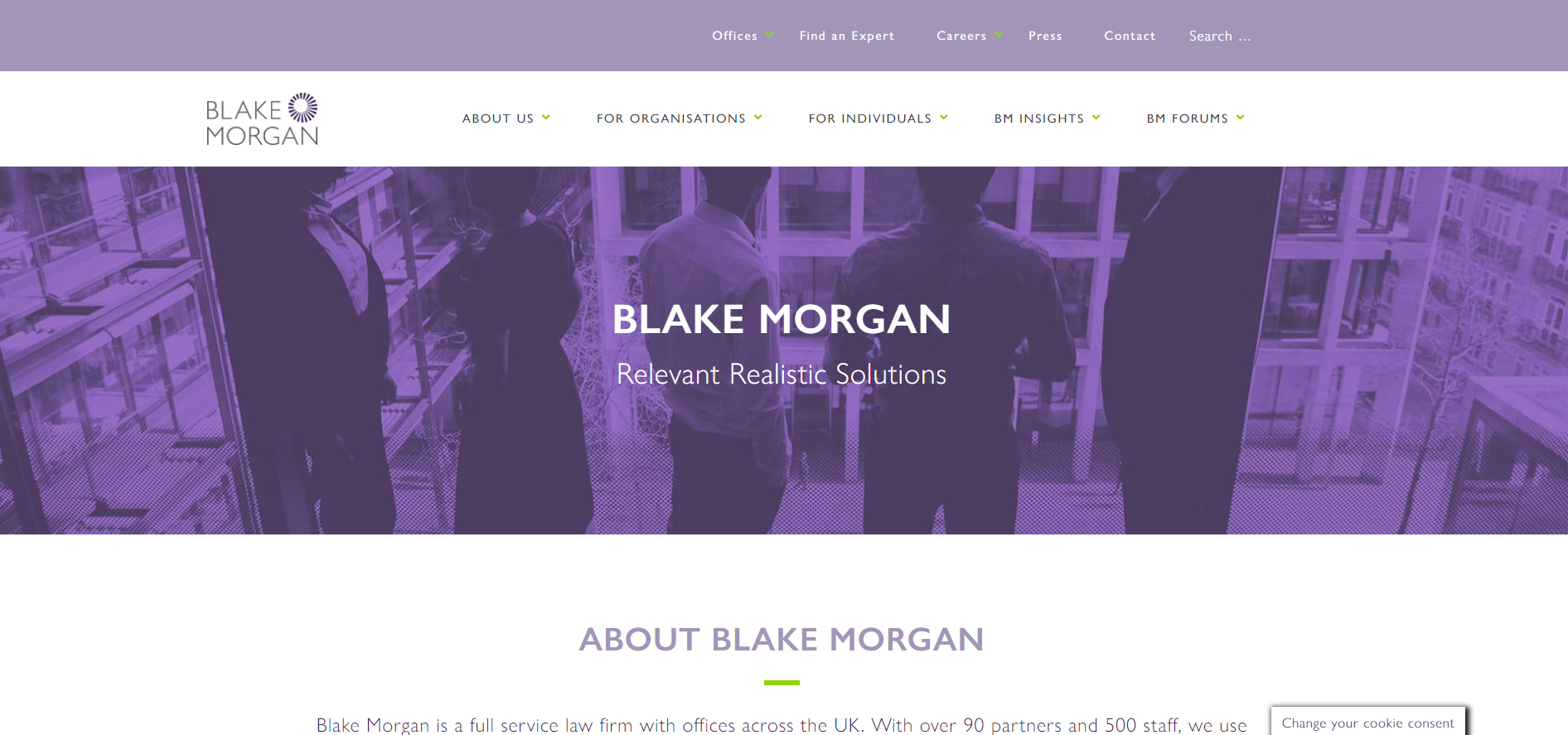 Blake Morgan LLP is one of the top 10 GDPR lawyers in London. They're experts when it comes to one of the most important changes to data protection in recent years. The GDPR was designed with an overriding purpose – to protect your data and give you greater control over how it is used by organizations.
5. Irwin Mitchell Solicitors LLP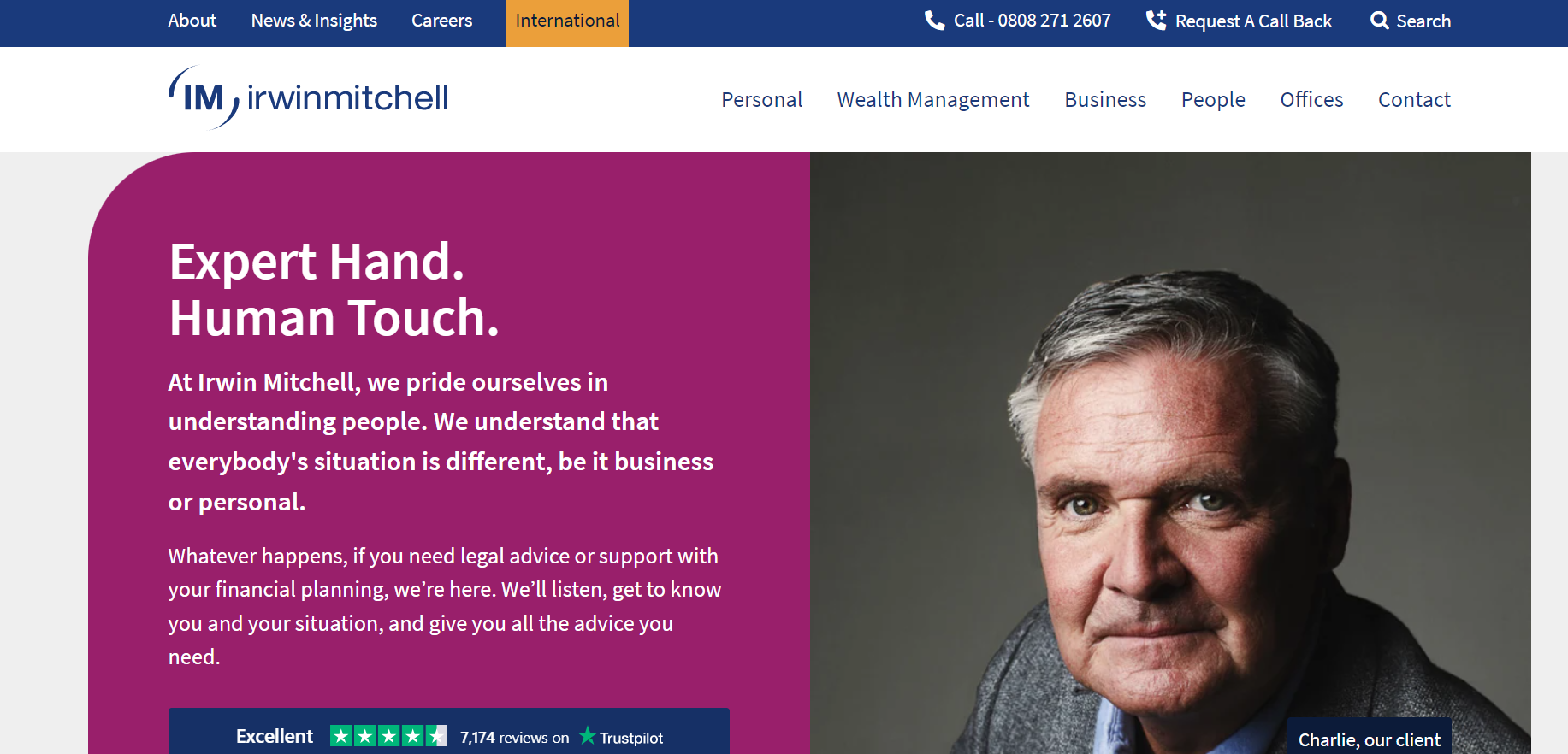 Irwin Mitchell Solicitors LLP is a well-known name in the London legal field and is the first firm to be certified as a GDPR Qualified Firm. The law firm offers the most complete service for companies in need of legal advice, from administration and compliance to public enforcement and litigation.
But this isn't its only skill set – Irwin Mitchell Solicitors LLP has also become one of the top 10 law firms in London largely due to recent developments that have seen it offer even better services while continuing to grow rapidly.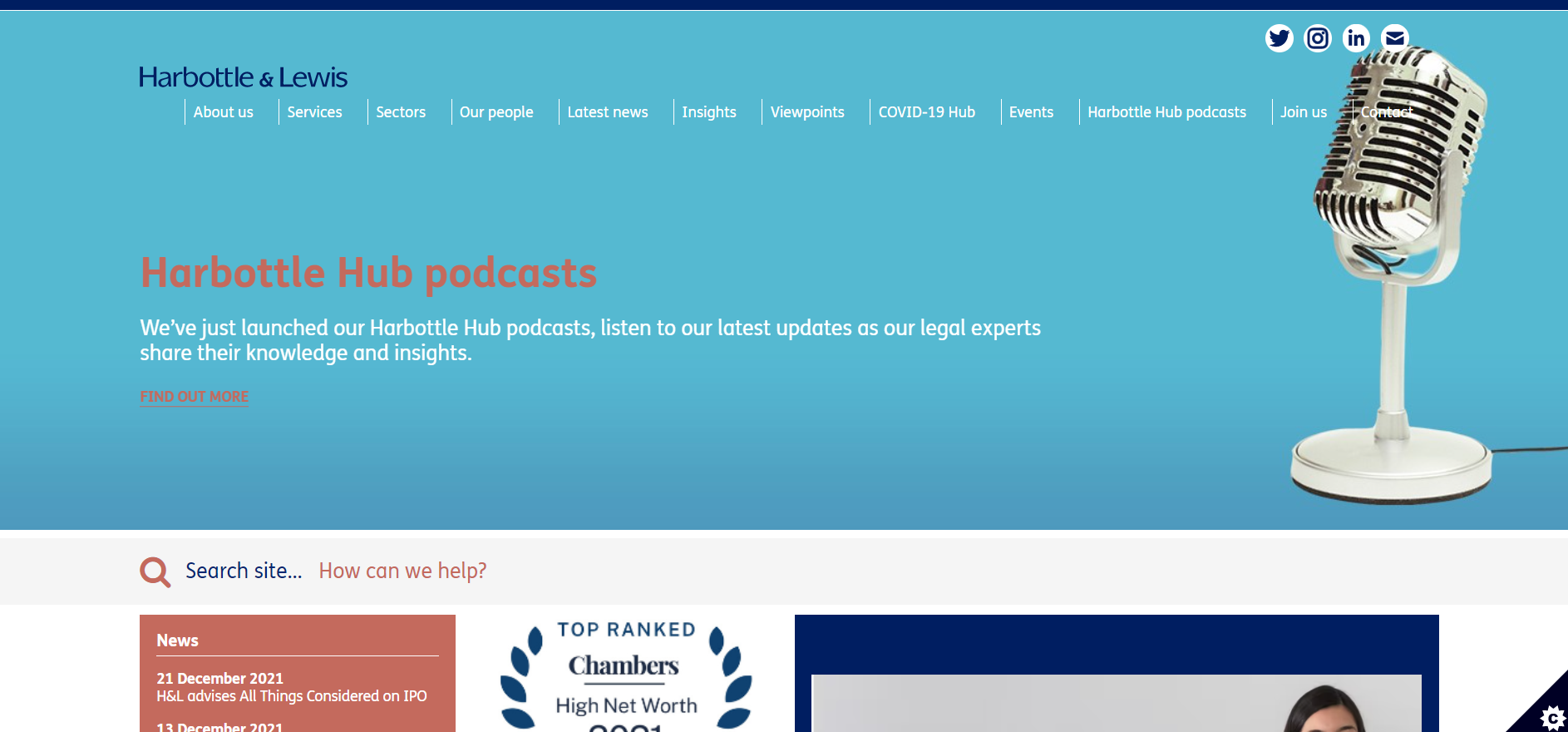 Harbottle & Lewis LLP is one of the leading law firms in the United Kingdom and they are now taking on GDPR work. They have confirmed that they will be putting their best lawyers on this incredibly important cause with a carefully dedicated approach, which means that you could end up representing your personal views (a positive thing).
They have also announced that they will be looking for members-only class actions cases, so whether you feel like taking advantage of this opportunity to represent yourself or as part of a group, it is worth giving them all your details.
Harbottle & Lewis are known for their expertise in representing organizations and individuals who want to take legal action against other people or companies.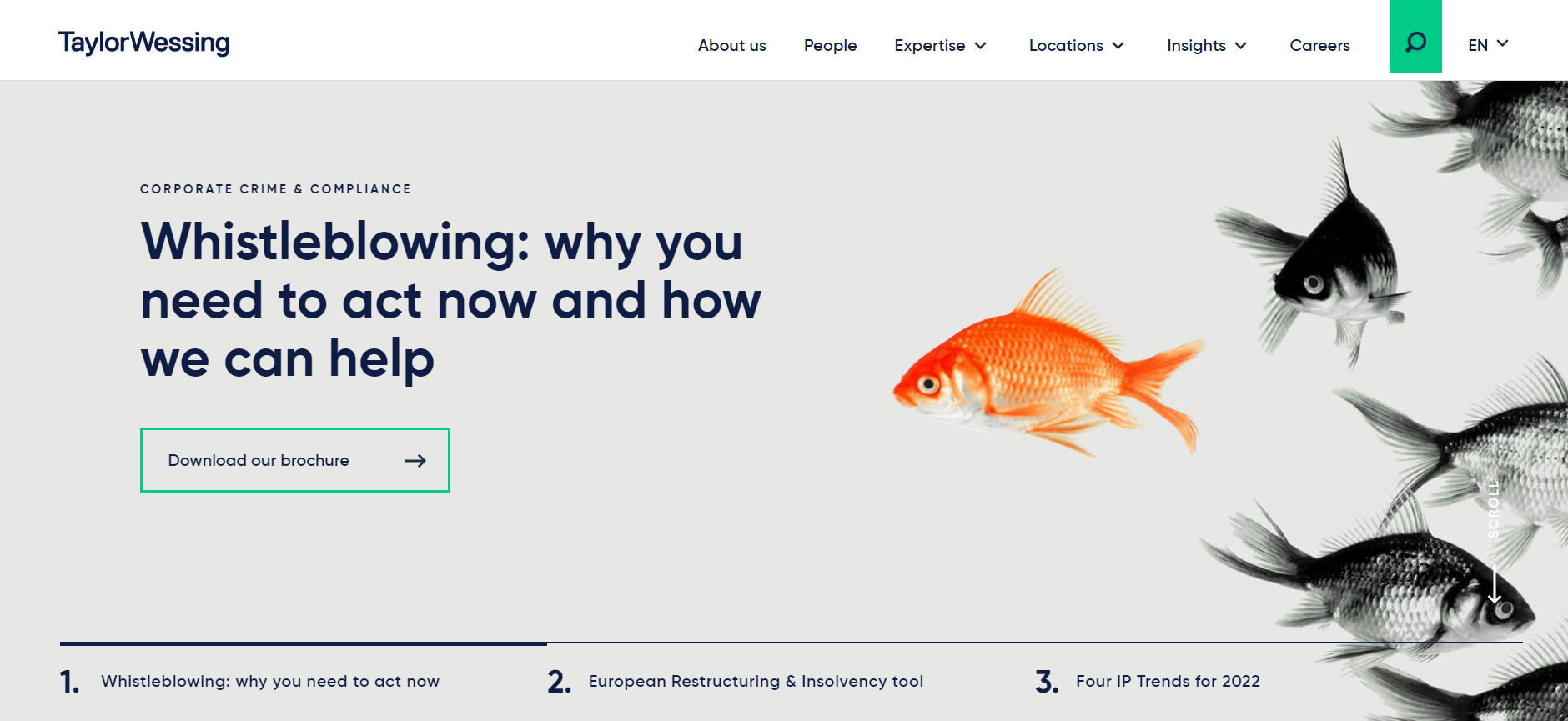 Taylor Wessing LLP is a major London-based commercial law practice with an internationally recognized reputation for excellence. Their lawyers are highly knowledgeable, highly qualified, and have extensive experience in advising businesses of all sizes on risk management, commercial contracts, and employment law issues.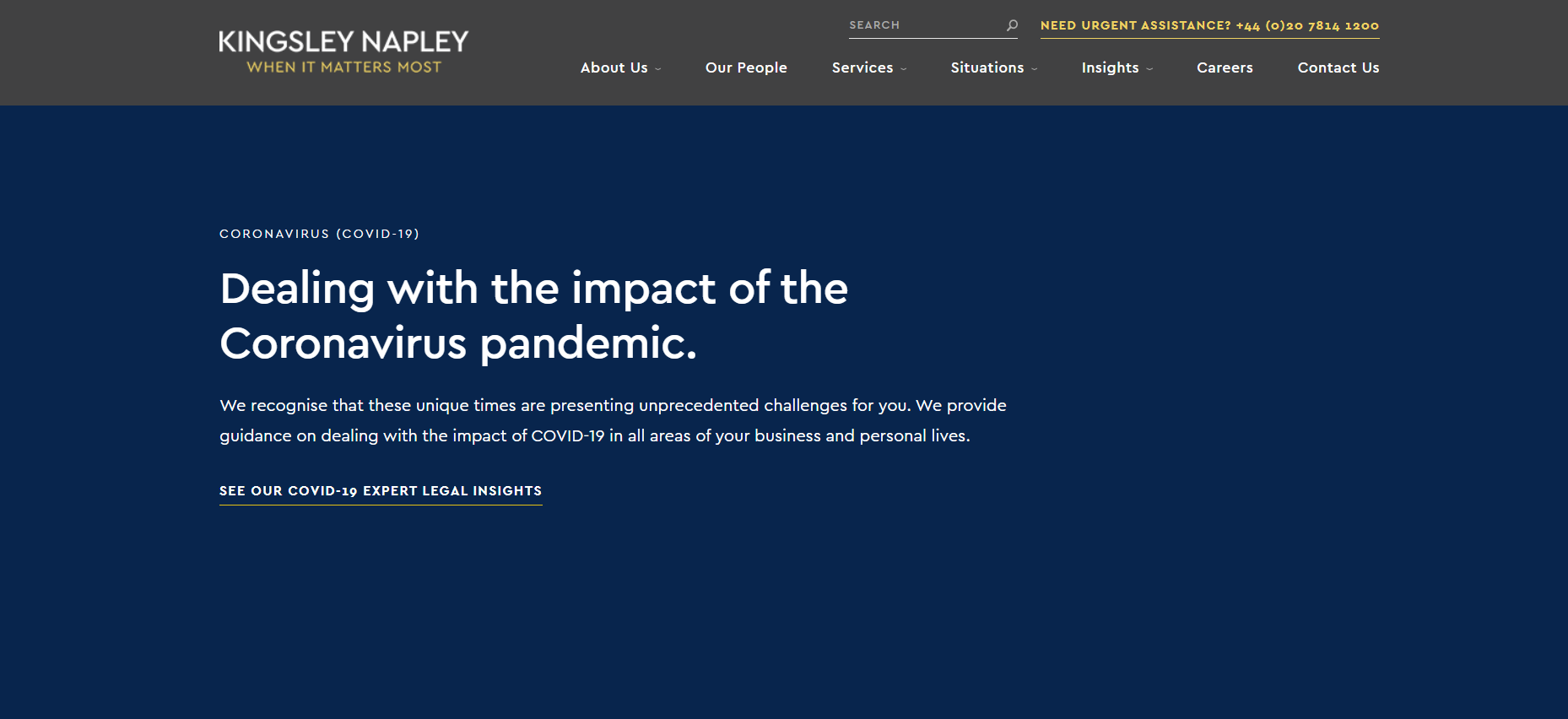 With offices across Europe and Asia, the firm has a global reputation for advising on data privacy and other technology-related issues. Kingsley Napley is a member of the Global Data Protection Benchmark Committee, the European Commission, and the International Association of Privacy Professionals.
The firm handles data protection and cybersecurity litigation, as well as advising on all elements of data security including rights management, data breach issues, and cybersecurity requirements.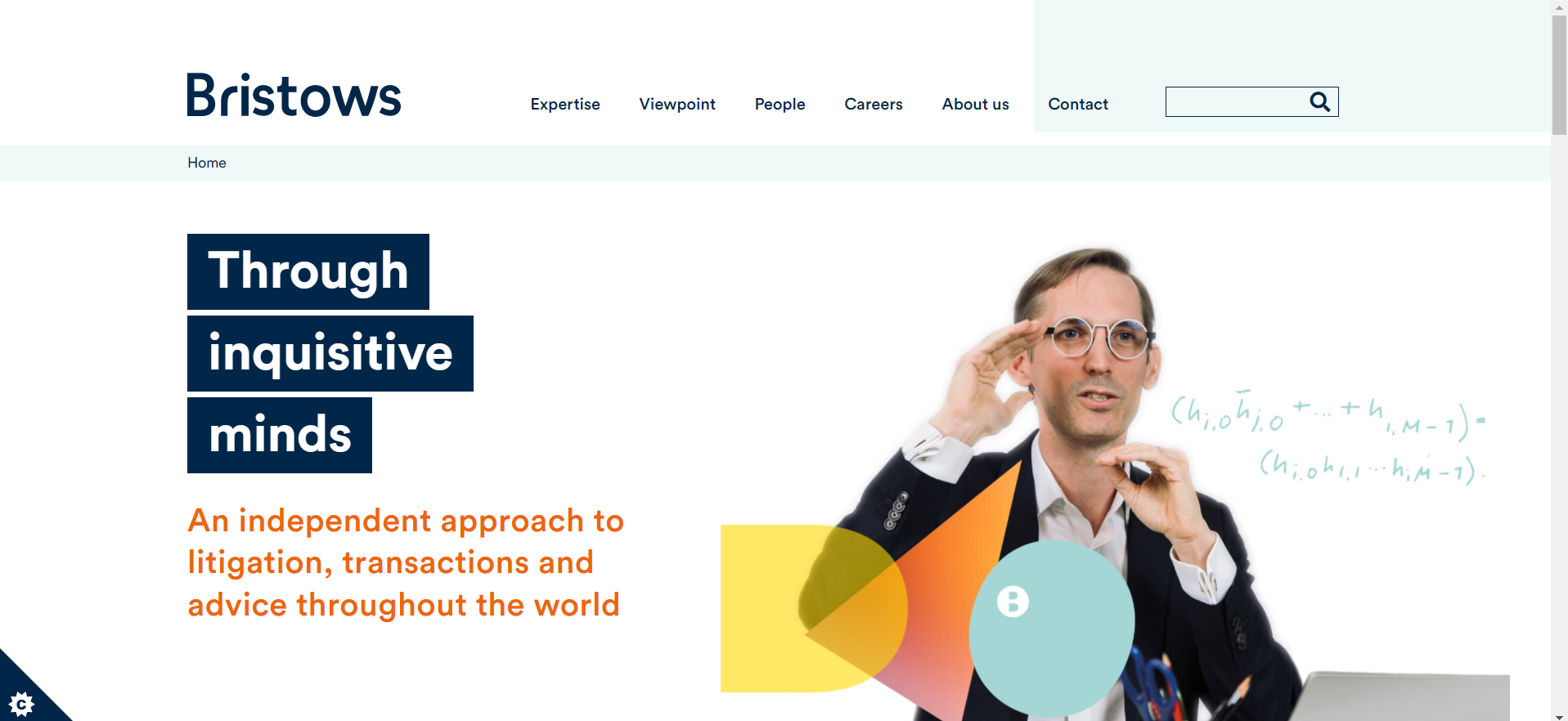 Bristows LLP is not only ranked as one of the top GDPR lawyers in London but also has an impressive list of clients who have used their services since 2010. The company is known for providing tailored solutions for organizations that want to become compliant with GDPR or want legal advice on how to deal with a breach.
10. Hogan Lovells International LLP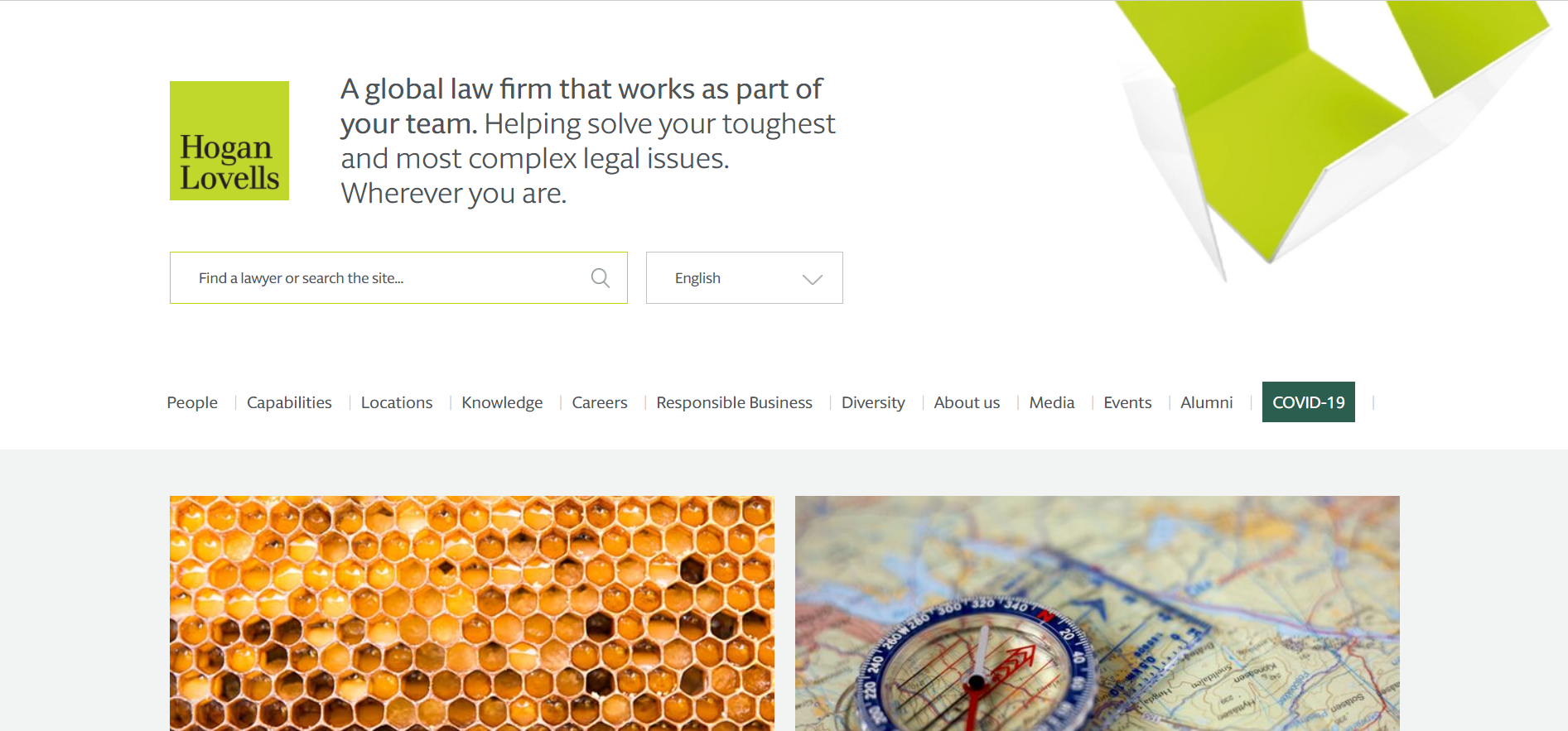 Hogan Lovells International LLP is one of the largest law firms in the world, with offices across four continents. Established in 1868, Hogan Lovells has been at the forefront of judicial trends from its inception and continues to advise industry-leading organizations on some of the most pressing legal issues facing them today including data protection, privacy, competition, and antitrust.
It provides expert legal services to a wide range of clients around the world, spanning over 100 nationalities and over 120+ jurisdictions.
Conclusion
The interest in corporate law has increased over the last few years, as businesses have found themselves in several situations. With GDPR being such a big issue for businesses, it's no surprise that lots of lawyers are offering their services to help.
Understanding the need to have a lawyer by your side before you have a breach opens up a world of possibilities. The General Data Protection Regulation requires that companies do more to protect and secure their customers' data. Make sure you are fully GDPR compliant and have the best GDPR lawyer in London on your side.
GDPR is inevitable, and it is a smart decision to look into it to take advice from experts on what steps you need to take to be compliant.