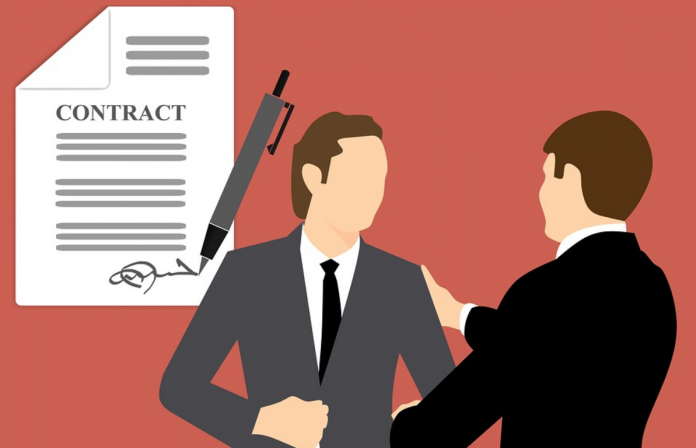 Introduction
Did you lose your job because of gross misconduct? Did your contract come to an end due to an unforgivable act that may result in stress, Can this affect your future job proposals? Can this terminate your career? Losing a job is the worst scenario that a person could experience. After losing a job the insecurity builds up. To get regular income, you need to prove your worth in the job market. It might be a terrifying time. Before starting, you need to have complete knowledge of Gross misconduct and how it influences your career. Don't worry this article will provide you with a brief description of how gross misconduct affects future employment.
What is Gross Misconduct?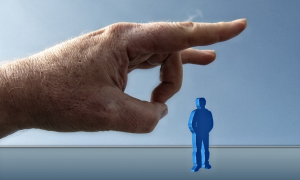 Most of us heard about the term called Gross Misconduct or you may know someone who has been thrown out from employment for this reason. Actually, what does it really mean? It is a long list of potential deeds or actions that may free an employee from instant discharge or dismissal. Gross misconduct will vary from one company to another, as there are no extensive list details available. Besides, they contain some common elements.
Gross misconduct normally
Demands an employee to carry out an insupportable or unacceptable action.
More often these acts are highly immoral, disreputable, and grave.
This type of behavior will fiercely harm any trust and also ruin the relationship between both employer and employee.
It will often deduct the integrity of the status of the workplace.
What does gross misconduct constitute?
As already mentioned, several actions or deeds can fall under Gross Misconduct. The most common examples that may include:
Destruction of office or workplace property.
Serious negligence or gross negligence.
A serious infringement of health and safety rules.
Dishonesty, fraud, or theft.
Indecent behavior or rebelliousness or threatening behavior.
Addicted to drugs or alcohol.
Bullying, intimidation, or a type of harassment.
Being under the influence of sexism, bribery, or any racial abuse.
Criminal offenses, either inside or outside of the office.
Diminish or vandalize the company's reputation.
Misuse of personal or confidential information.
The process that your employer needs to follow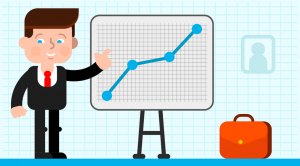 The accurate process is outlined in the ACAS code, if you did not follow the correct procedure then there is a chance to lose your job, also you can claim Unfair dismissals. According to the ACAS code of practice, the main procedure is as follows:
Proper investigation is required about it.
Inform the issues in writing
Provide an opportunity to respond
Conduct a meeting with you
Inform the decision in writing
Gives you the right to appeal
Sanctions of Gross Misconduct
An employee can be accused only when there is indisputable or irrefutable evidence, and that is supported by the company's policy. Dismissing an employee for severe actions, always not possible. In some instances, the employer can consider the employee's character, which includes reacting worse to the incident, being immoderately provoked. The above-stated circumstances need to be considered by the employer. Employee's behavior and their actions can result in fewer sanctions, this includes a final warning letter or something similar.
Appeals and disputes under Gross Misconduct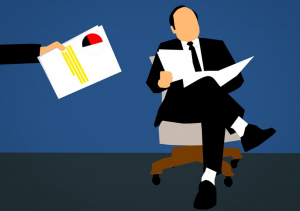 If you can prove that you haven't received an equitable investigation for your actions then you might be eligible for the Unfair Dismissal. Also, this applies, if you are ready to show that you are unaware of your actions that would constitute a discharge or sackable offense. For calming the unfair dismissal, you need to be an employee of the company, at least 2 years or more. Sometimes, you can claim Unfair dismissal, even if you have less experience than 2 years if you can prove the following:
The dismissal was linked to illegal prejudice
Health and safety
Betraying or whistleblowing
Trade union prospects
How does gross misconduct affect future employment?
The reason behind leaving your last job? It is the question that arises when you go to the interviews (in search of a new one). if you made an error in the judgment and lose your job, through Gross Misconduct, the next step is?
1. Look for opportunities
You are stressed enough as you experience a job loss. You can come out of this, when you find a new job, to recover after being dismissed.
2. Grab a basic reference
Your ex-employer may not provide a reference, but if they give, then it should be honest and fair. You may be afraid of requesting a basic reference because there is a chance that it might reflect badly on you. But always try to ask for basic information or reference, including the title of the job, salary, and employment dates. This will give potential to the new employers to hire you.
3. Be honest
Always be honest, as there is no sense in hiding the truth or lying about the reason behind leaving your previous job. Of course, this might be risky, but if you are lying then there is a chance to throw you out from the company.
4. Be remorseful
Being contrite also ties in with being integrity. These two traits bring to the interview or the application process. Showcase your skills that you learned from the mistakes, and will be more attractive. Always keep your description simple, short, and constructive.
5. New career
Consider this as a career change platform. Being forced into a new career pathway could be a precious and excellent time to re-evaluate what you really want out of your experienced professional life. You can approach the National Careers Service, which may provide a brief explanation regarding new as well as relevant qualifications. In addition, there is accurate information about the bursaries and grants for the learners on the website of the UK government.
6. Take advice
After dismissal, you can plan for your finances and upcoming career prospects. You can experience the worst case following a dismissal. Sometimes, it will be very difficult to stabilize or cope emotionally, then you need to approach your GP, family, and friends, or even a local counseling center, to bounce back.
Conclusion
For many people, a job is a lifeline regarding financial services. Losing your employment can throw your life into disturbances. If you have been dismissed because of Gross Misconduct, then do reach out to the employment solicitor. If you accept the mistake, that may not end your career. You can evenly follow the tips that were mentioned above, then you can lead a normal life quickly as earlier, i.e., you can get a new job soon. Please leave your comment below if the blog is useful and follow up with E-Business Blog for further updates.