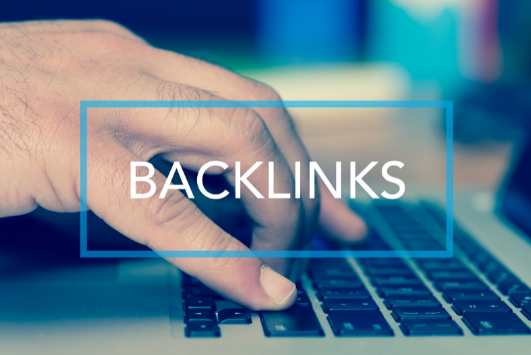 In any online marketing strategy, you should think about the incoming links or backlinks that point to your website. How will you get them? Good question, right?
How to get backlinks or links that point to my website?
Let's start at the beginning. What are the backlinks? The backlinks are the number of pages that link or point to your web page. It is an important factor for web positioning.
As a general rule, the more links you have to your website, the greater the online reputation of your page or blog, and the normal thing is that it is better positioned in the search engines.
Inbound links or backlinks are very important in the positioning of your website. Even if you have good content, if the rest of the world does not find out, it is difficult for you to be well-positioned, although not impossible.

How to earn good links for your website?
You can outsource the backline purchase structure to a specialized agency and play it safe. However, there are numerous links that you can set yourself. Here is a small selection.
1. Social Media Profiles
You set the links in social media profiles yourself, in the area of company information. Pages such as Facebook, Twitter, Instagram, and Google+ provide only a no-follow link but still ensure a better relevance of your page through strong authority. And it's easier for your customers to find you.
2. Web directories
There are innumerable web directories, some are liable to pay costs, many are free of charge and some provide suddenly appearing content after some months for unpleasant surprises. Rely on large web directories and analyze the backlink profile of your competitors to identify suitable directories.
3. Link exchange
A common method to generate links is link exchange. Contact other webmasters who manage thematically matching pages and offer an exchange. However, be careful not to link directly from one page to another, but rather to switch another of your pages between them if possible.

4. Youtube
Youtube is about to replace Google as the most important search engine. What about the idea of creating and uploading a simple information video that will not only draw potential customers' attention to your products but will also let you create a backlink to your site?
5. Guest Articles
Guest articles on thematically related pages are a very good opportunity to make your own page better known and also to position yourself as an expert. This works best if you can set a backlink to your blog and not link directly to products. You don't necessarily have to create good content yourself, you can also buy it.
Are you looking for a professional content marketing service provider who is familiar with your topics?
There are many ideas for articles:
– As a shoe retailer, you could discuss the latest trends: Which pedalers were en vogue on the catwalks of the latest fashion shows?
– As an online pharmacist, you could present tips on strengthening the immune system and the best natural remedies for influenza. Have an app program that sends a pollen calendar to your subscribers' mobile phones and send recommendations for effective remedies right after. We are happy to answer your technical questions!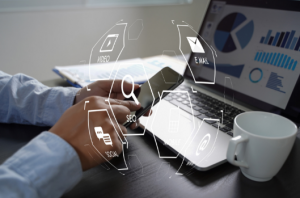 You will surely think of exciting topics around your products – if not, let us advise you.
There are many "blackhat" techniques that can make you see that you have achieved your results in an easy, simple and for a modest price for your interests. This will be nice until Google realizes and penalizes you. Not only that but you will be well "hidden" for having exceeded its standards. Many times for months, even if you notify Google that you are already good 🙂
Therefore, the first thing to be clear is that we must play fair to achieve satisfactory results. You must understand that it is a long-distance race and the results will come with effort and work, but in the medium or long term.
Therefore, time is a fundamental variable that must be taken into account when considering  SEO services UK positioning strategy that seeks to attract our target audience to the web.
What you should avoid when it comes to backlinks?
Do not buy backlinks! No matter what you are promised and how serious such an offer seems to be, do not take it up. This so-called Black Hat SEO is risky because if it is uncovered after months or years by Google, you could quickly lose your reputation again. If you prefer to invest the money in a service provider and need links yourself, you will automatically increase your ranking over time.