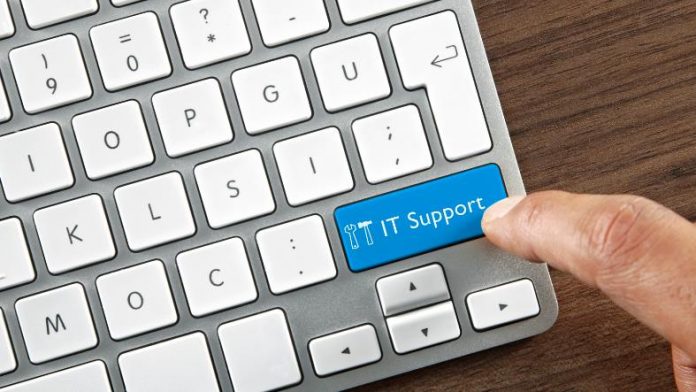 Companies around the world today are always outsourcing IT support. And when it comes to IT support providers, there is no shortage of options to choose from in the UK. No matter where your company is based, and whether it is a small, medium, or even a larger business, finding a good IT support company is the key to success and the smooth running of any company these days.
However, with so many options to choose from, finding the best IT support provider for your business is not always easy. But when you know what you are looking for, asking yourself various questions and taking a few simple steps will make up most of the process. Keep reading to find out more about finding the best IT support provider for your company.
What to Look for in an IT Support Provider?
There are several main factors that companies will look for when choosing the right IT support provider for them, such as the location, response time, and cost. But, along with these, there are several other factors that businesses should think about to make sure that they are receiving the best possible IT managed services.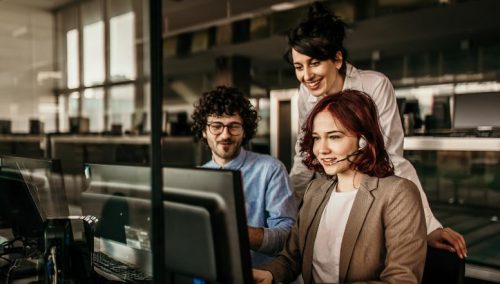 For example, while it's important to think about your location and how easy it will be able to get support based on where the company is located, it's also essential to consider how quickly your business is growing and what your goals are for the future. This will ensure that you choose a good company offering IT support London such as Totality Services.
How to Find the Best IT Support for Your Business?
Location
A major factor to think about when trying to find the best IT support company for your business is the location. Many excellent IT support companies today offer a range of both on-site and remote support around the clock. This means that you have more options than ever before when it comes to finding a managed IT services provider that can work well with you. However, it's often worth choosing an IT provider that is located quite close to your offices, since this makes it easier for you to take advantage of any on-site support that they offer quickly if you encounter any problems.
Scalability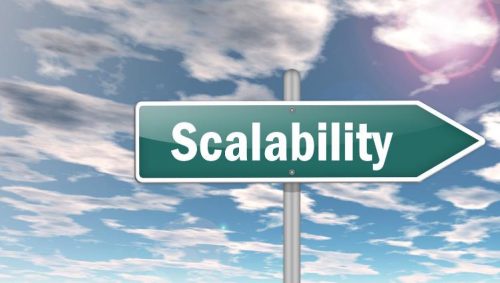 Before you choose the right IT service provider for you, it's important to think about any future growth plans for your company. This is especially true if you are just starting out in business and might experience exponential growth in just a few months or years. If this is the case for you, then it's important to find an IT support company that offers flexible contracts when it comes to cost, helping you make sure that you are working with a company that can provide services that grow and adapt with your business changes at an affordable rate.
Credentials
It's important to check out the credentials and reviews for any managed IT services providers that you are considering working with. Consider response times and the level of customer support that they offer alongside any accreditations and credentials that they have, such as if they are a Microsoft Partner. Before deciding if you want to work with an IT support company, find out more about any expertly trained staff that they have, any organisations that they are partnered with, and any high-end software or equipment that they might offer.
Services
Before choosing an IT support solution, it's important to consider the services that you need. Many managed IT support providers don't just provide a range of solutions to common IT problems that you might experience such as a loss of data, installing software which can help your business, setting up new hardware, or cybersecurity, but they can also offer a range of services such as web hosting and even marketing strategies to help your business thrive and grow over time. Think about the specific services that you want to take advantage of, and if your business could benefit from using additional services.
Cost
Finally, the cost of anything is always a huge factor even for small businesses. Some companies, such as start-ups in particular, might be on a tight budget, therefore, it's important to find a good IT support provider that provides you with value for money for the amount that you can afford. While finding a good IT support provider on a budget might not always be easy, it's certainly not impossible.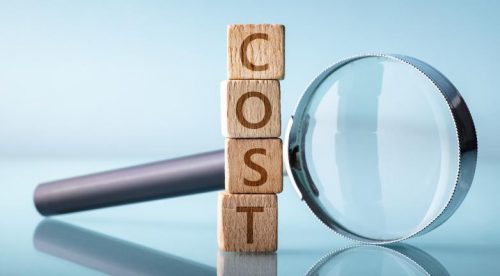 here are lots of IT support companies that offer reasonable rates and flexible contracts that you can tailor to the needs of your business. Although this might have to mean giving up on some of the services that are offered, you can always add these onto your package later down the line as your business becomes able to afford more.
With companies now relying on IT and technology more than ever, finding the right IT services company to outsource to has become one of the most important steps for many businesses.