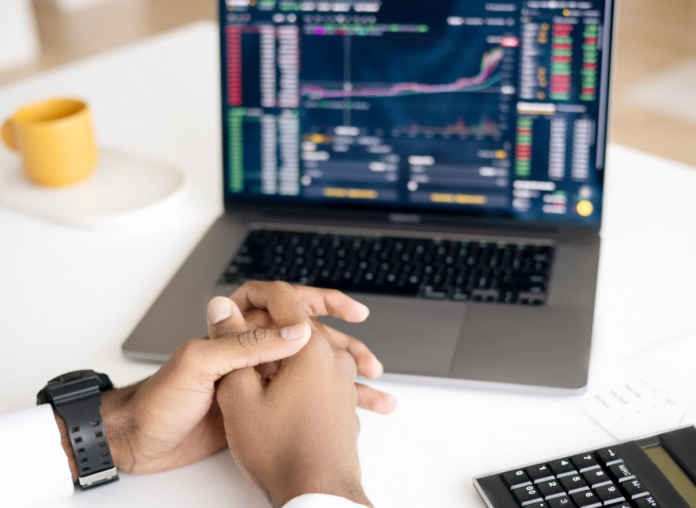 Why Might It Be a Good Time to Invest in the FTSE100? 
With the third quarter of 2021 now well underway, the markets and economists are hoping for a sustained recovery from the impact of the coronavirus.
This optimism was certainly reflected by the performance of European stocks last week, which recorded gains of 5% through the second quarter.
Interestingly, European stocks are actually up 13% year-on-year, as they inch towards all-time highs in the wake of the publication of the US jobs report.
We'll touch further on this below, while casting our eyes over the FTSE100 and highlighting the best stocks within this index.
The Rise and Rise of European Stocks
There's no doubt that the recent gains recorded by European and UK stocks have been inspired by Wall Street, where sentiment remains considerably upbeat and the influential S&P 500 Index recently recorded a record high.
According to Sophie Griffiths, the Market Analyst at Oanda, indices trading has definitely rallied ahead of upcoming non-farm payroll data releases. The gains have also been maintained in the wake of the data being released, with payroll adding 850,000 in June and beating the 700,000 forecast.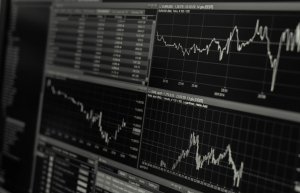 This has also continued the strong rally recorded during the first half of 2021, with previously stricken indexes such as the FTSE 100 edging higher as coronavirus restrictions ease and national economies throughout Europe start to open up.
It can be argued that homebuilding brands and material suppliers are currently leading this charge too, as the property market continues to boom and prominent brands such as Barratt Developments and Taylor Wimpey remain buoyant.
What are the Best Performing Companies on the FTSE 100?
Given the recent gains recorded by indices such as the FTSE100, now may be the ideal time to invest in this index and its listed companies.
However, it's important to be strategic when targeting individual stocks, not least because those that have boomed during the Covid-19 outbreak may be overpriced and unable to sustain their gains as the global economy resets.
For example, the best performing of the FTSE's blue-chip stocks through 2021 to date was the Royal Mail Group PLC, which saw its value rise by 71% between January and June as a direct result of the pandemic-driven boom in ecommerce.
The same trend may also have impacted the growth of gambling stocks such as Entain PLC, with iGaming and online wagering having increased exponentially during the pandemic.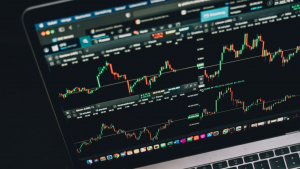 However, the construction equipment hire group Ashtead may offer a far greater value proposition, especially as the construction industry in the UK continues to gather momentum as the established economic norm returns.
What's more, Ashtead has seen its share price surge by more than 2,000% from less than £1 to more than £20 during the last decade alone, with further growth anticipated as lockdown measures are eased.