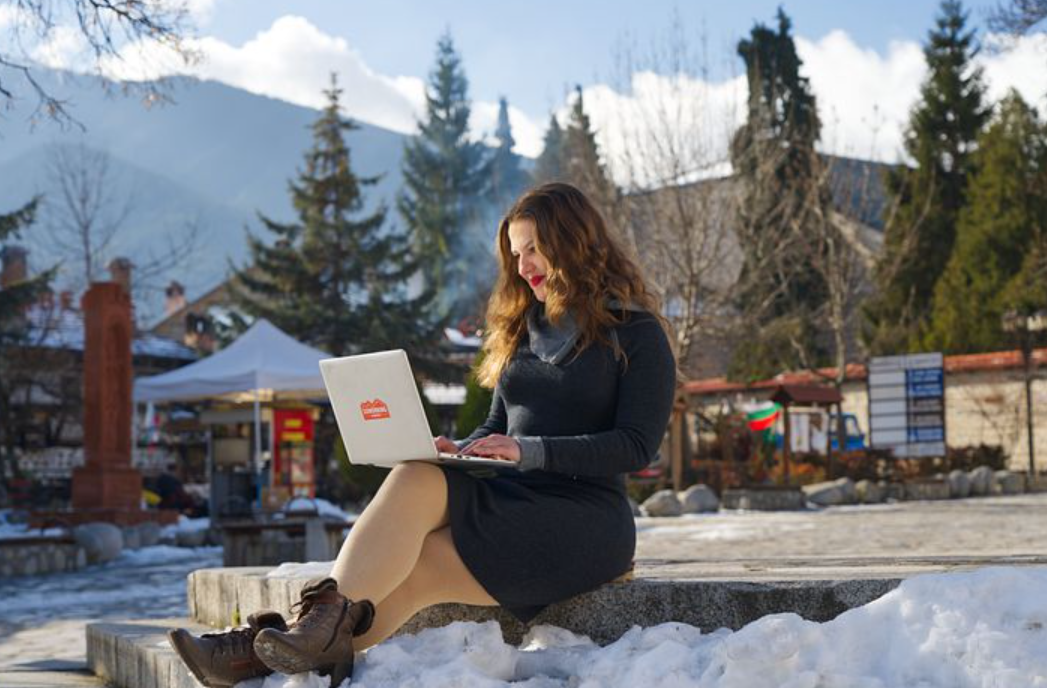 You're probably well aware of the fact that businesses are turning to remote staff to tackle tasks of all sorts and sizes. Technology affords management and workers the ability to work from virtually anywhere these days, but knowing about it and doing it are two different things. If you're considering expanding your team through remote staff, here's how to assemble workers you'll love, and how to ensure you manage your team in an effective and motivating way that will make them love working for you.
1. Dip into the Pool
The world of business reinvented itself in recent years. An offspring of the gig economy, the open talent economy is now in full force, with a pool of uniquely skilled workers just a mouse click away — so long as you know where to look.
Thankfully, there is an easy solution. Many top-notch freelancers can be found on the web, simply by connecting with a job board that vets candidates on your behalf. Whether you're considering someone for a short-term project or a longer stint, you can find talent on boards like Upwork with expertise in fields such as video marketing, web design, e-commerce development, and grant writing. Think through your specific needs, and you'll find workers with the talents to meet them.
2. At Your Service
Not everything needs to be handed off to a remote worker. As you sort through your various plans and projects, think about what objectives could be met through automated means. For example, when meetings cover information relevant to your remote team members but they can't participate, a transcription service can keep everyone on the same page. You can subscribe by the minute, hour, or month, so think through your needs and weigh your options.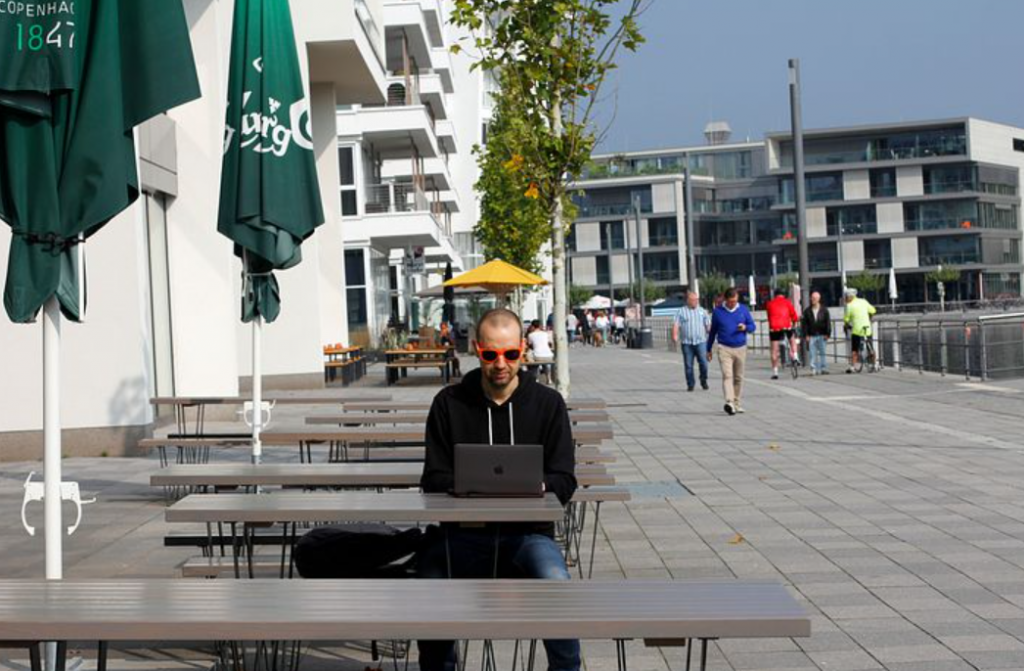 Similarly, Search Engine Journal points out many businesses are addressing accessibility on the internet these days. While there aren't laws directly pertaining to website accessibility, some businesses have been targeted for insufficient access. However, you don't need to hire an IT professional to bring things up to speed, since a captioning service can fit the bill. In addition to affordable fees and fast delivery, examine the accuracy when deciding what service will work best for you.
Through services such as these, you can free up time, money, and energy, which will be better spent on landing the next client, interacting with your remote team, or bringing your latest idea to fruition.
3. Define Your Hirees
Hiring remote workers can feel pretty tricky, especially when it comes to the legal ins and outs. The assignments, workloads, and schedules of different workers will dictate some of how you move forward. For instance, those completing temporary projects will fall into a different category than those who are full-time, permanent staff. Make a point to brush up on how to classify different types of employees before you go too far in the hiring process.
4. Welcome Aboard
One of the benefits of hiring remote staff is the flexibility it offers, both to you as an employer, and to workers who don't want to be tied to a traditional workplace. That fluidity can be a mixed bag, especially when you find the crackerjack talent you want to retain.
With that in mind, BabmbooHR recommends a well-defined onboarding process to ensure your remote workers get properly situated. Make thoughtful introductions, develop an appropriate training process, and select collaboration tools to foster healthy communication. By starting out right, your well-chosen remote workers will be more inclined to stick around.
5. Lean on Your Leadership
Many business owners are used to leading their staff face-to-face, but when separated by distance, you might feel like you're a fish out of water. However, establishing guidelines can be the key to keeping communication flowing and staying abreast of productivity. Think about what sort of hours you need remote workers to keep, the amount of responsiveness you expect, and how you'll measure progress. Thanks to clear leadership from the start, you set everyone up for success.
Remote work is here to stay. Navigate the initial hiring and management of your team thoughtfully, and you'll keep everyone happy. With a little planning, you're sure to find the right answers for your business.
You can read more about how to become an internet entrepreneur with remote teams written by Fernando Raymond.