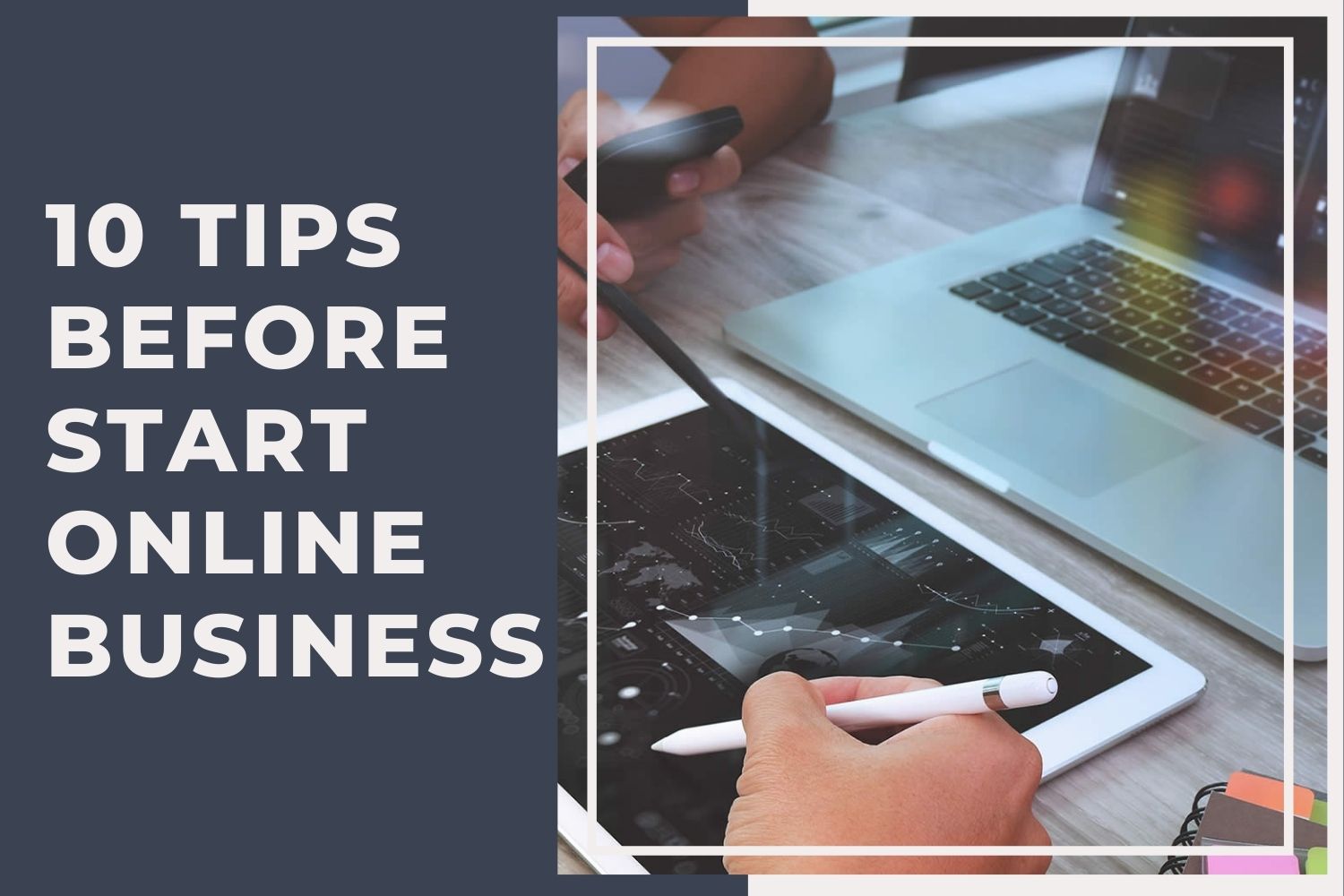 Haven't we all dreamed of starting our own online business or becoming a digital entrepreneur?
Working our 9-5 jobs can be very exhausting and an online business looks like a lucrative option, which it indeed is! However, there are many things you should consider before you take the big step of starting your own online business.
We have asked our team of business experts to come up with a guide for all the aspiring entrepreneurs in the online market. These experts are not only highly qualified and have devoted their time to spread education about learning digital skills, but are happy to answer your questions regarding studying and if you need dissertation help. Let's get right on to the ten things you should know before starting an online business.
1. Start Small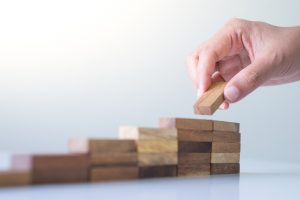 We know you have big aspirations; you want to make it big. But don't start your business expecting you will reach the top within a month. It is juvenile to believe that you can make it big after a month's effort. It takes several months to years of hard work and dedication for a company to reach a stable position and reach the top. You must have patience when you begin an online business. You must know that it takes time for your business to achieve results. Do not give up if your business is not profitable in the first 6 months. Keep believing in it and persist. It took Money Saving Expert Martin Lewis nearly 10 years to make millions with his website.
2. Work Hard And Smart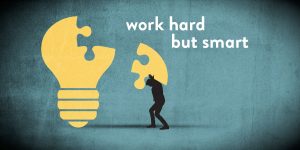 Working hard and smart is the key to everything. Starting an online business is no child's play. You must prepare yourself for a life of hard work ahead. Online business owners don't really get the liberty of taking days off as they passionately care about their creation. That's when the business is at its peak. If you are ready to give up your weekends for the sake of your business, then you are on the right path. If you put in the hard work in the initial stages of your setting up your online business you will be sure to reap the benefits years from now.
3. Use Networking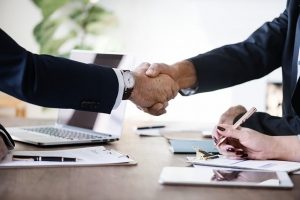 The world is social, to keep your business afloat you must network with people in the field and around you. Use social media platforms to interact with people in similar businesses as you so you can understand and learn from them. Not only that, solid networking will help you reach out to the right audience for your brand or services. Start writing reader-friendly guest blog posts or social media posts and interact with people. You can also go and interact with people on their own pages.
4. Assess Your Leads
We know the sigh of relief you take when your business starts generating leads. In the adrenaline rush don't forget to trace where your leads generated from. Every customer that comes to you has come through some channel and it's your responsibility to ask them where they learned about you. Keep track of all your leads and document them so that you can find out which source is generating the most leads. Using this you can alter your marketing tactics and generate more leads.
5. Email! Email! Email!
Email is the best way to keep your prospective customers interested in what you have to offer. It is important that you have an email list so that you can regularly send emails. Create engaging content and email it to your customers on a regular basis. If you are in the process of launching your business, even then you can use email marketing to create hype and make your customers interested in your business.
6. Learn Before Doing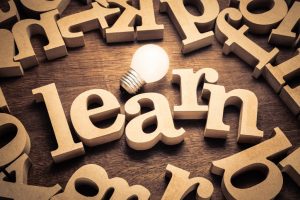 Life is the process of constant growth, if you are starting an online business you will have a lot of opportunities to learn and grow. Don't let such opportunities pass you by. If you think doing a few online courses can help you run your business in a better way, then go for it.  It is best if you learn something before you start practicing because only then you will be able to make informed decisions as an entrepreneur.
7. Perfection Is An Illusion
Many people call themselves perfectionists, meaning they yearn for perfection in everything they do. Online businesses have many loopholes, many ups, and downs. There is not enough space for things to be perfect. Get this in your mind and always strive for the best but never for perfection as that might even lead to failure.
8. Respond Promptly!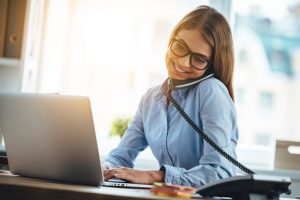 Prompt responses are very important. The reason why is, when you want to order a service or product and you leave a message on a website, you expect a quick exchange. There is enough competition out there and the customer can easily jump from one company to another if the first one fails to respond on time. Take whatever measures you can so that you can ensure prompt responses to your customers.
9. Comparing Is Dangerous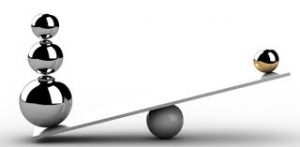 Numerous businesses run themselves into the ground because they keep comparing themselves to others. Taken that this is a race but all of you have your own paths to run on. Your circumstances can be poles apart from the circumstances of those you are comparing yourself to. You must idealize your goal and your goal only. Comparing business will only cause you to doubt your decisions and confuse yourself further. Therefore, it is best to avoid comparing at all costs.
10. Focus On Service
It is a general rule that good services bring more customers than a good product. If you are getting your food served by a waiter who has a smile on his face and is very friendly, you might not even notice that your food needs more salt. Initially, you will have a better chance to build a customer base rather than only focusing on your products. Remember it's the customers that make or break your business.
Hopefully, these golden rules will come in handy and have given you an insight into the world of online businesses. These ten commandments if followed properly can change your online business game around.
Author's Bio
Faith Coles is a business graduate and has explored the dimensions of online businesses in great depths. She also offers his services to students struggling with their own online classes. She is just a request away!