Facility managers are the unsung heroes of any business. They make sure that a building is properly maintained, that it looks good and that it's safe for everyone who enters.
Facilities management ensures that buildings run smoothly so the rest of us can focus on doing our jobs. While facility managers do have a lot on their plates, there are certain things they must do in order to be successful:
4 Important Responsibilities of Facility Managers
Hard and Soft Services
The MRI Software website says the role and jobs of a facility manager involve hard and soft services.
These include but are not limited to:
Hard
Building maintenance
Maintenance of HVAC service systems
Energy and water management
Soft
Housekeeping and custodial services
Security measures
Parking lot maintenance
Security
Security is one of the most important responsibilities in managing a facility. The security of your building and its contents are your responsibility, so it's important that you have a plan in place to ensure that everything remains safe.
Security guards are an excellent way to keep an eye on things at all hours of the day. They can patrol the building and make sure nothing suspicious is happening, which can help prevent theft or damage from occurring.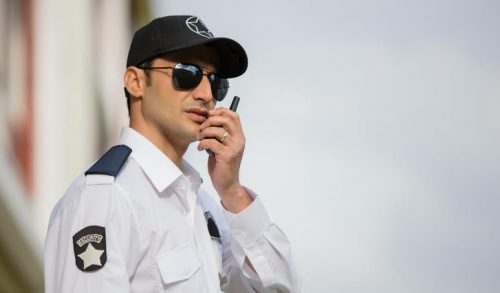 Additionally, if there's ever any concern about safety for a visitor or tenant of your building, they'll be able to handle it quickly and effectively.
Security cameras are another element that will help keep everyone safe by monitoring activity throughout the day or night. Cameras should be installed strategically around areas where there's likely going to be lots of foot traffic like entrances or hallways, in addition to offices where confidential documents may need protection against theft or vandalism.*
Building Design
Designing a building that is energy efficient.
Designing a building that is easy to maintain.
Designing a building that is safe.
Designing a building that is easy to use.
Designing a building that is easy to access
Training and Safety
As a facility manager, you are responsible for ensuring that your employees are trained in their jobs and that they also receive safety training which increase safety. You should also ensure that your company has established safety policies and procedures to prevent injuries or accidents from occurring.
For example, if you notice an employee hitting his or her head on a door frame when entering or leaving the room, it would be wise to install a sign that says "watch your head" so he or she doesn't do it again in the future.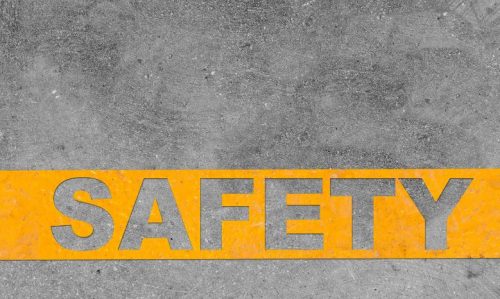 In conclusion, facility management is a very important job even for small business. It involves managing a variety of tasks that include landscaping, training and safety for employees and clients as well as keeping your building in good condition by making repairs when needed.
The best way to ensure all this happens on time is by using an experienced manager such as ourselves. Our team has over 30 years of experience in the industry so feel free to contact us today if you have any questions or concerns about what we can do for your company!