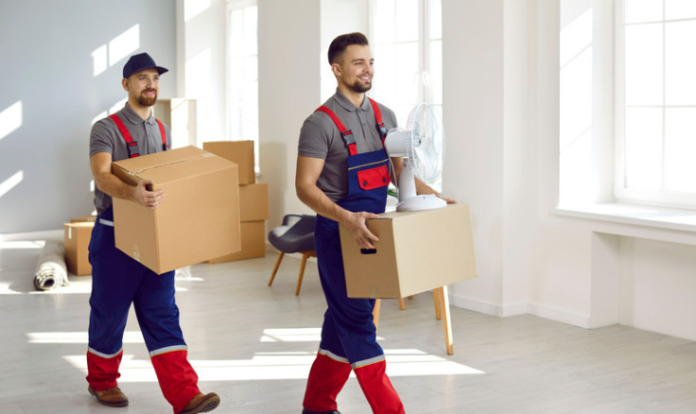 In this blog, we will see about the top 10 removal companies in London. There are lots of removal companies are there to pack your stuff and also they are ensuring that they reach their destination in one piece. These removal companies will help you to move expensive, heavy furnishings and fragile ones and also they will help you to pack your stuff. When it comes to choosing a trusted removal company near you, make sure you do your research before you decide.
Removal Companies – Top 10 Company In London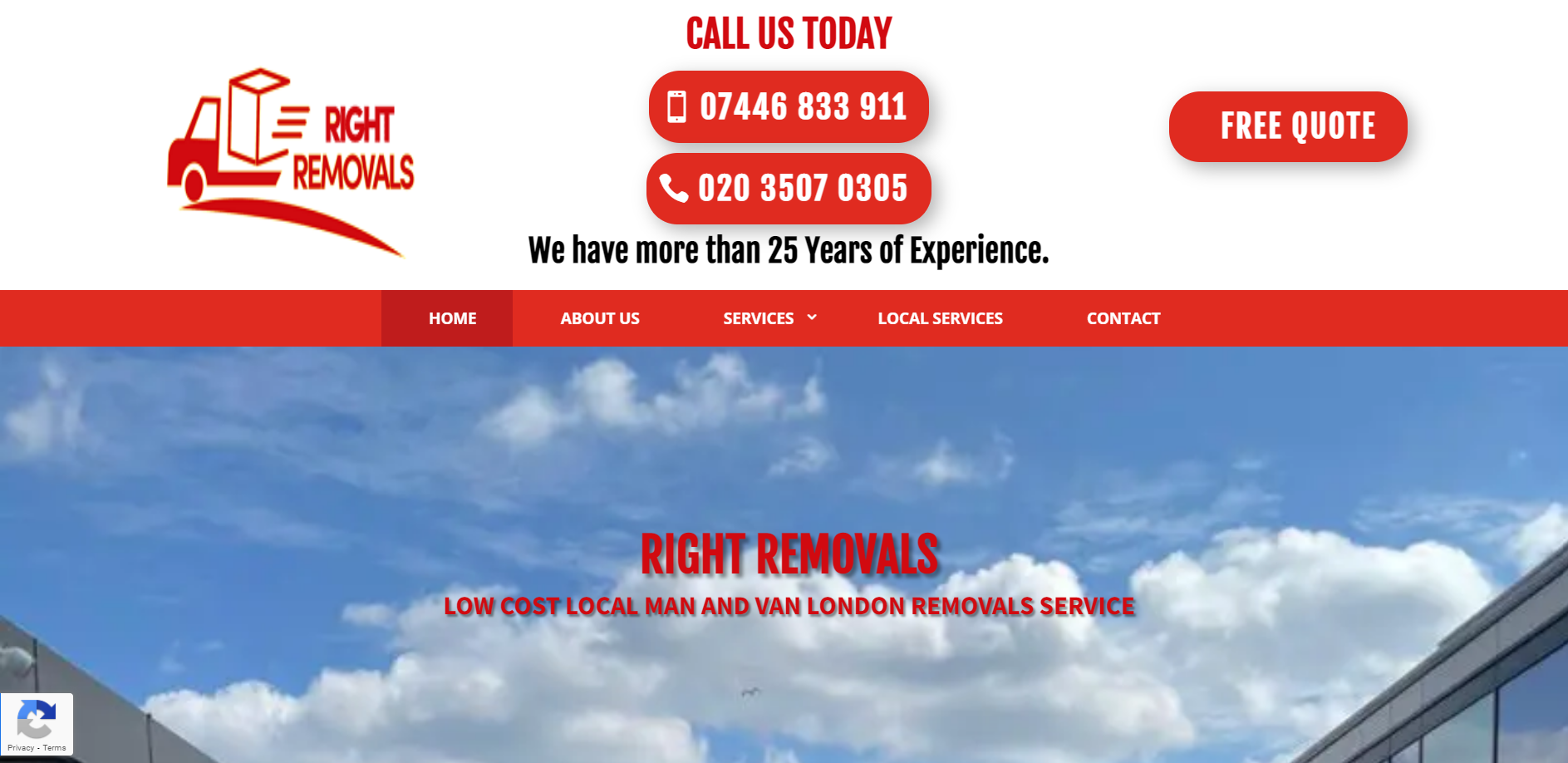 This company has more than 25 years of experience in this field. They provide a large portfolio of services and too they have a large range of homeowners, businesses, clients, and government departments too.
Their services include storage and packing services, removals, and home repositioning services. Right Removals have 100% customer satisfaction, quality of packaging materials, the safety of your property, and experienced drivers and loaders too.
Address: (HEAD OFFICE) – 27 Morton Road, Stratford, London E15 4AN.
Contact: 07446 833 911
Email: info@right-removals.co.uk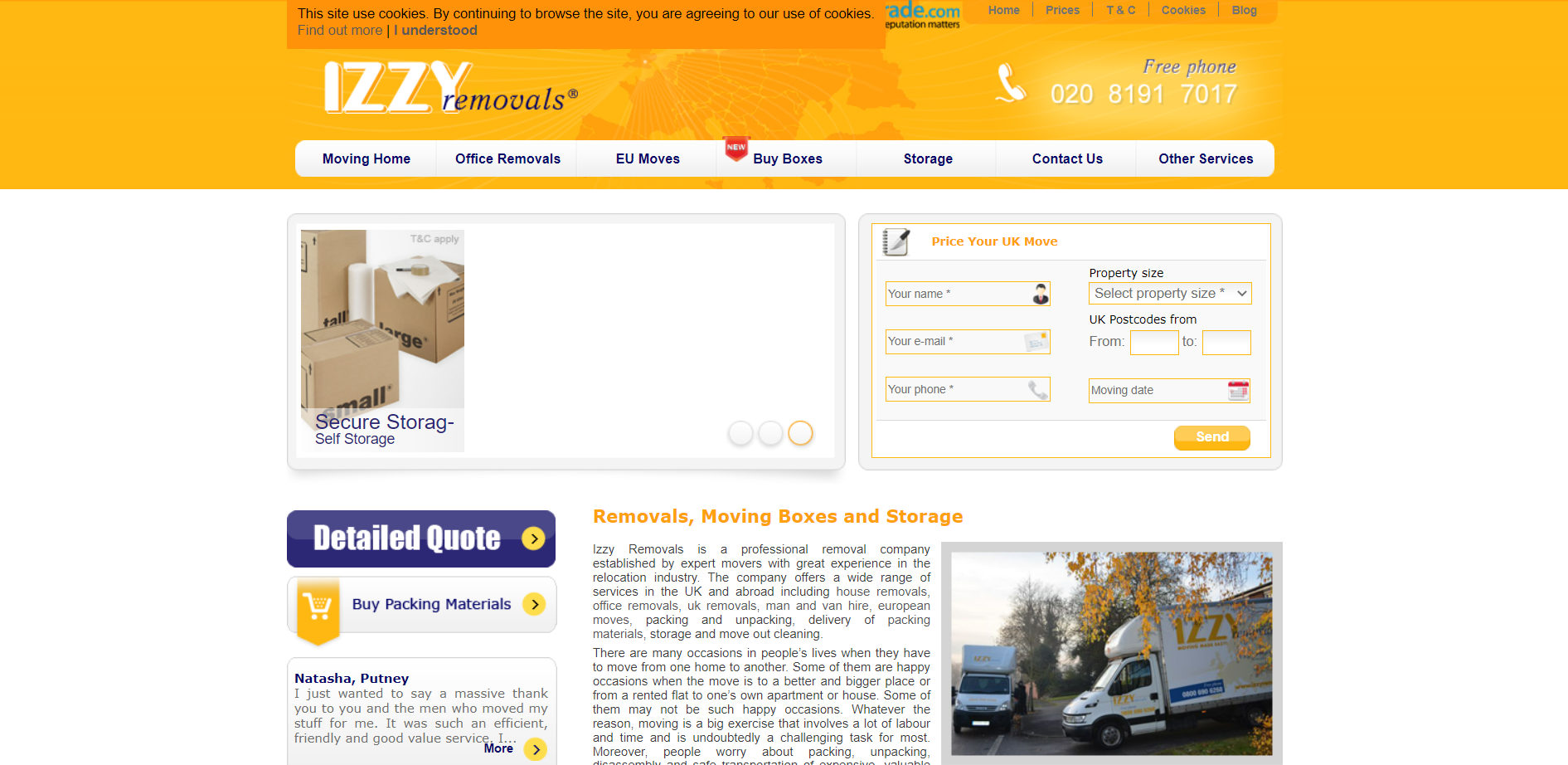 IZZY Removals do your work like complete packing, unpacking, storage, delivery of packing materials, and move-out cleaning and they will also provide you with boxes and other packing materials.
This company offers its services all over Europe. They can store your items in the short term and also for a long period. Other services include Man and Van, house removals, UK removals, EU moves, and office removals. Areas they cover are south west London, South East London, North West London, North London, West London, East London, and Outside London.
Address: 7 Leicester Cl, Worcester Park KT4 8TJ, UK.
Contact: +44 20 8191 7017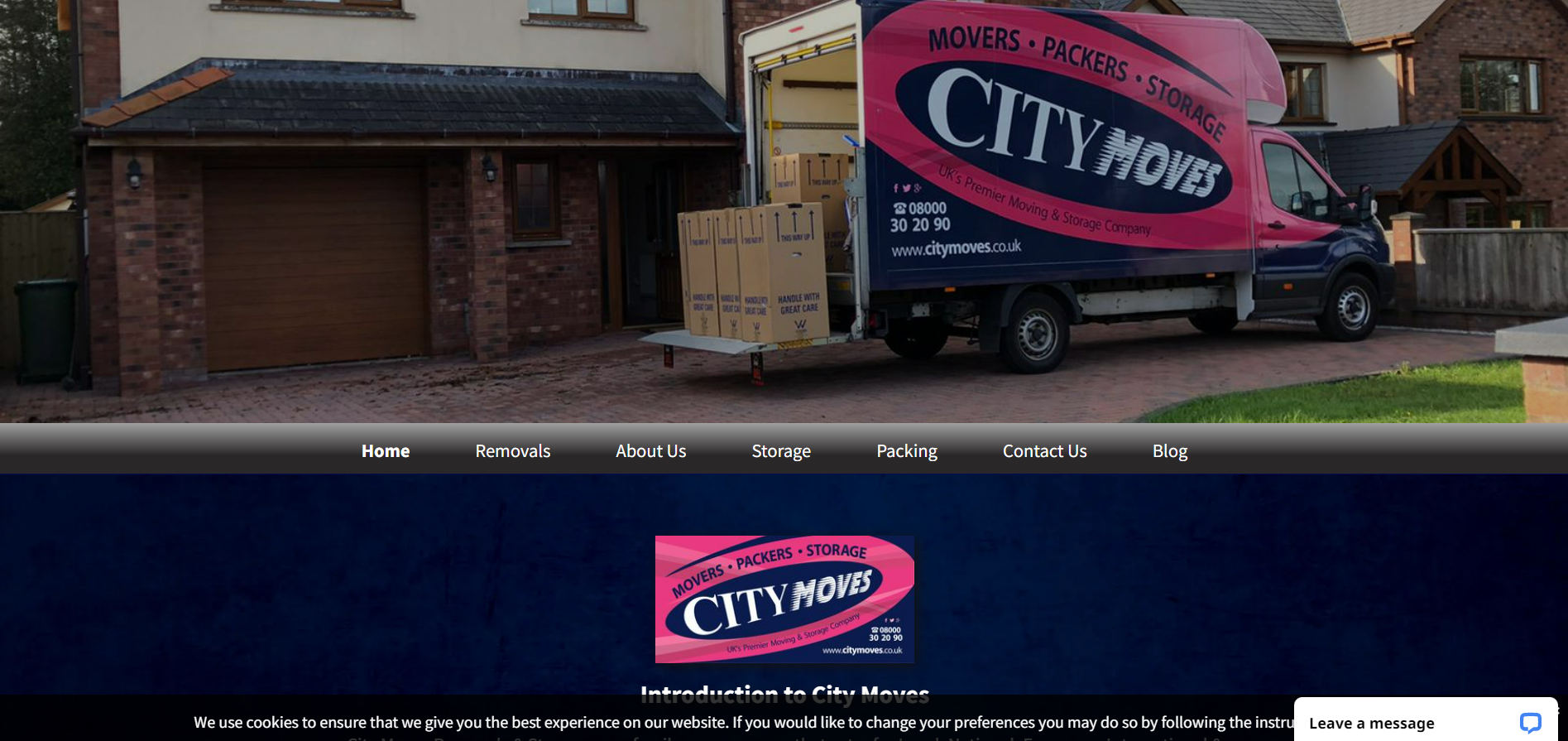 City Moves offers a wide range of services and they are fully registered company. This is one of the largest family-run removals & Storage companies in the United Kingdom.
Their services include vehicle transport, wrapping service, office space and relocations, international relocations, moving day, part loads, move within, large house moves, move containers, full packing, crate hire, commercial buildings movers, and relocations, in-state moving, interstate moving. Long-distance moving.
Address: (Head office) – City House, Queensway, Swansea SA5 4DH, UK.
Contact: +44 800 030 2090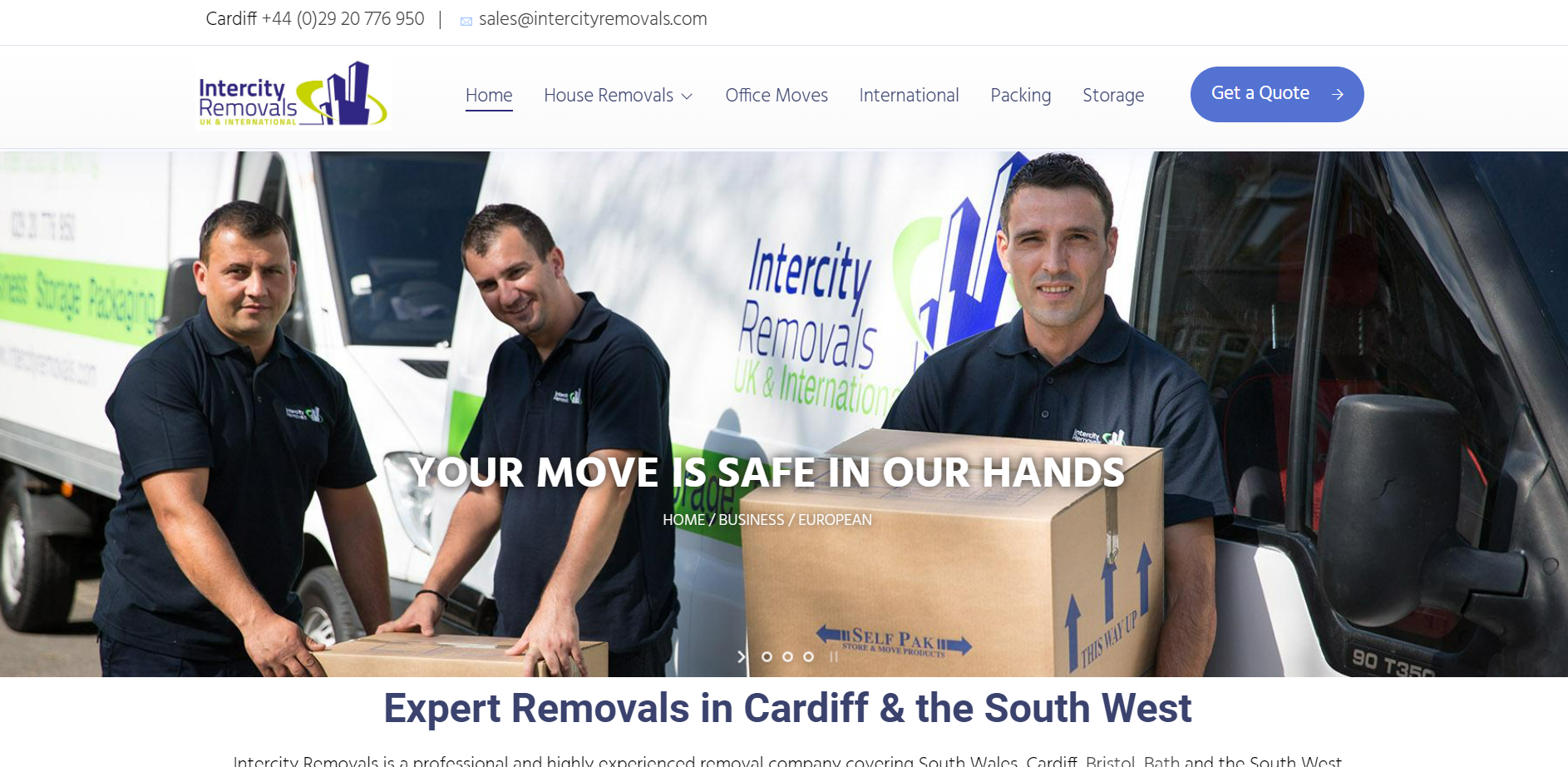 Intercity Moves are highly professional and also they are expert removals in Cardiff and the southwest and also they are covering south Wales, Cardiff, Bath, and Bristol. This removal company is trustworthy and highly experienced in backup with all types of removals.
Why this company is best? – professional packing for the journey, storage in the UK, Unpacking at your new home, advice on restrictions and taxes of the country of relocation, and comprehensive insurance deal as well.
Contact: +44 (0)29 20 776 950.
Email: sales@intercityremovals.com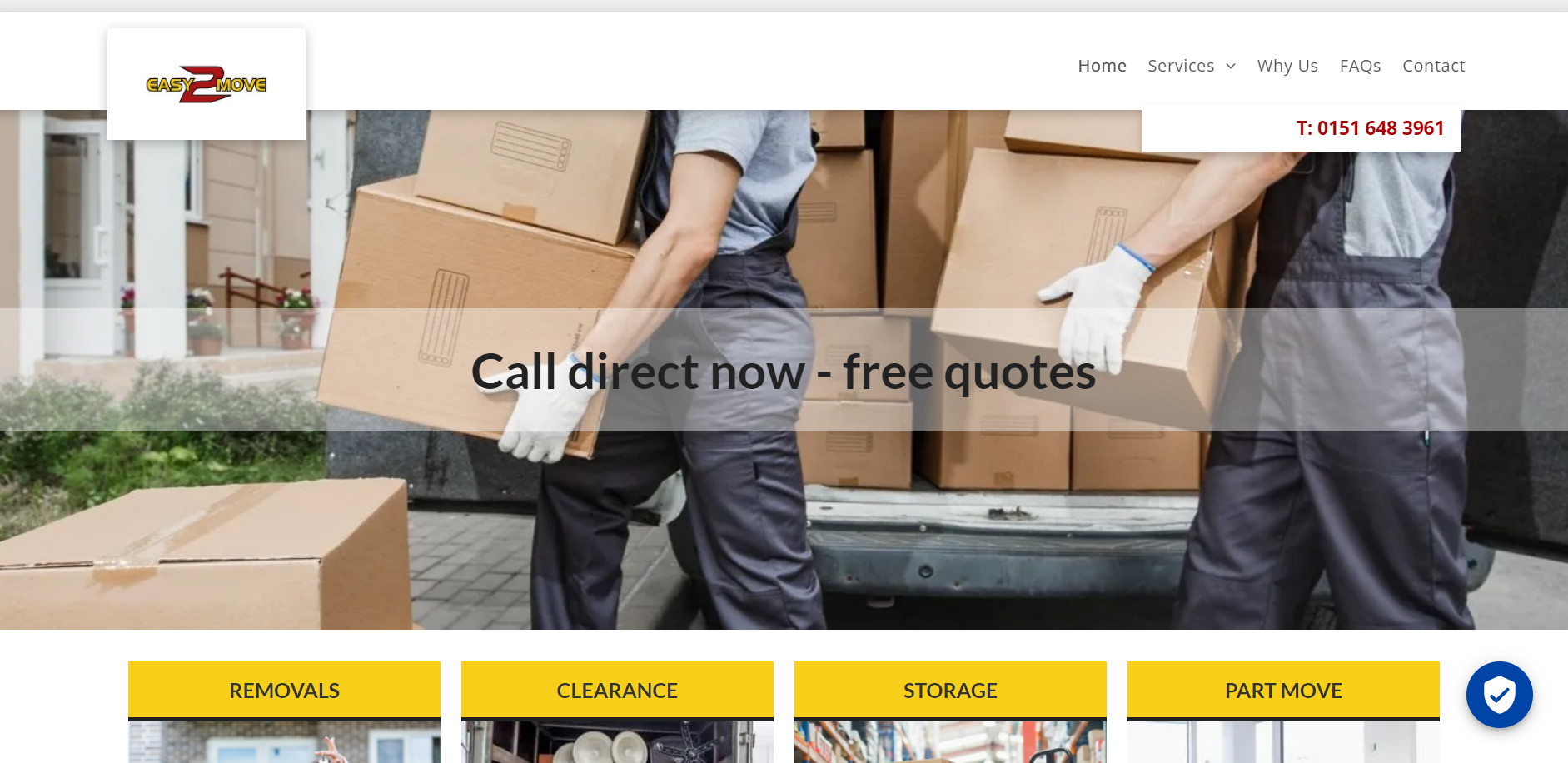 Easy 2 Move has over 17 years of experience in this field. The service they for you such as Boxes are free to use and refundable deposit, reconnecting and cutting off your white goods. They offer affordable prices for you.
Free assurance for your whole peace of mind. They recycle as much as possible and also they support local charities. You can choose short or long-term storage because all your items are handled with full care, safe and secure also. In this company Man and Van & 2/3- Man service is available.
Contact: 07977 299 840
Email: info@easy2move.org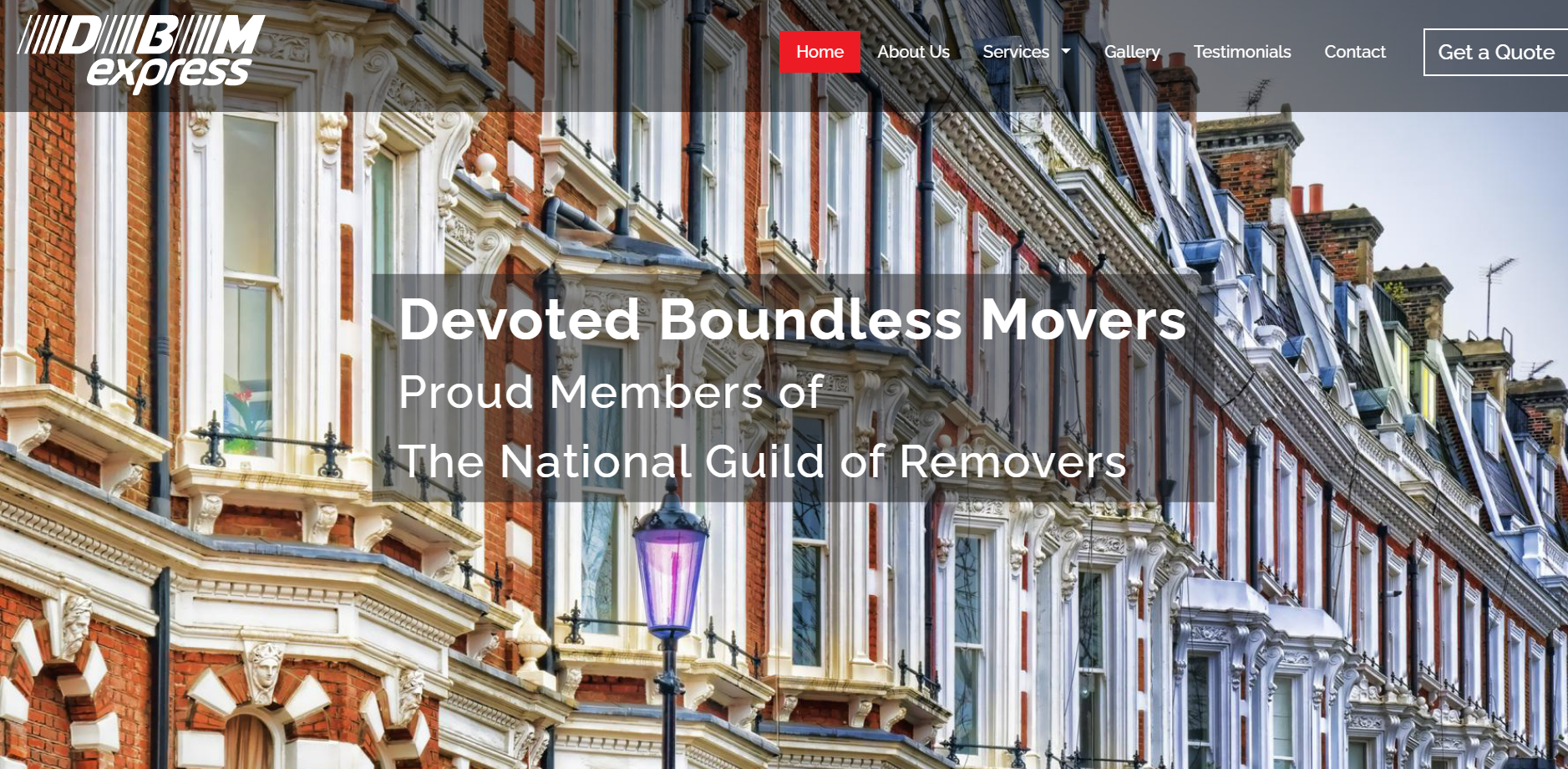 They are a member of the national guild of removers and they are London based company. DBM Express Company has many years of experience in this yield. They use protective coverings for all the furniture.
And they provide packing materials in advance along with anything else. Their services include full cargo and liability insurance, transport logistic solutions, home, and office relocation, packing services, storage facilities and also cleaning services.
Address: 19 Greenwood Place Kentish Town, London NW5 1LB, London.
Contact: +44 20 3621 3141
Email: info@dbmexpress.co.uk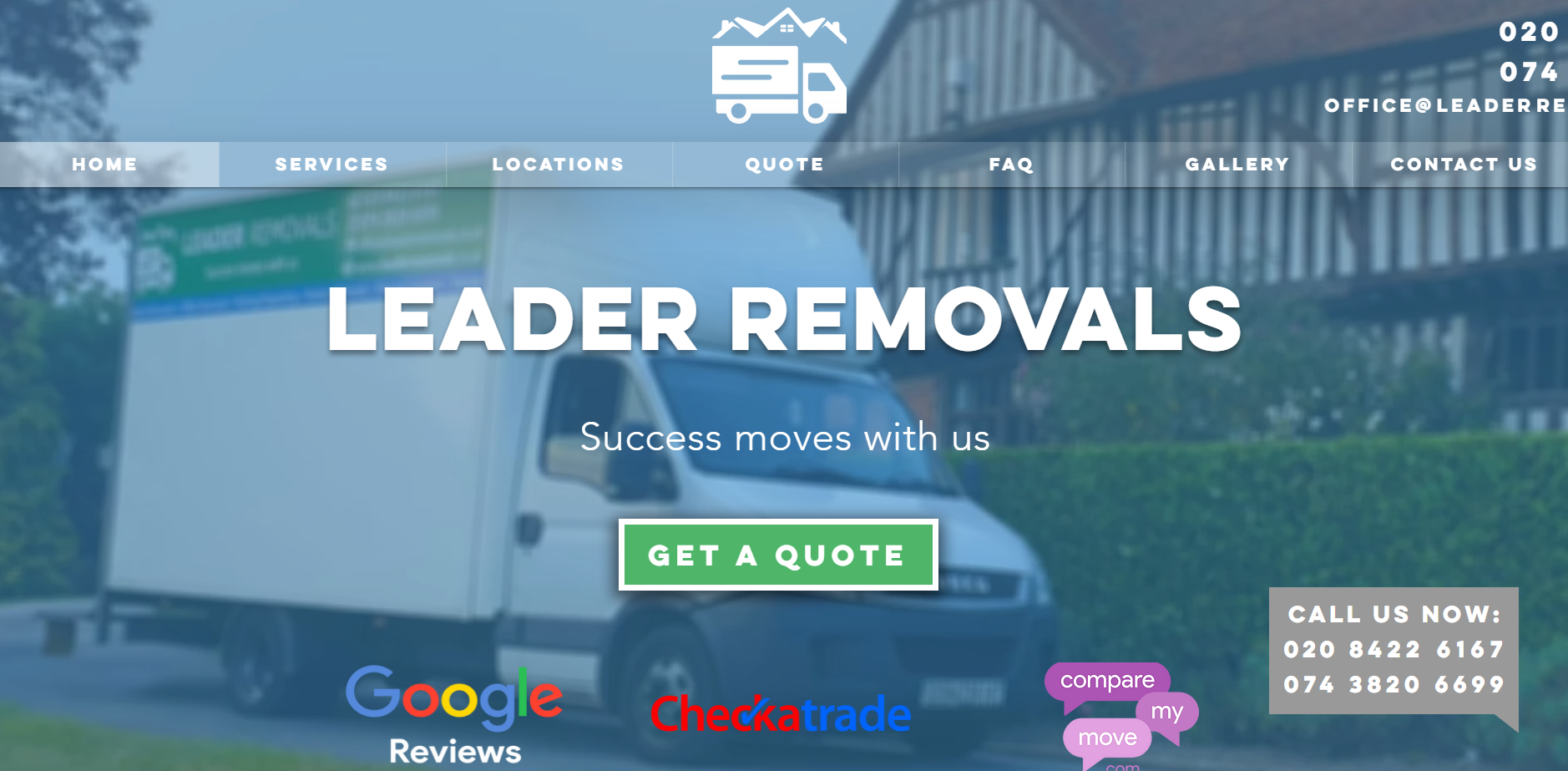 They are specialized in office removals, commercials removals, and house removals as well. Leader Removals services include Furniture assembly, bubble wrapping, moving-related junk removal, and free consultation.
Disassembling and reassembling furniture, full packing, stretch wrapping, moving, moving house, home services, disposal services, and London removals too.  Their disposal service can help to take out unwanted furniture, and items from your home securely.
Contact: 020 8422 6167
Email: office@leaderremovals.co.uk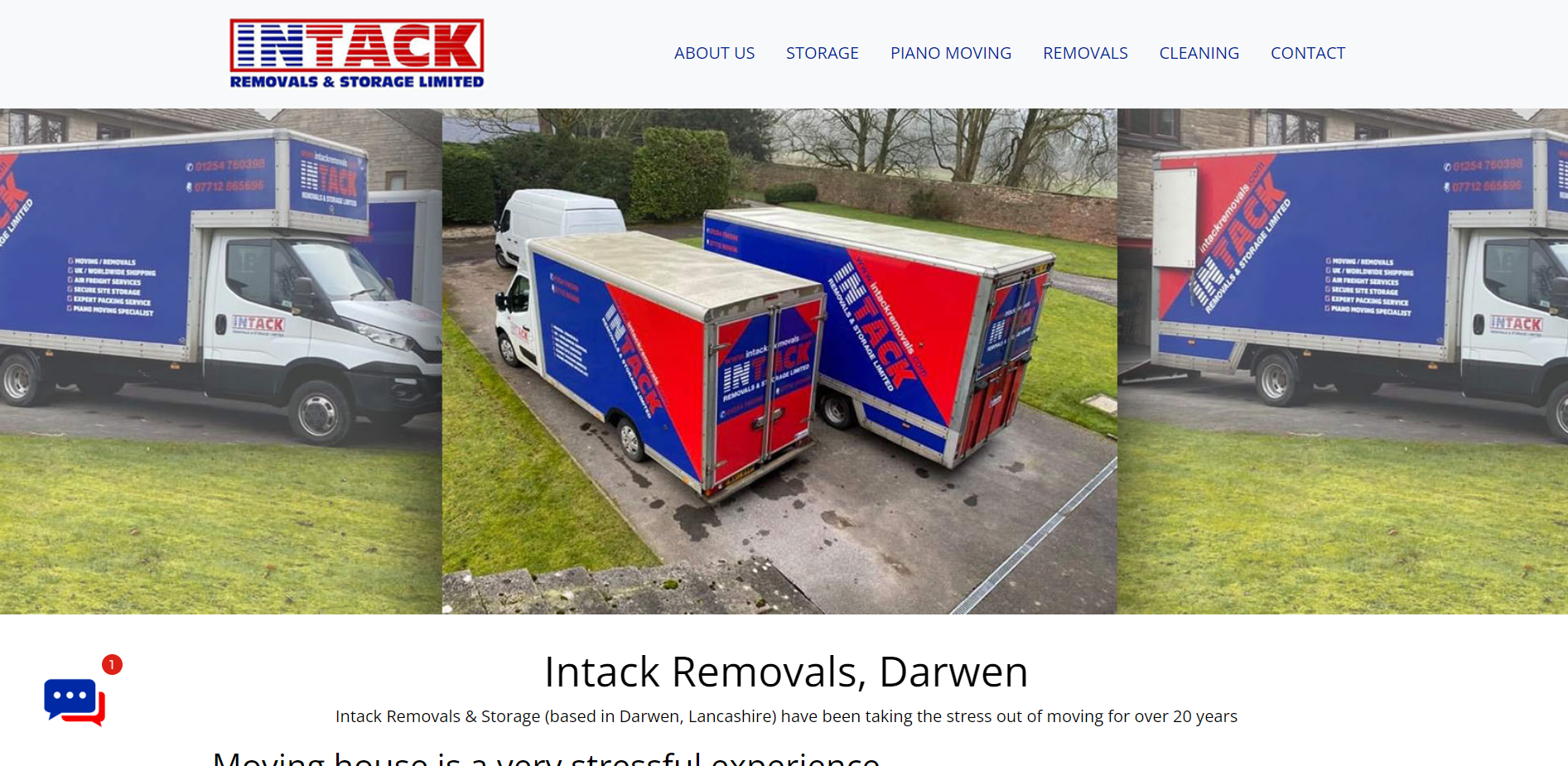 Intack Removals was first started in 1995 by Mr. Sylvester Crane. Intack Removals is a family-run business and they are providing quality moving, packing services, and storage throughout.
They will do international shipping for transporting your goods all over the world. They are a member of Checkatrade.com. their other services include pick up, smaller box, specialist piano moving, relocating officers, piano moving and mover, packing materials and boxes, moving house, and other works related to removal companies.
Address: Unit 6-7 Tower View, Brussels Road, Darwen, BB3 3JJ.
Contact: 07712 865696
Email: info@intackremovals.co.uk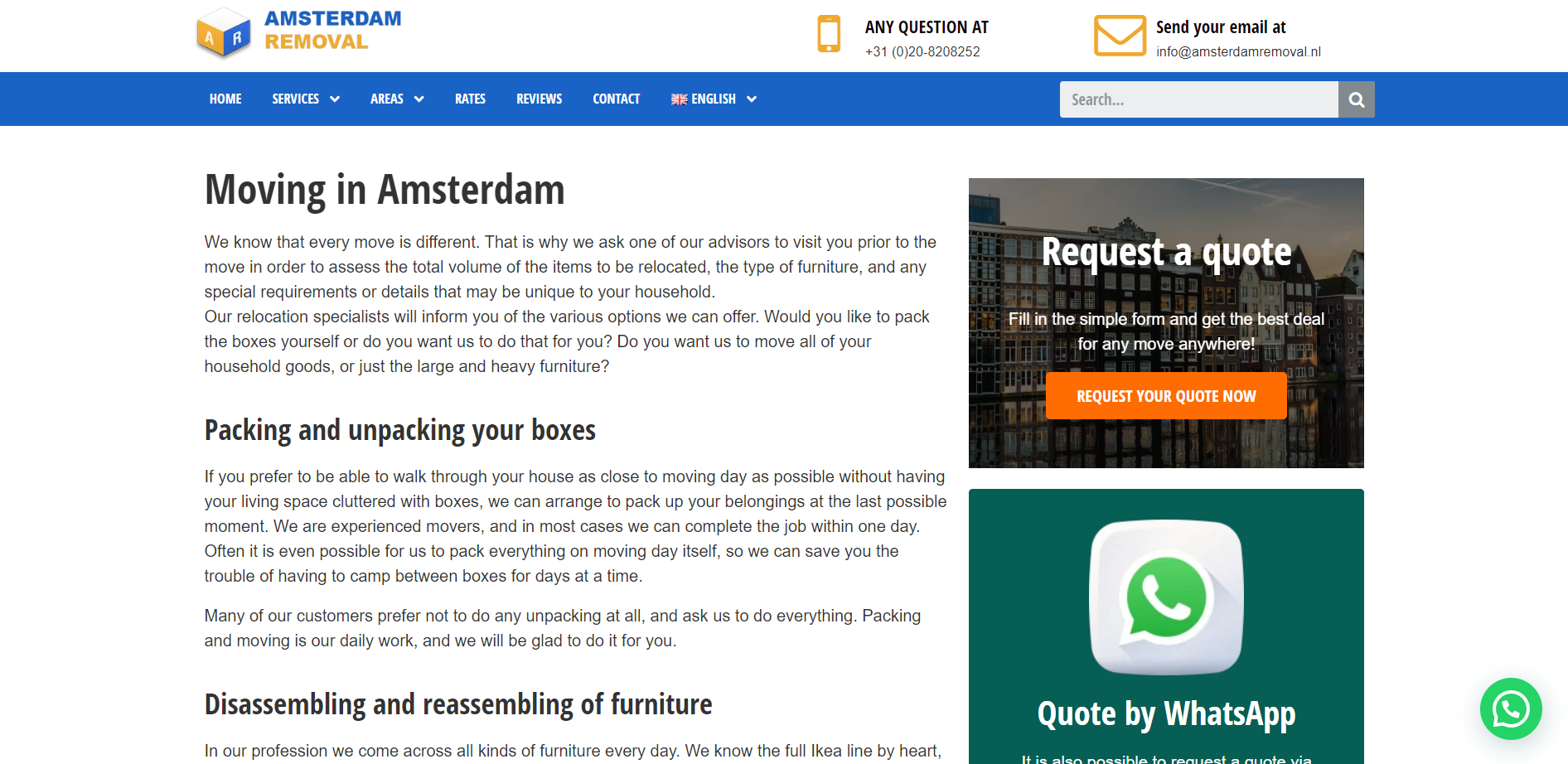 They provide services such as office removals, commercials removals, and house removals as well. And also other services include moving houses, packing materials, boxes, smaller boxes, piano moving, and grand pianos.
Piano mover and other works related to this removal work. Packing and unpacking your boxes, disassembling and reassembling furniture, removal of senior citizens. They are having skillful and patient-moving specialists too.
Address: Amsterdam Removal, Izaak Enschedeweg, 50 2031 CS Haarlem.
Email: info@amsterdamremoval.nl
Contact: +31 (0)20-8208252
10. Kwikshift Removals & Storage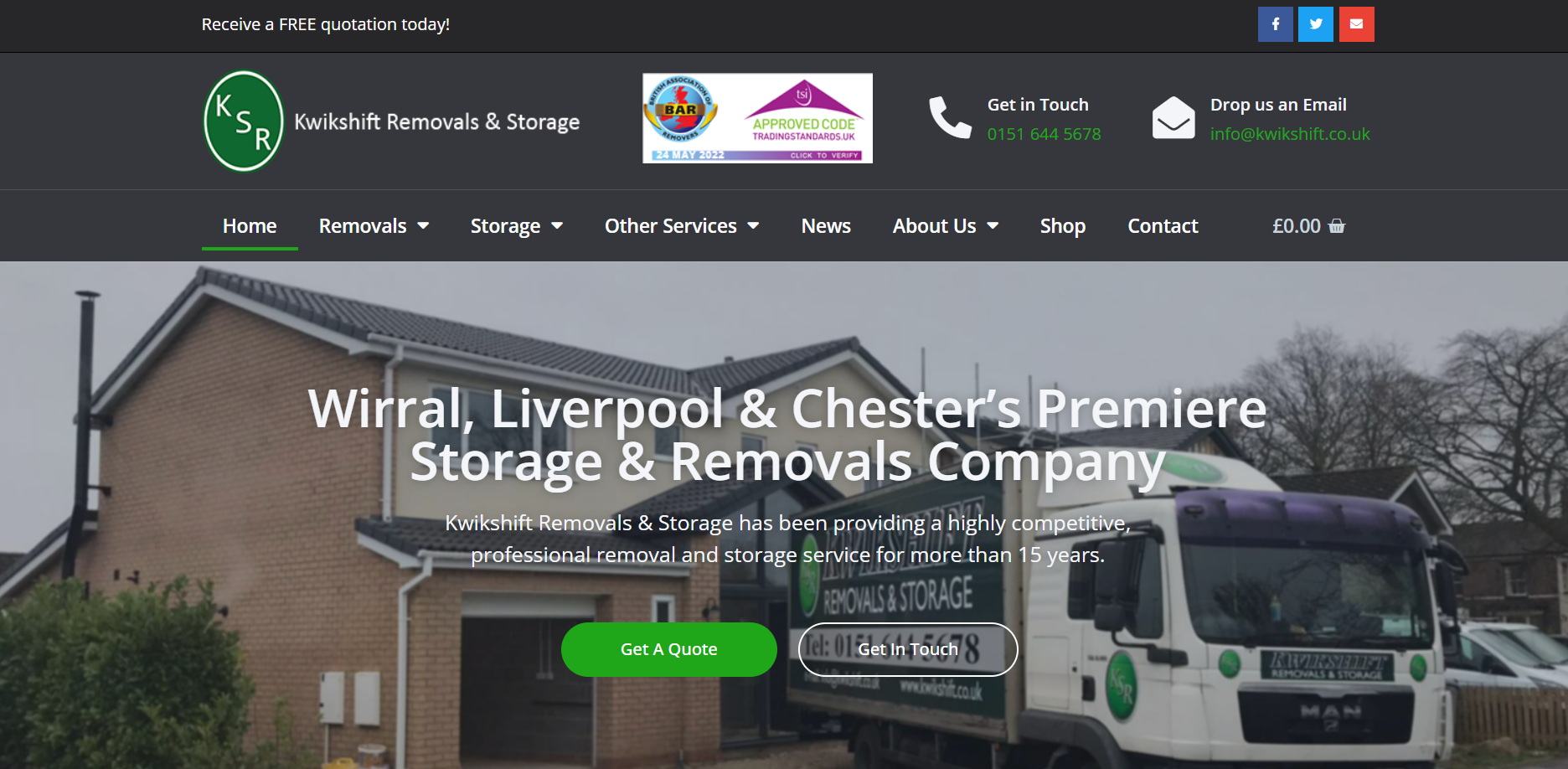 Kwikshift Removals are not a removals company, they also provide services including storage facilities, and secure storage as well. They offer services such as In-country moving, Inter-country moving, and self-storage facilities.
Packing and moving supplies, local moving, moving-related junk removal, moving-related packing, moving-related storage, oversized-item moving, senior moving, business moving and relocations, crate hire, European moving and relocations, house items, and movers and relocations too. And also they will do many other works related to moving. Address: 333-359 Cleveland St, Birkenhead CH41 3PT, United Kingdom.
Contact: +44 151 644 5678