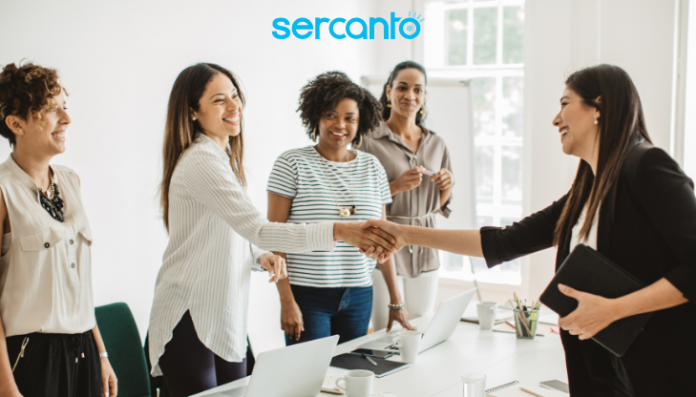 From 2020 to 2021 with a growth of 62% in turnover, thanks to the implementations developed in the last two years, Sercanto, nowadays, is present in 35 countries.
Present in 35 countries, Sercanto has concentrated its investments mainly in North America and Europe.
The traffic brought from Sercanto to these areas in the first semester of 2022 is around 65% of the total, equivalent to more than 8,000,000 average monthly sessions. Among the European countries, the one with particular prominence is the United Kingdom, which today has a portfolio of more than 30 customers and partners such as Adzuna and ZipRecruiter.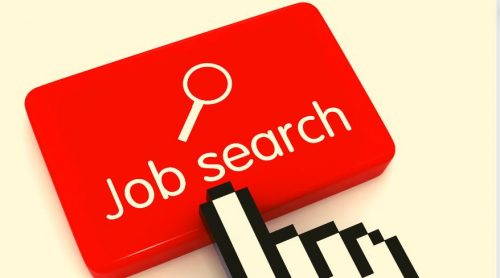 Not only that: Sercanto from the first half of 2021 to the first half of 2022 recorded a traffic increase equivalent to a + 47%. In order to achieve these results, many implementations were made leading to technology updates, an improvement in traffic quality and an optimization of the service.
The Secret Ingredient of Sercanto in the UK
Innovative Technologies
Among the implementations, there is the proprietary Dashboard, updated in real time, which allows to monitor clicks and modulate customer costs in a homogeneous way along the month. The dashboard was implemented and improved to meet customer needs and to work in a win-win perspective.
Traffic quality
Another strong point is the possibility to generate traffic from different sources, allowing the customer to choose the most suitable one and in line with his requests, or to use them all to differentiate the users. It should be underlined that the traffic is generated directly by the Marketing and Partnership department and is not intercepted by third-party sources; this permits to have total operating space and a complete control of the acquired traffic.
Services
Among the most important, there is Premium Alert service: approximately 22 million emails and 310 million Pushes sent monthly in the UK.
Both work on a geolocation system and a refined audience, thanks to a fast and precise retargeting technology.
Sercanto is able to show users the offers still available once opened the alert, allowing to delete clicks on expired job advertisements.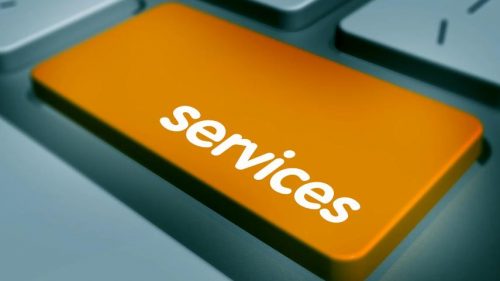 In this way customers have a traffic of quality thanks to the relevance between the user's search and the ad, with a consequent increase in the application rate.
The innovations made in the last two years allowed Sercanto to be included in the Similar Web ranking among the top 150 websites in the UK for the new Job and Recruitment category.
In order to continue, to increase its investments and to find new business opportunities, Sercanto will participate as Official Sponsor at the Job Boards Connect.
An international event, which will take place in London, attended by important companies of recruitment in the world among which: Talent.com, Appcast, ZipRecruiter, WhatJobs, Jobrapido.