Intro
Getting a health cash plan for employees is very important for your business. You can investigate ways to make your benefits package stronger and more attractive to current and prospective employees as premiums are increasing year by year to match rising costs in health care. You know that shifting a larger portion of the premiums to employees can eventually become a point of dissatisfaction for your workspace.
How to Reduce Healthcare Costs Without Sacrificing the Quality of Care?
Be smart about your plan choice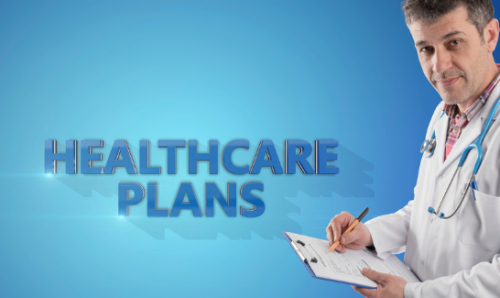 A good way to lower healthcare costs would be to use discount codes you may have, you need to focus on the cost for your businesses sake and anything that can help to reduce the cost is recommended to do. Treating healthcare problems earlier can ultimately reduce cost over all if it's not treated and needs operations.
Upcoming medical care such as benefits for medical, dental, pharmacy and employee assistance has become increasingly common. They provide better healthcare quality and come with a much easier process. However some of them can make a great difference in your cost and can lead to uneducated decisions.
There is one thing to think about life insurance, as they can work out more expensive and possible exemptions from state mandates and requirements. A level funded plan can eliminate the risk while giving benefits financially.
Look for plans with low-cost services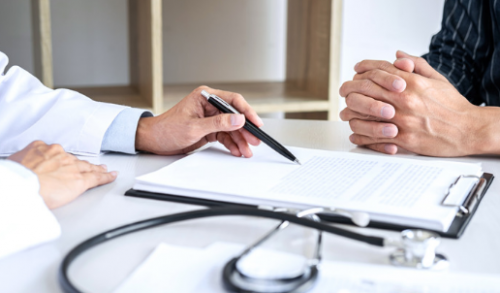 Looking for low cost healthcare plans can be a better alternative as they are in very high demand due to the recent pandemic. Using services that don't require any appointments can benefit your employees as they can give them the care they need.  Access to low cost health care can increase the likelihood that employees will revise and get the care they need, it can ensure they are getting it straight away for a low cost.
Promote a healthy culture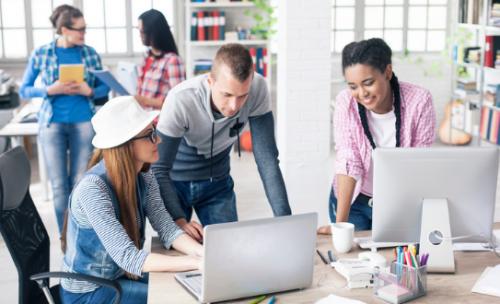 Making sure your employees get the right healthcare they need that's chosen for their certain problems can benefit them and their working life. Making sure your employees understand and know what they get in their health care package is very important and can encourage healthy living habits and better working environment.
Making sure your employees are well and happy can help to benefit:
Increasing healthy behaviours
Improving health knowledge and developing the skills needed to improve physical and mental health
Encouraging employees to get preventive health screenings, immunizations and follow-up care
Reducing on-the-job exposure to substances and hazards that can cause diseases and injury