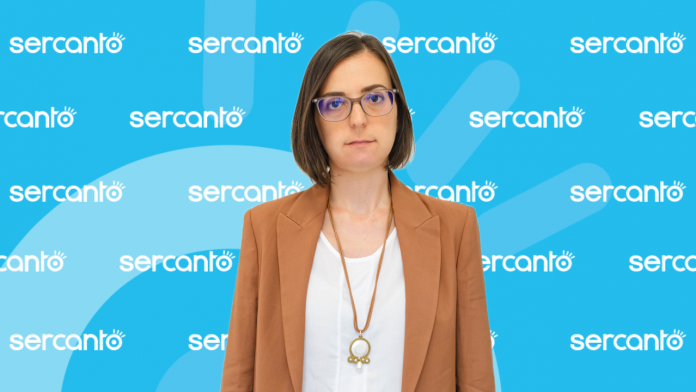 Silvia Rinaudo joined Sercanto in September 2019 and set up the Partnership department, which is now one of Sercanto's main sources of traffic.
Acquiring and selling traffic are counter-activities, but, as it often happens with aggregators, the partners whose traffic you buy may also be customers to whom you sell it. This duality has allowed Silvia to have a twofold vision for the organization of the departments.
Thanks to this knowledge, her skills, and her innate resourcefulness, Davide Pilato, CEO of Sercanto, offered Silvia the opportunity to create and manage the New Business Development Department (NBDD).
Rinaudo explains How the NBDD works and Why it was created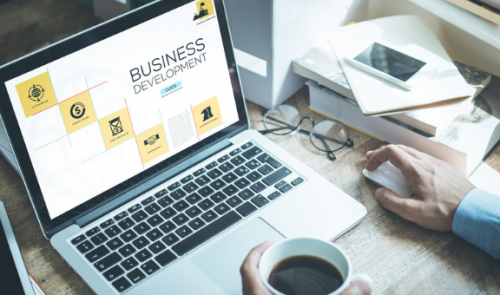 'The new department will be responsible for the active search for New Business to broaden the partner portfolio, both in sales and traffic acquisition.
Up to now, this task has been the responsibility of the members of the Account and Partnership department, but Sercanto is experiencing rapid growth and is moving towards service optimization.
This is why it is necessary that the existing departments take over the management of the partners/customers already acquired.
While the scouting and portfolio expansion will be taken care of by the new department'.
This requirement has emerged not only to offer a better service, but also because of Sercanto's new prospects for the future.
With respect to traffic sales, in fact, the need arose to include companies with proprietary job advertisements in the portfolio, so that the user can apply directly within the site.
While in terms of traffic acquisition, the level of quality will be raised and partners will be committed who will guarantee excellent traffic to protect the very companies in the customer portfolio.
Since the two activities are interconnected, it was natural to create a department to look for new opportunities to acquire and sell traffic.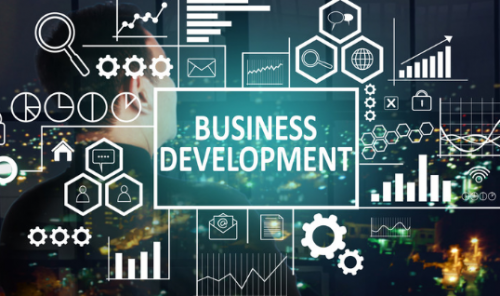 The NBDD will comprise salespeople who will be familiar with the target market and carry out all business development activities, from initial contact to contract  closing. The professionals will work in specific countries whose language and culture they are familiar with.
'Selections have already started and placement is scheduled for September/October.
Once the department is up and running, there will be at least ten employees'.
'On October 13 I will be at the Job Boards Connect in London' says Rinaudo, 'a great opportunity to make new deals, but also to meet potential new employees. I invite anyone interested to contact me or visit me directly at Sercanto's stand'.