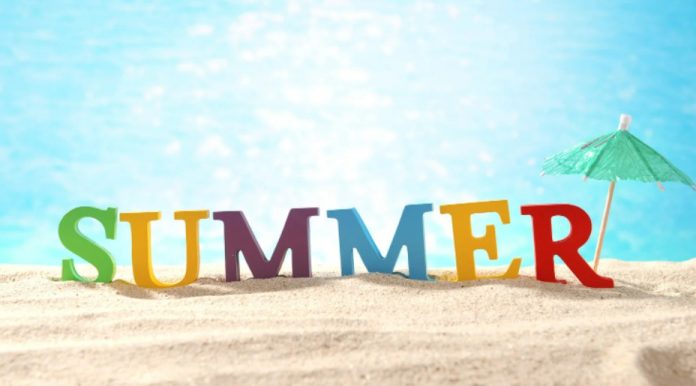 Summer 2022 will see more people out and about as vaccines become widely available worldwide. It's time to show off your style and unique aesthetic by upgrading your wardrobe with these essential summer styles.
Style Essentials for Summer
1. Rompers & Jumpsuits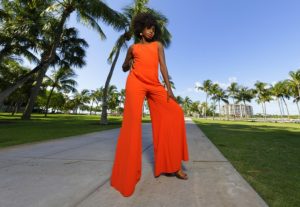 You can never go wrong with a short sleeve jumpsuit or breezy romper for a smart, versatile look. These looks are adorable and come in various styles and patterns. Be sure any jumpsuit or romper you pick comes with pockets for added convenience. Depending on the edge you want your look to have, you can match with comfortable shoes and accessories to style your jumpsuit. Try combat boots for those rainy days and sandals for your warm beach holiday.
2. Hats of All Sizes
Hats of all shapes and sizes can be the perfect accessory for any summer look. A wide-brimmed sunhat is classic for holidays and relaxing by the pools. A brightly coloured bucket hat is the perfect edgy addition to any summer streetwear. Baseball caps and chic fedoras can add a unique twist to any casual everyday look. Try out various hats to find the style and size that work best for you.
3. Athletic Wear
Whether you're going for a run or just popping out for a bit, athletic wear offers a sporty casual look for every day. Leggings, bike shorts, sweatshirts, and jumpers are comfortable, relaxed and versatile components of classic athletic wear fashions. Champion offers "a range of classic crewneck and cropped sweatshirts, but also tie dye and oversized sweaters with a laid-back aesthetic and vintage style." With a diverse selection of women's sweatshirts, you can build a sporty active outfit that perfectly fits your unique aesthetic without sacrificing quality and comfort.
4. Chinos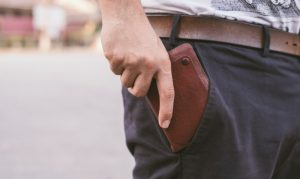 Chino shorts are perfect for a casual summer style that is new in clothing and looks good on anyone. Chinos can be dressed up with a belt, deck shoes, and a polo, or relaxed with sandals and a t-shirt for a quick, comfortable look. Chinos come in classic summer colours and patterns, but also bright and unique statement colours so you can always stand out. Lightweight cotton chinos are better for comfort on any casual summer day.
5. Oversized Sunglasses
The perfect summer look isn't complete without a nice men's sunglasses to tie your outfit together. Step into the sun with some oversized shades that perfectly frame your face and add that edgy touch to any look. Try out various frame sizes and colours to find sunglasses that suit your aesthetic and style. Get different shaped frames for diverse looks; try point-edge frames for a chic look or large round frames for sunning on the beach.
6. Bright Trainers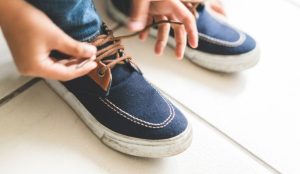 Trainers are a necessity in every person's wardrobe. Your shoes can say a lot about your personal aesthetic and style. Use your trainers as an opportunity to make a statement in your everyday style. Solid-coloured, brightly patterned, oversized, and limited edition trainers can be the perfect statement piece for any casual streetwear look. Start looking today for the perfect pair for your style.
7. Lightweight Trousers
Lightweight trousers are a hot summer look that can be dressed up or kept casual for day-to-day. Pair your trousers with strappy heels, a cropped corset top, with a blazer on top for a sexy, comfortable summer look that is sure to turn heads wherever you go. Trousers are comfortable and offer lots of flexibility to your wardrobe. Pair your statement trainers with fitted trousers and a graphic tee for a modern street look you can rock any day of the week.
Take your wardrobe to the next level by incorporating these summer essentials and making them your own. Summer looks are about comfort, versatility, and colour.