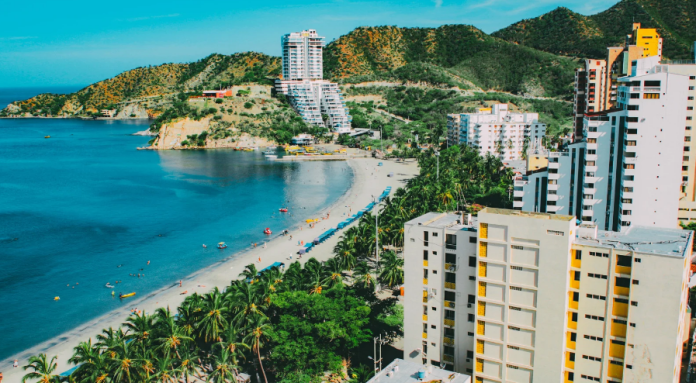 Moving to a new country that offers an awesome climate, incredible culture, improved financial options, and quality living options is a no brainer! Everyone wants to live a comfortable life in a place where things go in your favor. In terms of deciding which country to choose for citizenship, the Caribbean countries showcase great popularity.
The trend to move to the Caribbean as a citizen has grown rapidly over the past few years. The St Kitts golden visa is probably the most favored one, and NTLTrust has helped hundreds of clients easily move to various Caribbean countries.
Caribbean Citizenship By Investment
The reasons why a lot of people have been opting for Caribbean citizenship by investment are numerous. Some of them are as follows
1. Extensive Visa-Free Traveling On Minimal Investment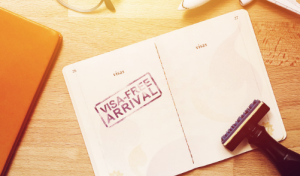 Anyone who loves travelling would agree that splurging huge amounts on visa costs is one of the worst feelings one can ever have. Not having to pay a single penny and getting a visit visa free of cost is surely something everyone wants to experience. With Caribbean Citizenship, it is surely possible.
The Caribbean passport lets one travel to as many as one hundred and forty countries free of cost. The Schengen zone, which covers most of Europe, is also a part of the visa-free area, which further gives great significance to this passport.
What's the best part? At times even when the borders are closed for some reason, the Caribbean passport would still let you enter some countries. Hence, you need little to invest your money and get citizenship and you would be able to reap its benefits forever.
2. Varied Options For Investment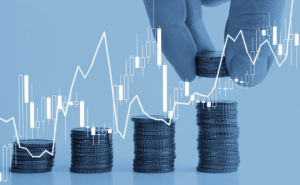 There is no fixed amount that you need to pay for a new investment purpose. Rather, this amount is contingent on the kind of program you have chosen for yourself. Each method of citizenship by investment comes with a different cost and payment option. The country where you want to move also affects the amount you need to invest.
Dominica comes with the lowest amount to pay in the name of investment. As a single person moving to the country, you will have to invest only the minimum amount of around $175,000. As the number of people in the family who want to be a part of the process increases, the investment amount also adds up.
3. No Need For Any Exam
Yes, you read that right. Don't we all dread exams? To get Caribbean citizenship through investment, you won't have to pass any kind of exam. Not even a language one!
Despite the fact that a lot of famous countries across the globe have made it mandatory for everyone to pass a language test to be eligible for citizenship, the Caribbean state authorities haven't done so. This is yet another reason why a lot of people prefer Caribbean Citizenship by Investment. It surely saves them a lot of time and hassle.
4. No Need For Residency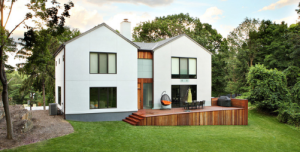 Another amazing reason why Caribbean Citizenship by Investment is a preferred choice amongst those planning to relocate is that there is no need for residency. Anyone planning to move there as a citizen doesn't actually have to spend some time in a country.
However, two countries are exempted from this option. If you want to have citizenship for Barbuda or Antigua, you will have to visit them for at least five days in five years. Which isn't really that much, in the grand scheme of things. If you don't do so, you are not eligible for citizenship.
5. Swift Procedures
Can you imagine getting citizenship for a country within merely six months? Unbelievable, right? Well, with Caribbean Citizenship by Investment, this is surely possible. The minimum time required for the authorities to issue the passport is three months, while the maximum can stretch to around six months.
Compared to the States where you need to show a residency of five years before being eligible to become a permanent citizen, this is definitely a swift process. It is yet another reason why people are opting for it in such a huge volume, while the cost of being a tenant or building a home is high.
6. Minimal Expense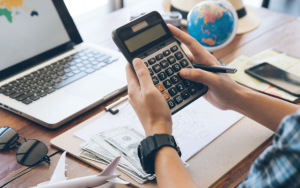 Each and every step in the process for which you need to pay a fee is already mentioned in the citizenship program. The payments are specified, and you won't have to pay anything extra for it.
It's good to know you won't have any expense sprung on you that you weren't expecting so that you can plan and budget for your citizenship accordingly.
Final Thoughts
Caribbean Citizenship by Investment comes with a plethora of benefits, and hence, it's getting more popular with every passing day. For more information on second citizenships and global travel, have a look at the rest of our blogs.