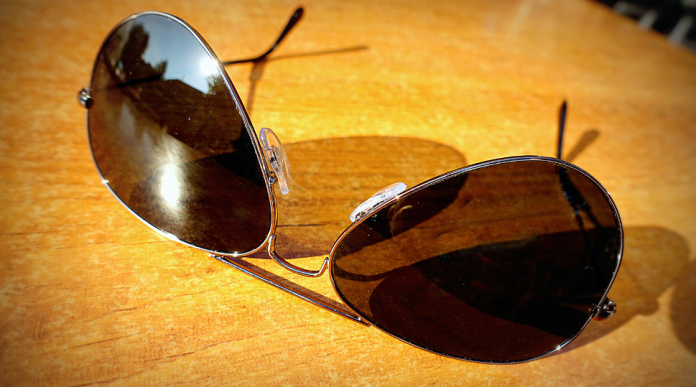 Remember the look of Tom Cruise in the movie Top Gun? How about Jonah Hill in War Dogs movie and Mister White in Reservoir Dogs? To name an accessory that became a craze after the movies' release, what would that be?
Yes, Sunglasses!
One right choice in your collection can elevate your look. It would help if you had the right sunglasses that suits you.
Whatever be style you prefer, Aviator glasses or Wayfarers, Buffalo Horn frames, or Wrap-Arounds – below information will serve as s short style guide.
Before we get into details about the sunglasses that will show you like a movie hero, let's understand why you need one in the first place.
Your eyes need protection from the harmful UV rays during the daytime. Sunglasses can be a stylized defence against allergens and dirt when you are jogging or riding a motorbike. The lower eye strain and prevent early wrinkles caused by squinting your eyes in bright sunlight. When you wear it at the right time, that helps you.
Classic style sunglasses for men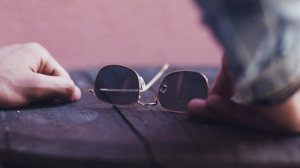 With more than 50 unique styles of sunglasses available, here we have listed the most popular types of blue light glasses.
Types of sunglasses

Aviator Sunglasses
This classic style from the 1930s was initially designed for the cockpit.  With a metal frame and tear-shaped lenses, these double bridge eyeglasses are a hot favourite of the pilots.
Wayfarers Sunglasses
This versatile iconic eyewear has a timeless appeal and has been charming since the 50s.
Round Frame Sunglasses
Want a vintage loo? Nothing can be better than the round frame and circular lenses, which became symbolic for musicians like Elton John, John Lennon, and artists worldwide.
Clubmaster Sunglasses
This is another classic style with retro frames and round lenses with a bottom wire-rim are becoming the new normal.
Wrap Around Sunglasses
Most preferred during outdoor an activity to protect your eyes from the side as well. Have you tried the hiking unique Gucci sunglasses? They are desirables.
How to choose a sunglass that suits you?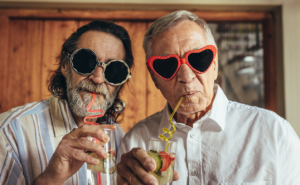 Let us start by discussing the frame styles produced by eyewear companies.
The choice of the frame style depends on what look you would love to sport and how careful you are in handling your eyewear.
Full Frame
This comes with lenses fully covered by a plastic or a metal frame to give a classic look and highlight your eyes.
Half Frame
The frame covers just half the lens, and the other half is kept open. They are more delicate than full-frame glasses.
Frameless
Popularly known as rimless glasses, they have lenses attached to the temple and with no frame surrounded.  A stylish kind of but very delicate.
After you have chosen the frame you have to select the material type, and this is quite critical when you decide on your style, comfort and increases safety.
Moulded Plastic 
In various colours, the plastic frames are the cheapest glass frames and low quality.  They are perfect for sports purposes.
Acetate
Compared to the plastic frames, they are more robust, flexible, and lightweight. You will get them in various colours and made of renewable sources.
Metal
They are adjustable and corrosion-resistant but less durable and a pricey affair. If you want to handle your glasses carefree, you must go for the metal frames.
Talking about lenses, generally made of optical or varifocal glass, plastic lens, polycarbonate lens, or SR-91 lens, you can choose yours.
The lenses come in different colours to give a versatile look and respond to various light wavelengths.
We hope this helps you. Protect your eyes with the right sunglasses.