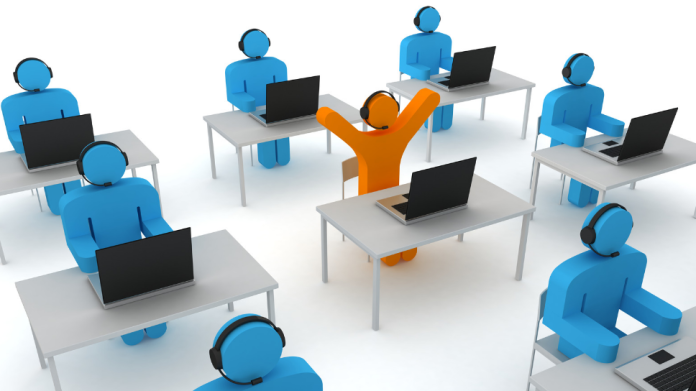 Contact centres are valuable business functions used to field customer inquiries and to manage customer service matters. Given that this is where customers often take their stresses and frustrations, giving your best services is non-negotiable. A simple disruption in your customer service can lead to a poor customer experience and a potential loss of business.
Unfortunately, legacy systems aren't designed to cater to the ever-changing customer needs and expectations, making it necessary to move contact centre operations to the cloud. If you're pondering this move, here are five things you need to contemplate:
1. Features and functionality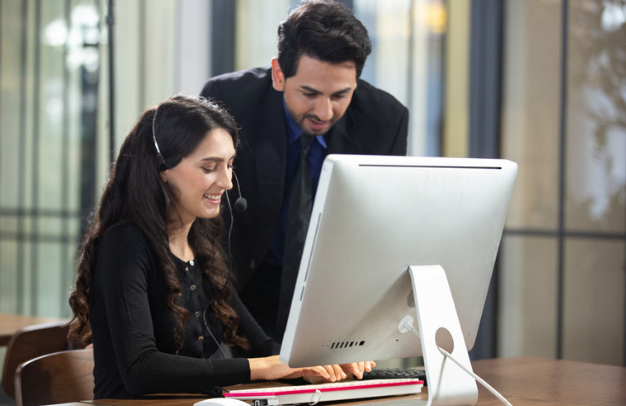 As earlier stated, the cloud offers something that on-premise contact centres can't. That's the ability to evolve quickly with customer needs. The customers of the day have higher expectations from the brands they engage with. These expectations include response speed, personalised services and multiple contact channels for their convenience.
With customer needs in mind, ask yourself what must-have features and functionalities you need in your cloud-based contact centre. These are some things you should consider:
Communication channels: Customers expect to find you in their most convenient way. Look at the number of channels you're correctly using to service your customers. Use this time to assess the channels that your customers prefer and ass them to your migration strategy. Cloud centre as a service (CCaaS) providers should help you keep all the channels you want for your cloud contact centre in the UK or wherever you're running your contact centre.
Self-help functionality: Customers are increasingly preferring an environment where they can address their issues by themselves. Features like an elaborate frequently asked questions (FAQ) page, chatbots and others can impact how customers view your customer service. Self-help services also reduce the burden on your teams in handling common queries and issues.
Analytics and reporting: These tools are key to giving insight into the customer journey to help you make better decisions on things you need to change, eliminate or enhance. They also help you customise your service to a customer.
2. Cost of migrating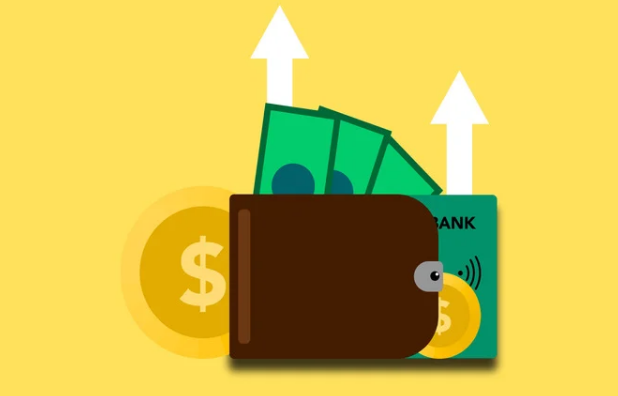 Unlike on-premise contact centre solutions with a larger portion of cost upfront purchasing hardware, licensing or servers, cloud solutions are more of a pay-as-you-go solution. Cloud-based contact centres are an attractive option because you avoid high setup costs, keeping your finances from taking a huge dent all at once.
However, you need to consider the value-added features and services that can add to your costs. You need to carefully consider the recurring monthly charges and how they will impact your finances in the long run. You might also incur other charges in case of seasonal variations in the number of agents and the associated cost of changing pricing plans.
Ultimately, the cost issue comes down to the features, functionalities and services you need in the CCaaS. You should apply the same kind of analysis as you would've done had you been purchasing an on-premise solution. This will keep you from having surprises in the future, should the cost add up to more than you anticipated.
3. Security and compliance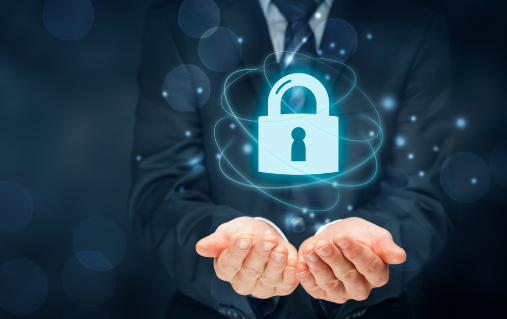 With the increased numbers of data breaches being the order of the day, you need to know if your business and customer information would be safe on the cloud. This is a serious consideration, and you should ask questions to your CCaaS provider. Ensure that you're okay with the level of risk involved in managing a cloud-based contact centre.
Here are a few things you need to know about the data security and compliance of your cloud services provider:
The level of compliance and security they have in place to protect your information.
How they segregate your information from that of other customers.
What will happen to your data if you decide to change providers.
Ensure that the provider satisfies the data privacy and security regulations set. This is particularly crucial if agents are allowed to access the business platforms on their personal devices.
4. Agent interaction and experience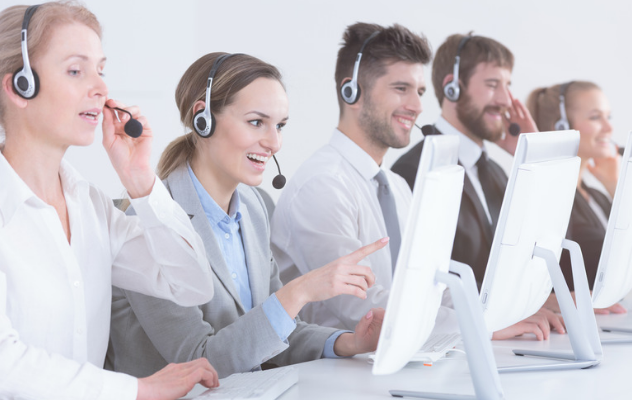 While the main purpose of migrating the contact centre to the cloud is to improve service delivery and customer satisfaction, both the quality of the service delivery and customer experience largely depend on the agents delivering the services. It's crucial to ensure that the CCaaS supports your agents, whether yours is a hybrid, remote workers or on-site environment.
Look at the migration from the agents' point of view to understand the customer interaction journey. Identify gaps and pain points that the migration to the cloud will address. These are some details you should take into consideration:
Team collaboration: A connected team is at the core of successful customer service delivery. It ensures that agents can interact and assist each other through situations seamlessly. When migrating to the cloud, you need to ensure that the CCaaS provides your agents with the best environment and tools to deliver stellar work. It should allow them to seek and get support in solving complex customer issues regardless of where they're working from.
Agent training: Migrating to the cloud is something new for your agents, and like anything new, there's a learning curve. A proper migration can't be complete if you miss this crucial step. The success of the migration relies significantly on how well prepared and knowledgeable your agents are about the CCaaS you're implementing. Ensure that your teams are ready to change their way of service delivery and adopt the platform.
5. Technology and integration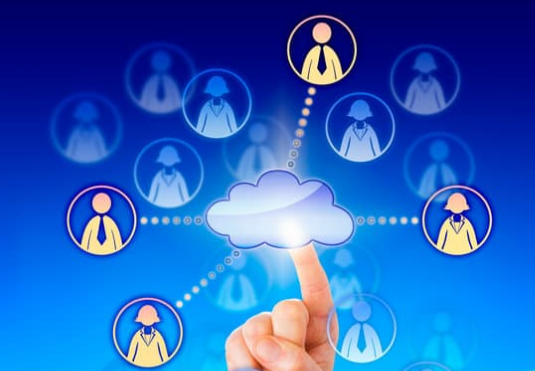 Different CCaaS providers have varying components. You need to find a solution that will integrate and upgrade with your legacy infrastructure to improve efficiency. A good CCaaS ensures that migrating your contact centre to the cloud doesn't mean eliminating your existing software. Rather, it should unify your systems into a single platform.
This ensures that you can view reports flowing from different areas on a single screen, making managing the call centre easier. Merging all your systems into one makes it easy to identify gaps and remedy them for improved agent performance and customer experience.
Conclusion
Migrating your contact centre to the cloud is beneficial to your business in many ways since you'll be able to adapt to evolving customer needs. It also boosts your agents' efficiency and performance, improving customer satisfaction. However, you need to consider your contact centre needs and find a solution that will help unlock your business's full potential.