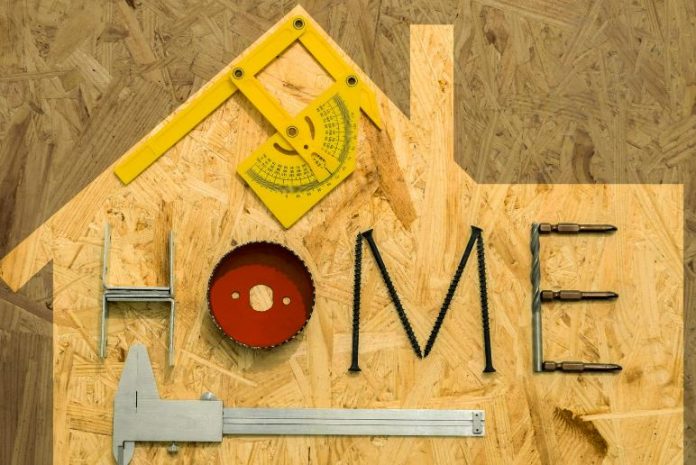 If you're looking for something to invest in, then home improvement might strike you as a sound option. The upgrades you make to your home will ultimately bolster its value when you eventually come to resell, and, what's more, you'll be able to enjoy them in the interim.
But exactly what part of the home should be upgraded first? It can be hard to know exactly what your priorities should be. They'll depend on the existing property, and your personal taste. Still, we can make a few broad recommendations.
What to Invest in when Renovating your Home?
1. Invest in worktops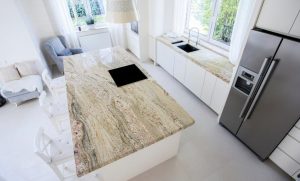 Your kitchen should have the best worktops you can afford. While there are laminates that will mimic the look of real stone, there's nothing quite like the real thing for adding that luxurious something extra. If you shop wisely, then a worktop of this kind is an investment that will last for decades. So, if you intend to stay in the property for a long time to come, this is a great place to make a mark (not literally hopefully).
2. Replace the radiators
Homeowners are now spoilt for choice when it come to the array of designer radiators on offer. New radiators offer functional benefits that the cheaper models can't really match. Make sure that you calculate the volume of the space and shop accordingly. Upgrading your radiators is a great way to elevate your home visually as well as functionally, with more stylish options available than ever before.
3. Flooring
Since you're going to be walking all over your flooring, it's vital that it's hard-wearing enough to bear the impact. Your choice of flooring will have an enormous visual impact on the overall space, too – since it does take up the entirety of the room.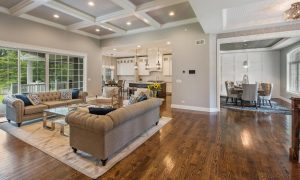 Think not just about how your flooring looks, but about how easy it is to maintain, too. The right laminate or tiled floor will be cleaned up in a matter of moments, while carpet is a little fussier.
If you're trying to sell the home, invest your money in quality flooring in the most central areas of the home. Solid timber in the entrance hall can often look truly spectacular!
4. Good Insulation is Crucial
If you want to  reduce environment impact and help to keep your bank balance in physical health at the same time, then you need to take your insulation seriously. Typically, the greatest savings are to be had in the roof space. Look to see what your existing loft insulation looks like, and top it up accordingly. Don't forget to install ventilation, too. You might make similar upgrades to your doors and windows, and exterior walls, too.