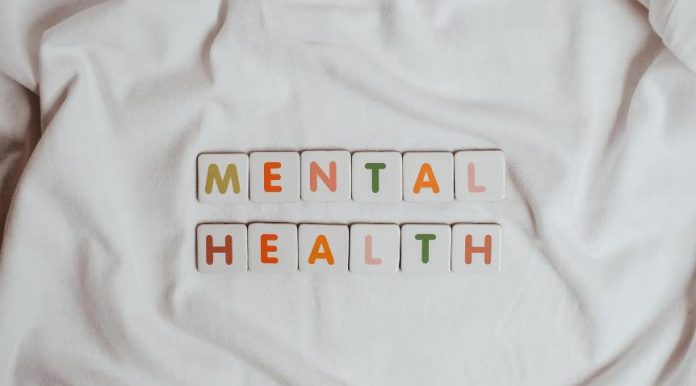 It should be encouraging that more people are realising the importance of mental health and that it shouldn't be ignored when it comes to sharing our mental states with others.
However, as we realise its significance, this also means that there's an increasing demand in wanting to fix and solve our problems – and how can we do that? The short answer is: with the help of therapy.
But why is therapy proving to be especially popular in 2022?
Why the demand for therapists is at an ultimate high?
COVID-19 pandemic
It's not a surprise that the COVID-19 pandemic took a toll on not only businesses, but also people themselves. The lockdowns in particular may have contributed to this, especially for young people and those living alone.
One survey found that approximately a ⅓ of young adults and adults across England and Wales revealed that since March 2020, their mental health had become much worse.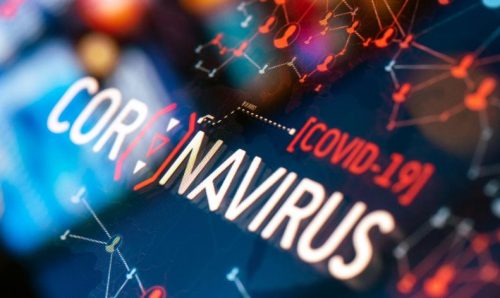 This could be due to a range of factors including loneliness, anxiety about seeing others due to risk of infection, stress about being infected, and some people simply having poor home conditions, such as abusive household members, which all contribute to declining mental health. It's also possible that there are people whose mental health was already aggravated pre-pandemic, and the pandemic helped deteriorate it further.
Now post-COVID, with lockdowns over and restrictions lifted, it may have been anxiety-inducing for those who were getting used to staying at home. Although the COVID-19 pandemic affected everyone in different ways, in terms of mental health, it's not shocking that therapists are in high demand.
Mental health stigma
It would be safe to say that society has come a long way in how it views mental health compared to a century ago. In the past, mental health had been stigmatised as something vile, with discrimination rampant among families, workplaces, and the general public.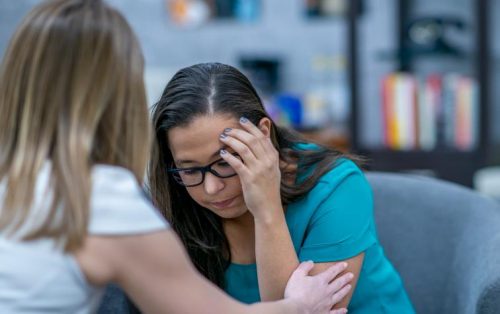 Nowadays, whilst conditions have definitely improved, a survey conducted in 2021 found that 88% of people who are severely affected by mental illness report that discrimination is still commonplace. However, it could be said that mental health is now more widely recognised, instead of ignored, especially by the younger generations.
So, what does this mean for therapists and therapy?
The demand for therapy
With the greater recognition that mental health is important, which could be attributed to the COVID-19 pandemic and the reduction, but not eradication, of stigma surrounding it, therapy is of course in demand.
Sometimes, we just want to be able to vent and have someone listen to us without judgement, with compassion, and also have the ability to provide solutions at the end – which is a better alternative to emotionally dumping on our friend or family member who may have problems of their own.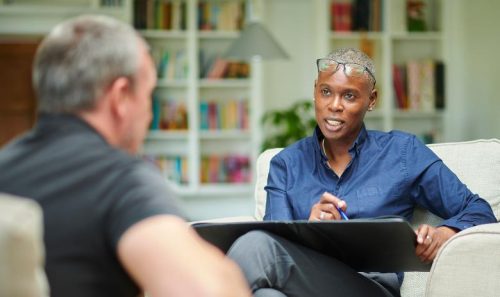 Talking therapy is an excellent way for clients to speak comfortably about their problems to a mental health professional who is then able to help them overcome their fears and challenges.
If you're a therapist looking for a safe space to host your sessions, there are therapy rooms to rent in London that are suitable for this.
If you feel that you or someone you know is struggling with mental health, please don't hesitate to consult your GP or contact organisations who will be willing to provide advice and further information.