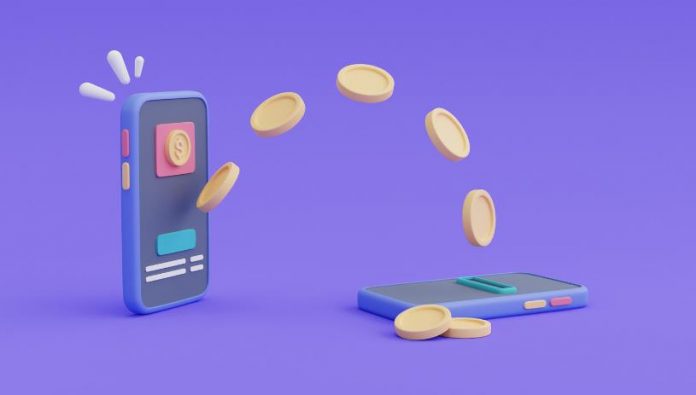 Are you one of Bangladeshi expats and overseas workers who send money to Bangladesh for the family members living there? Here's some enticing news for you! A remarkable two-month campaign, "Salam Bangladesh," has been launched again by ACE Money Transfer, a reputable brand in the area of online money transfers, specifically for Bangladeshi customers.
Senders and recipients of remittances can take part from September 1 through October 31, 2023, and there is a chance to win amazing prizes. This campaign is ACE Money Transfer's way of saying that they appreciate your unwavering confidence in and support.
Participate in the ACE Money Transfer Campaign
ACE Money Transfer recognises how crucial it is to maintain contact with family members who live abroad. The company has launched its renowned campaign, Salam Bangladesh, to financially support its Bangladeshi customers. It's live for participation from September 1 until October 31, 2023.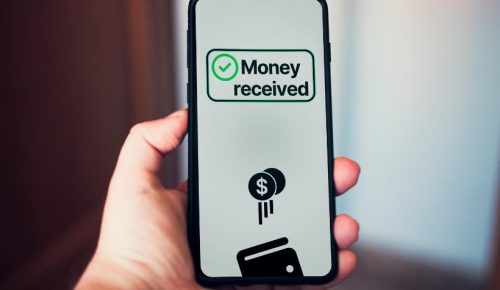 It is now simpler than ever to send money to Bangladesh using a reliable and secure mobile app and website platform of ACE Money Transfer. With a few clicks, you can now take care of your family's requirements whether you're working or living overseas. Your hard-earned money will reach your loved ones quickly and safely with a cost-effective online money transfer to Bangladesh.
Campaign Rewards that Make a Difference
The opportunity to receive fantastic prizes is what distinguishes the current ACE Money Transfer promotion. There are eight iPhone 14 Plus models available for people who send money to Bangladesh. Imagine how happy you would be to get a brand-new iPhone, which is the recent fascination in the market. It's an expression of love and care, not just a remittance.
Remittance recipients will also enjoy themselves; 183 cash prizes worth BDT 10,000 each will be given away by ACE Money Transfer. Daily monetary prizes will be given out for a total of 61 days in a row. Thanks to ACE Money Transfer's kindness, you or your recipient can experience an unexpected financial boost for two months.
How to Participate? It's Simple!
It's simple to take part in this thrilling campaign by transferring money with ACE Money Transfer. What you must do is as follows:
Send Money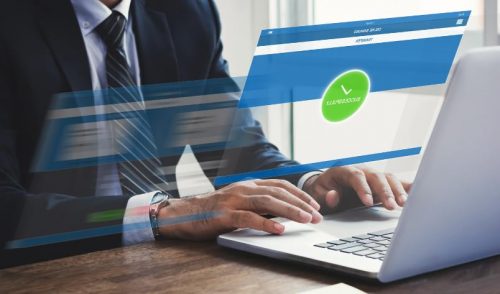 For automatic entry into the campaign as a remittance sender, make sure your transactions are finished between September 1 and October 31, 2023; seize this opportunity to not only support your loved ones but also have a chance to win an iPhone and be a part of something extraordinary.
Receive Money
ACE Money Transfer will choose three lucky candidates each day for 61 days to receive BDT 10,000, making your remittances go even further and helping you navigate your financial journey with ease.
Why Choose ACE Money Transfer?
Convenience
Online money transfers to Bangladesh are hassle-free when using ACE Money Transfer. The platform is simple to use, so your transactions will go through quickly and safely.
Trustworthy
You can trust ACE Money Transfer because of its dedication to data security and customer satisfaction. Your transactions are encrypted and protected at every stage, giving you peace of mind.
Competitive Exchange Rates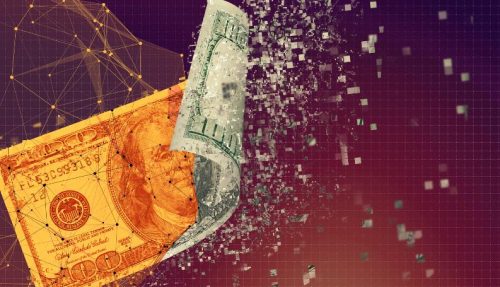 To maximise the value of your remittances, ACE provides competitive exchange rates, making sure your hard-earned money goes a long way toward meeting the needs of your loved ones.
Global Reach
ACE Money Transfer connects you with Bangladesh invisibly, bridging the gap for you whether you're sending money from the United Kingdom, Canada, Europe, Australia, or Switzerland.
Customer Support
Have questions or concerns? ACE's dedicated customer support team is available to assist you at every stage of the process, providing personalised assistance whenever you need it and ensuring a seamless experience.
Terms And Conditions of the Campaign
The "Salam Bangladesh" campaign by ACE Money Transfer has particular terms and conditions that participants should be aware of in addition to the thrilling rewards offered. The winner will be disqualified, and a new winner will be selected if they cannot be contacted within 7 days of the draw.
It is crucial to remember that the company's decisions on the campaign's prizes and processing are final and binding. Any Bangladeshi citizen may be chosen by the winner to accept the awards on their behalf. The information about the winner may be used for promotional purposes at the company's sole decision.
Employees of ACE Money Transfer are not eligible for the promotion because this offer is only intended for their clients. The prizes and winnings may be subject to tax implications under local laws of the winners' home country or the nation where the awards were distributed; winners should be aware of this as well.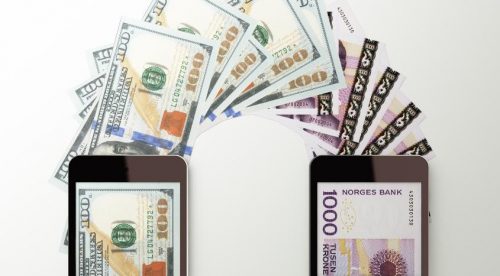 Any personal, advance, and/or withholding taxes owed on incentives received as a result of this offer under applicable local tax regulations should be paid by the winners. No responsibility for this is accepted by ACE Money Transfer. The company may delay a Reward for an investigation or for any other reason it deems necessary. The rewards/prizes are subject to verification.
Any transaction that the corporation determines to be fraudulent, suspicious, or in breach of the campaign's terms and conditions may also be refused verification and processing. It is important to know that this offer is non-transferable and cannot be redeemed, except designating a person to receive the rewards following the rules of the campaign.
Finally, this promotion cannot be combined with any other promotions or offers. Participants agree to all of the terms and conditions listed above by taking part in this campaign.
The Way Forward
The special promotion that ACE Money Transfer is running just for Bangladeshi customers is a warm-hearted way to thank you for your contributions to the welfare of your family. In addition to ensuring that your loved ones receive the support they require, selecting ACE Money Transfer for your online money transfer to Bangladesh also allows you to win fantastic prizes. You wouldn't want to miss this chance, which has 183 Cash Prizes at BDT 10,000 each and 8 iPhones 14 Plus up for grabs. Participate, send greetings, and let ACE Money Transfer enhance the pleasure of your remittance journey.