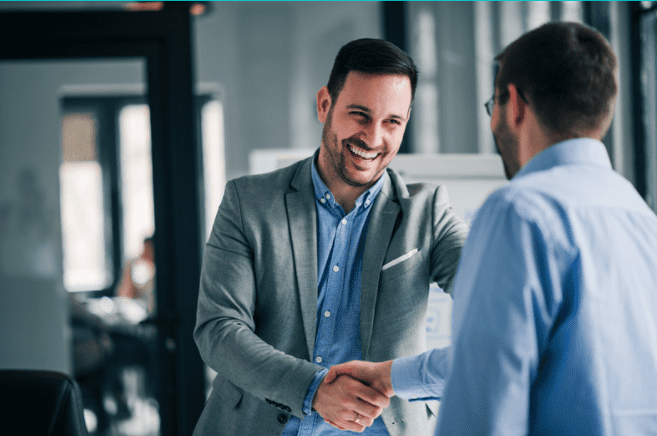 If you are a Scot living in London, no doubt you'll be going through a bit of a culture shock. There are negative stereotypes to navigate, the difference in nature, the little things, etc.
If you're having trouble adjusting while still being yourself, take a look at our guide to stay true to your roots while living in London.
Keep A Treasure Trove If You're Prone To Homesickness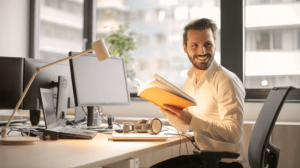 There is a theory out there that you are one of two main Scots, and usually, you can tell that difference on St Andrews night if you're celebrating at all.
The first half has haggis, neeps, and tatties in a sit-down dinner with their family, a dram of whiskey, and maybe stick on Braveheart or Macbeth for some national pride. The others pick up a round of haggis pakora, grab an Irn Bru (and vodka if you want a drink), and dig out their copy of Trainspotting, the true national film.
Whichever one you fall into, keep a box of them nearby. Fill it with things you miss from home. Maybe not haggis pakora, but maybe you can research where you can get some haggis pakora and some pakora sauce. Did you know that's exclusively a Scottish thing?
The rest of it can go into your London self-storage, along with photos of your friends and family back home for when London gets to be too impersonal or unfriendly.
Lean Into The Stereotypes Or Shock With Diversity?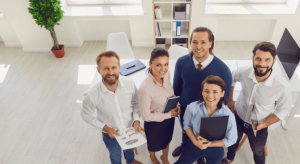 The irony of that is that I just hit you with a lot of Scottish stereotypes and when you first arrive in London, perhaps even in your first taxi ride, you will have to make a decision: lean into the stereotypes or buck them?
When that taxi driver says he can't take your £20 note do you ask if he has contactless or exclaims "That's legal tender, mate!"
And suddenly you're the angry Scotsman. There are perks to that. You will strike fear into the heart of the creepy guy following you home using only your words (but pull your phone out anyway with your finger over the 9). But it's not a nice concept when you're trying to socialize, right?
The other side of that is that Londoners are typically impressed with the sheer culture of Scots (and Irish, and Welsh). So, if you want to tell them about the mad ceilidh you were at last New Year's Eve, or teach them the words to Auld Lang Syne, or why Kevin Bridges is the genius of our generation, go for it.
Perhaps it would help to find your people. If there was something you were a great fan of back home that isn't so common here, like shinty or ceilidhs, hunt for it. It's London. It might not be common, but London has a little bit of everything. You just need to look for your people.
Find The Nature In The City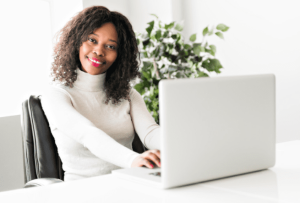 Scotland is 90-odd% nature. The highlands, the islands, the coastline that is impossible to measure. That means a lot of ways to stay entertained that involve nature. Ironic for a country that's always wet.
Wild swimming, team sports, and the national pastime, hiking, are as common a day out as a Londoner grabbing a coffee. No one is saying that nature addicts don't exist in London, but they have to seek it out. This isn't New York, we don't have a massive park in the middle of our biggest city.
But it does have parks. There is the WWT London Wetland Centre, the RSPB Rainham Marshes Nature Reserve, Epping Forest, and more. Like everything in London, if it's not a toff in a suit, you have to look closely to find it.