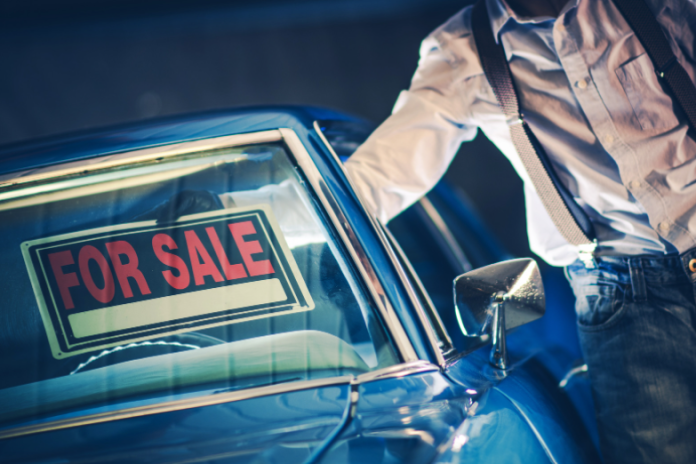 What are the ways to sell a car for the Best Price?
It is fair to say that most of us like to make sure we get the most money for our car when we go on to sell it. If you are wondering how you can sell your car for the best price, look no further as we have some top tips on how to keep the value of your car as high as possible.
Keep Your Car In Good Condition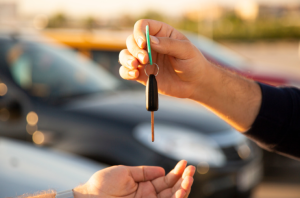 One of the best ways to ensure your car will be sold for the best price possible is to make sure you look after your car whilst you are the owner, as this will help to make your car appear more attractive to buyers. There are many ways to keep your car in good condition, these include:
Carefully wash your car– do not use dirty sponges as this can cause unwanted scratches on the paintwork, use clean microfibre cloths instead as they do not cling onto the dirt as much as sponges do.
Get your car valeted– when you get your car professionally valeted the car gets a very good clean inside and out, if you don't like washing your car getting it valeted may be the best option for you.
Do not smoke in your car– if you smoke in a car, the smoke tends to linger and leaves an unpleasant smell in the vehicle which is very hard to remove. Some car buyers put off cars that have been smoked in as the smell is very unappealing and it can also damage the quality of the fabric and coloring of the
Avoid traveling with pets– or use seat protectors if you travel with
Invest In Paintwork Protection
It is a good idea to invest in some sort of paintwork protection if you are thinking about keeping the value of your old or accident car in the long term. There are different types of paintwork protection to choose from, these are:
DIY paintwork protector– this is a type of protection that you can do yourself and it usually costs between £20-£70, this type of protection is ideal for those who like to do maintenance on their cars themselves.
Professional paintwork coating– This is a type of paintwork protection where professional motor mechanics coat the paintwork using specialist coating which can last for years and many car owners choose this type of paintwork protection because of the quality and durability of the treatment.
Paintwork protection film– A paintwork protection film is a very specific way of ensuring the paintwork of your car is completely protected. It is not recommended to do this type of protection yourself, it is better if you leave it to the professionals because it is easy to make unsightly mistakes. This kind of treatment usually costs around £500, the price can vary depending on the size of your vehicle.
Keep Your Mileage Low
When car buyers are looking to purchase the best car brand second-hand vehicles, one of the first pieces of information they look out for is the age and mileage of the car. The lower the mileage of the car the more people are prepared to pay for the vehicle.
Shop Around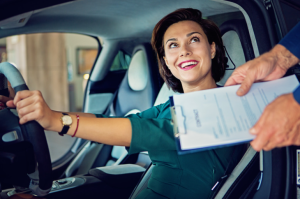 Use online car repair and marketplaces such as Exchange My Car to get an accurate valuation on your car, they operate on a "we buy any car" basis.
Online car valuations will give you a good indication of how much your car is worth and how much car buyers are willing to pay for your vehicle. When you are considering selling your car, it is a good idea to take your time and look at the ways you can get the best price for your car.
 Final Thoughts
There are many ways to make sure you get a good price for your car. It is just important to make sure you look after your car and to look at your options for easy ways to quickly sell your car for the most money.