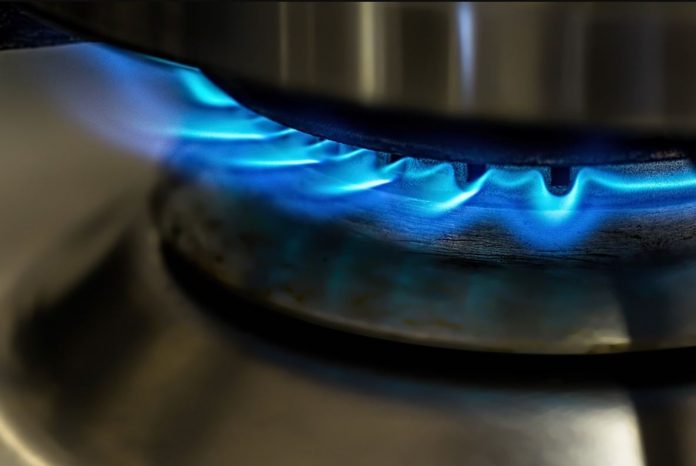 Problems with gas appliances, especially potentially dangerous gas leaks, are more common than you may think. If you're a landlord, it's therefore important to determine whether the gas appliances in properties you rent are safe for everyday use.
Being proactive when it comes to gas safety, moreover, is also mandatory under UK law. According to the 1998 Gas Safety Regulations Act, private landlords whose properties have either gas appliances or related pipes and flues for gas appliances must get an inspection annually. If you are not sure if such regulations apply to you, check the Health and Safety Executive (HSE) website for full legal guidelines.
A Gas Safe Certificate, also known as a CP12 or Gas safety record, certifies that a property's appliances have been thoroughly examined by a qualified professional, and that they are safe for daily use.
How do I obtain a certificate?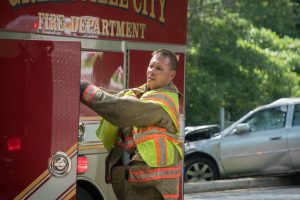 While obtaining a gas safe certificate may sound like a hassle, the most important part of the task is ensuring you have a qualified gas engineer who is qualified to do the inspection necessary for the certificate.
Remember, all gas engineers qualified for the task in the UK can be found on the UK's Gas Safe Register. Be sure to check whether a professional is listed in the register before hiring them to complete the job!
Once you have hired a qualified professional, they will take you through the rest of the process, in which they will come to the property to complete a gas safety inspection. The inspection for the certificate includes the gas engineer checking the following devices and items on the property, as applicable:
All gas appliances, including portable ones.
All ducts for smoke or gas (also known as flues) for appliances on or inside the property.
Gas pipes and chimneys.
The property's gas-related safety devices.
Depending on the appliances tested, certain safety tests may also be executed to ensure that gas appliances are properly connected to gas pipe works and are physically stable.
While the property's appliances must be checked by the engineer, you are not legally responsible for your tenants' appliances. You must, however, ensure that tenants' personal gas appliances are properly connected to gas lines when the inspection is done. Therefore, it may be worth speaking with your tenants to see if they would like the inspector to check their personal appliances when you arrange to get the certificate for an added peace of mind.
After the inspection, the engineer will issue the proper documentation regarding the current state of the property and its gas appliances. You will need to provide a copy of the certificate to your tenants within 28 days of receiving the certificate.  Keep in mind, furthermore, that you will have to keep the certificate on file for at least two years.
How much does a gas safe certificate cost?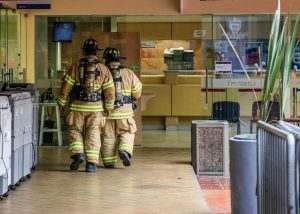 The cost of the gas safe certificate depends on a number of factors, such as location, size of the property, and the number and nature of appliances that need to be inspected.  While you should anticipate these certificate costs as part of being a landlord, you should also be prepared to pay for any repairs to be made for the property's gas system should the engineer believe its conditions are not up to current code.
In general, expect to pay at least £60-90 for the certificate, depending on the size of the property to be inspected.  Because the inspection required for larger properties with more appliances may take more time, however, you could easily pay £150 or more for the certificate if the property has a significant number of appliances.
If you'd like to get a more accurate price estimate when hiring a professional, try reaching out to a gas safe engineer in your area for a quote beforehand.
Looking For A Certified Professional? Why Not Try Our Website?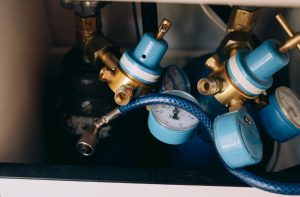 Hiring a qualified inspector to do a job well done is key in obtaining a gas safe certificate with reliable recommendations about the true state of gas safety in you or your tenants' dwelling. When you follow regulations and have regular safety inspections done, furthermore, you and your tenants can be confident about the safety of gas appliances in their residences.
Don't know any professional gas engineers in your area, and unsure where to look? Try our website! We have connections with qualified professionals who will get the job done at a great price. If you're looking for more information or to get a quote beforehand, it's easy to contact a professional ahead of time on your website for more information.