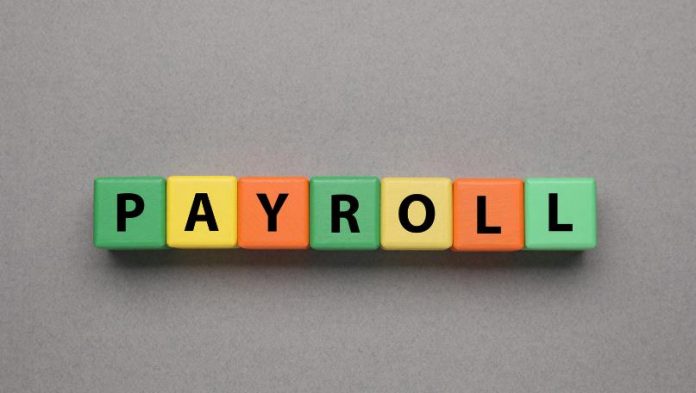 Running a business involves a lot of things, from managing capital and streamlining production to sales and keeping your customers happy. At the same time, it's important to ensure smooth operations with an engaged and satisfied workforce.
In this context, payroll is a fundamental aspect of running a business. You must compensate your employees accurately and on time if you're going to motivate and retain them. Payroll compliance is another factor UK business owners need to pay attention to, because breaking these complex rules can lead to major penalties.
According to 2023 estimates, the number of employees on payroll in the UK has increased by 2.9% since February 2020, a growth of 838,000. The numbers signify the value of maintaining a payroll system for your growing business. Besides managing the payslips and relevant digital records, you'll need to choose the best way to issue salary payments.
When it comes to digital wire payment methods, business owners have various options, including BACS and Faster Payments. Deciding which is better for your company's payroll requires an in-depth understanding of both methods.
What is BACS?
Bankers' Automated Clearing Services (BACS) is a popular payment method for processing secure electronic transactions. Business owners across the UK use it for their payroll systems.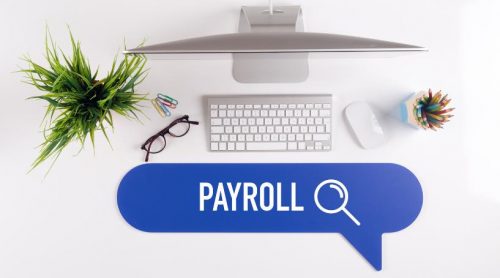 During a BACS transaction, the money moves between bank accounts, making it a good fit for regular, scheduled payments such as employee salaries. To set up transfers according to your payment cycles, you only need to provide payment instructions upon setup, and you're good to go.
What is Faster Payments?
Faster Payments is another alternative for payroll wires in the UK. The process involves electronic payments with near-instant fund transfers between participating banks.
With this payment method, you don't have to wait for hours or days to get the funds out to your employees' accounts.
BACS vs. Faster Payments: Factors to Consider
Although both methods facilitate direct salary transfers through bank accounts, they do offer some distinct features. The question of BACS vs. Faster Payments is a big one for business owners looking to optimise payroll workflows.
Here is a comparison between both methods.
1. Transaction Speed and Frequency
Faster Payments is ideal if you want to transfer the funds within seconds instead of days, making it a better option for urgent transfers in time-sensitive situations. Conversely, BACS is a better alternative for scheduled payroll runs, where immediate availability of funds is not critical.
2. Reliability and Security
BACS transactions score extra points for their security and reliability for critical payroll processing and larger transactions in growing organisations. Although Faster Payments is certainly a secure method, it is sometimes considered less reliable for hefty sums.
3. Regulatory Compliance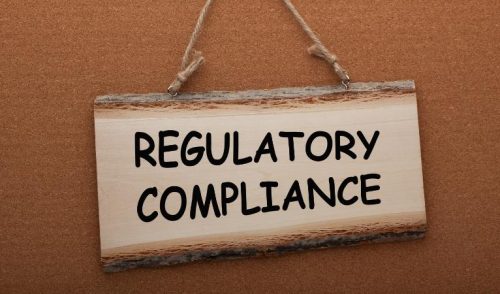 Payroll compliance is a big deal in the UK, and recent changes to the official statuses of freelancers have made it even harder to navigate. Businesses should follow financial regulations and standards like anti-money laundering (AML) and GDPR to stay on the safe side. Both BACS and Faster Payments ensure compliance, provided you audit your systems consistently.
4. Integration with Payroll Software
Another factor to consider is the suitability of the payroll method with your current software solution. Seamless integration should be on top of your mind when comparing BACS and Faster Payments. It reduces manual data entry errors and streamlines the process.
5. Cost Implications
Small businesses often have limited funds, so they should definitely keep the cost factor in mind when deciding on the payment method. Faster Payments transfers are a bit more expensive because they facilitate immediate transfers. They may not make sense for scheduled payments for a large team in the long run. BACS involves zero or low transaction fees, making it the cost-effective option when lag time is less of an issue.
Making an Informed Decision
Now that you know the factors to compare BACS and Faster Payments, it is time to dig deep into your needs and challenges. You should check what works for your business to make the best decision.
Follow these steps to choose wisely:
1. Assess Your Transaction Volume and Frequency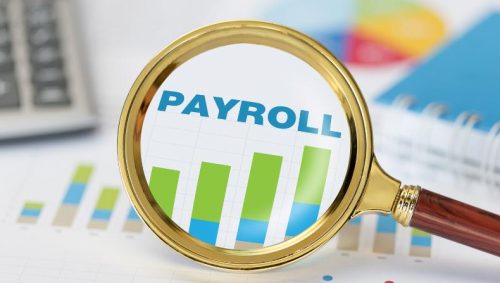 The volume and frequency of monthly payroll transactions for your business is a good starting point. BACS works well for regular payroll cycles, while Faster Payments may be ideal for infrequent or urgent payments.
2. Consider Long-Term Viability
Are your needs likely to remain the same, or will they evolve over time? Do you have rapid growth targets for your business? How soon do you plan to extend your team? Think about the long-term needs of your business, and choose a viable payment method accordingly.
Here are a few examples:
BACS is a good option if your needs are likely stable and unchanging, because it is cost-effective and apt for recurring payments.
Faster Payments might be relevant for companies with rapid growth targets, as the lower lag times are useful when you're constantly onboarding new employees.
Mixing and matching solutions can be wise in some situations. BACS might be right for your core team, while Faster Payments is often a better option to pay freelancers and independent contractors.
A sustainable, compliant and adaptable approach allows you to approach payroll payments in a manner that grows with your business and evolves with its changing needs.
3. Understand Employee Preferences
Your employees' preferences should also be an integral part of the decision. Faster Payments may be the right one if you have a small team appreciating quicker access to their funds at the end of payroll cycles.
4. Consult a Financial Expert
A financial expert or consultant can help you with valuable guidance regarding the choice of payment method. They have the experience and expertise to understand the current and future requirements of organisations.
5. Research Industry Trends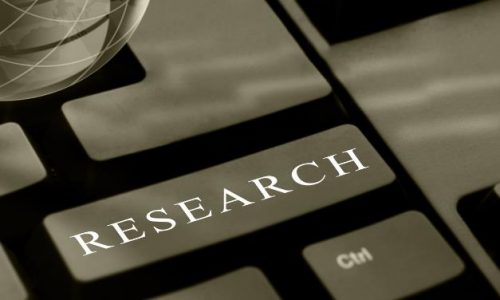 Research industry trends to know what methods are being utilised by your competitors and businesses of similar sizes and needs. You should also stay informed about the emerging payment technologies and regulatory challenges likely to impact payroll processing in the future.
Conclusion
The choice between BACS and Faster Payments for salary payment processing is subjective for businesses. While you should weigh the benefits and costs of both, the final decision boils down to your needs, industry regulations, and employee expectations. Also, think long-term and pick a sustainable system that can evolve with your needs.