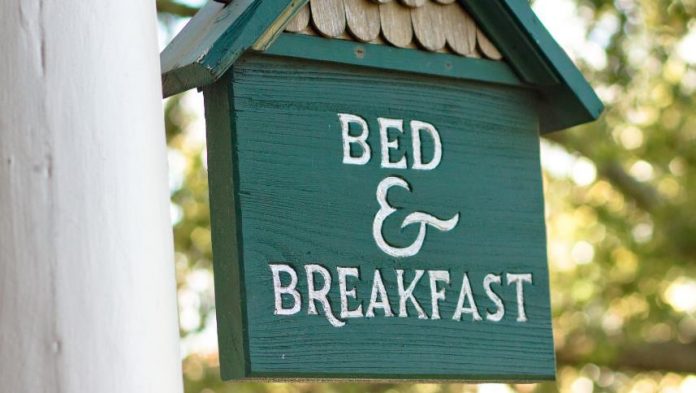 Are you thinking of opening your own B&B? Now's a great time to set up this type of holiday accommodation. After the summer season that we've just experienced, it's likely that you're ready and raring to tap into the trend of UK-based holidays.
There are plenty of things to consider when setting up your own B&B. It's worth thinking about who will manage things day-to-day, who will be cooking up and serving breakfast, and the type of insurance that could protect your new B&B business. You'll also need to decide how you want it to look – a coherent and consistent visual and decorative theme is best.
One of the main starting points, however, is where you'll base your B&B. There are plenty of promising summer holiday hotspots here in the UK but, if you're flexible, here are some ideas.
The Best Places to Open a B&B in the UK
Blackpool
Blackpool is one of the most popular seaside destinations in the country. Even during the restrictions of 2020, six million people took a trip to this vibrant resort, and that figure soared to a record 19 million in 2021.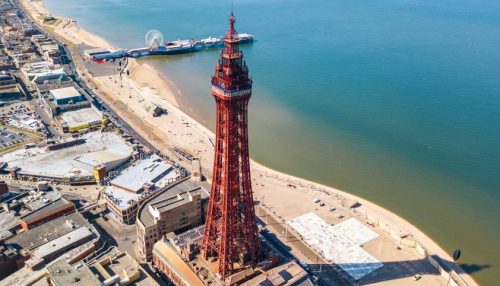 It's easy to see why so many people flock here. There's the buzz of Blackpool Pleasure Beach, with its rides and rollercoaster. There's also the tower with its ballroom and the glowing illuminations throughout autumn, meaning that there's plenty for people to do here throughout the year. If you're looking to set up your B&B in the north, then, this seaside town could be ideal.
Blyth
For a totally different type of seaside-based B&B, try Blyth in Northumberland. This has a very different vibe to the glitz of Blackpool.
The town's industrial heritage is evident today, thanks to its bustling port plus the High Light Lighthouse and Blyth Battery – the coastal defence artillery battery.
The beach is lined with colourful huts and there are plenty of waterside rooftop restaurants and pubs where visitors can enjoy sea views while they dine. Fresh food and other treats are also available from the vibrant local markets.
This could be an ideal spot for holidaymakers seeking a charming getaway in Northumberland. Could that getaway be your B&B?
Cornwall
Perhaps you're venturing south for your new business? Cornwall has long been a powerful draw for holidaymakers. Many come here for the coastline, where clifftop walks and golden sands are ready and waiting for visitors. It's also one of the most popular surfing spots in the country, with visitors coming from around the world to try their luck at the annual Boardmasters Festival.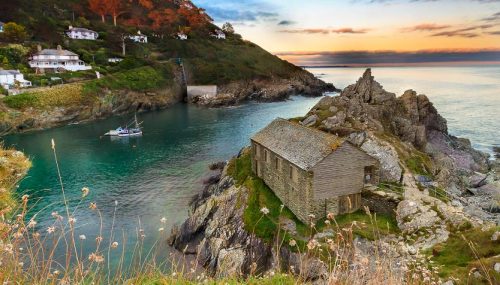 For those in search of legendary tales, the story of King Arthur and his knights of the Round Table can be explored in this captivating county. The King Arthur Trail takes in the eerie Tintagel Castle, as well as the site of Arthur's final battle at Slaughter Bridge.
Cornwall is an enduringly popular location for visitors from around the UK and beyond, making this an ideal spot for a B&B.
Where will you choose for your new B&B business venture?