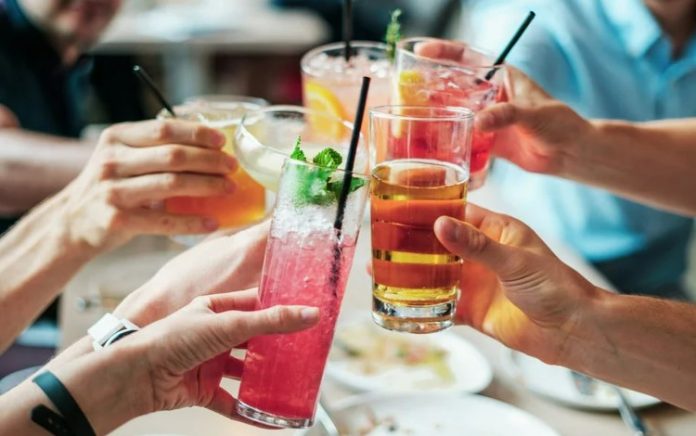 After a long cold winter, summer is finally on its way and there's a lot to get excited about. If you are looking forward to a well-deserved vacation, or simply taking some time out to relax in the garden, one of the best ways to bring on those summer vibes is to treat yourself to delicious holiday-style cocktails. We've rounded up a short list of the best ones around, to get you started and the good news is that if you're not going away, you can recreate these exotic beverages at home. If you're planning your summer vacation and want to save some cash you can find huge deals when you shop on the beach discount code for savings on your bookings.
Cocktails to Get You in the Mood for the Summer Holidays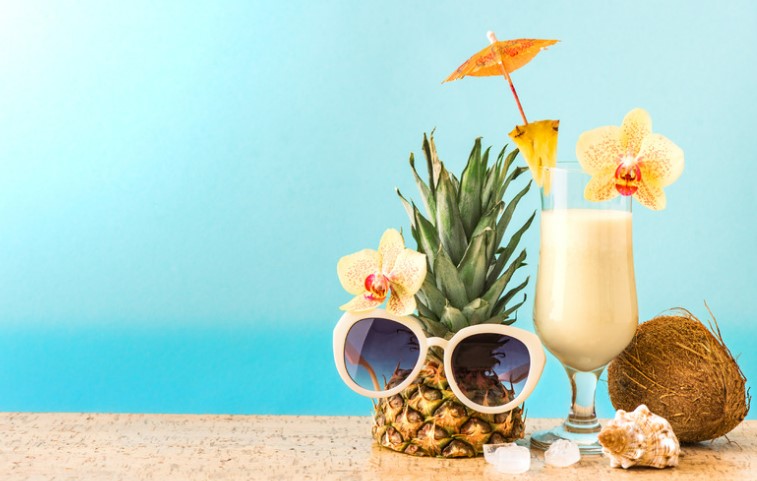 This classic summer cocktail has been around for a long time, and its continuing popularity means it's not going anywhere soon! It's perfect for summer because of its fruity and exotic taste, and when you follow the original recipe, mixing coconut cream, pineapple juice.
And, rum to create a frozen consistency it will definitely cool you down and it is kind of essential for summer heat. It's a colorful drink and also quite nice to look at, and can create a luxurious vacation feeling, right from your back garden!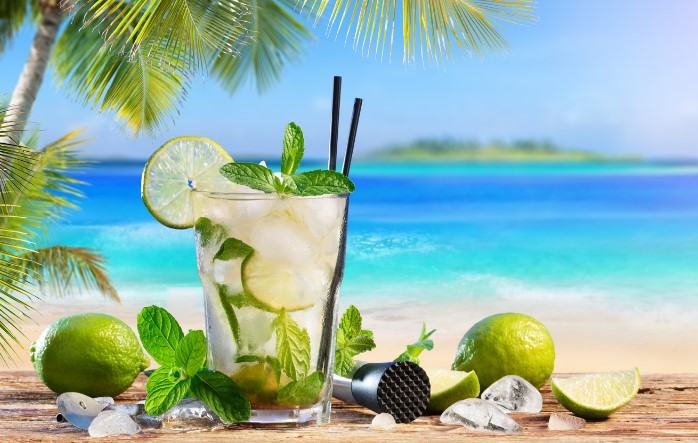 Possibly the most refreshing cocktail on the planet is another timeless classic: the mojito. The combination of ingredients, including rum, mint, and lime not only looks inviting but will really quench your thirst and put you in the party mood.
To create the ultimate mojito, it's a good idea to use fresh mint leaves and fresh lime to enhance the taste. Close your eyes as you sample this heavenly drink and you'll feel like you're lying in a rooftop restaurant in paradise.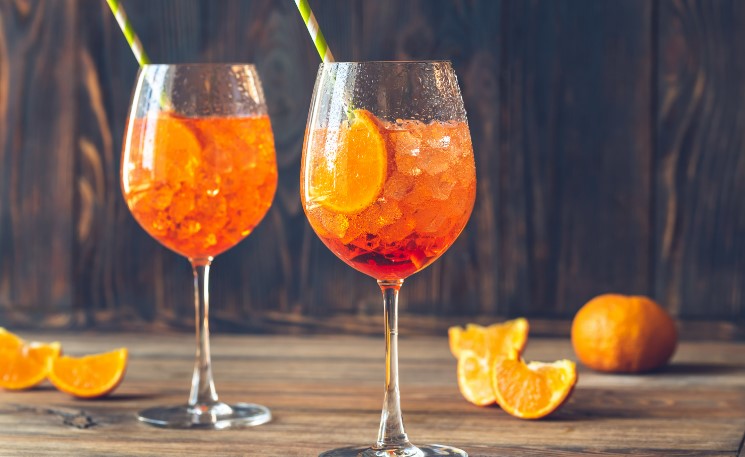 If you want to add some Italian elegance and style to your evening, you can't go wrong with a good Aperol Spritz. This cocktail is usually chosen as an aperitif and goes well with a range of snacks and appetizers.
It's normally made with prosecco and Aperol so the alcohol level is relatively low, making it ideal for pre-dinner cocktails. Sipping this beverage will transport you to the sophisticated atmosphere of romantic Italy where you can relax and have fun.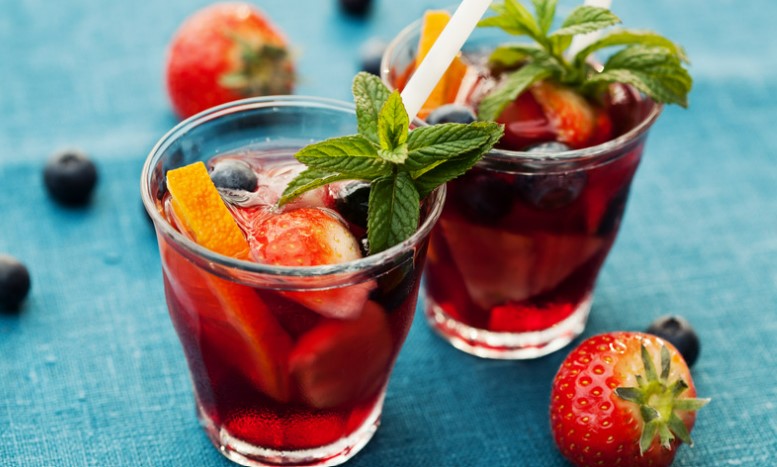 Wine lovers will probably not be so keen to open their usual bottle of red on hot summer nights, but whip up a jug of sangria and you can enjoy the red wine taste, with refreshing lemonade, lots of fruit and you've got yourself a fabulous drink.
An appealing jug of sangria is ideal if you're expecting guests for a bark or outdoor dinner party or post lockdown party this summer, and you could even take it to the next level with a special Spanish theme for the evening.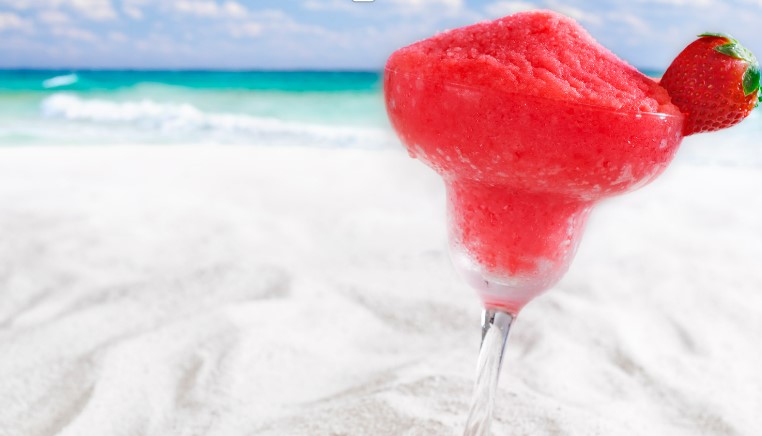 If you prefer a fruity taste for your summer cocktails, a sweet strawberry-flavoured daiquiri could be a perfect choice. The original version, made with real strawberries, rum, and lime juice, is deliciously refreshing but you can also use other seasonal fruits if you prefer.
Like the Pina Colada, it is a frozen drink so will easily handle the heat, even on the hottest of days.
This list of the top 5 summer cocktails will give you some inspiration on how to get ready for complete relaxation for your holidays. If you're creating these at home, you can add special finishing touches like colourful straws, fruit slices, and even paper umbrellas to create the perfect mood. You can also experiment with different recipes and ideas, according to your personal taste. If you want to follow some classic recipes, go straight to the BBC Good Food website for all the information you need.