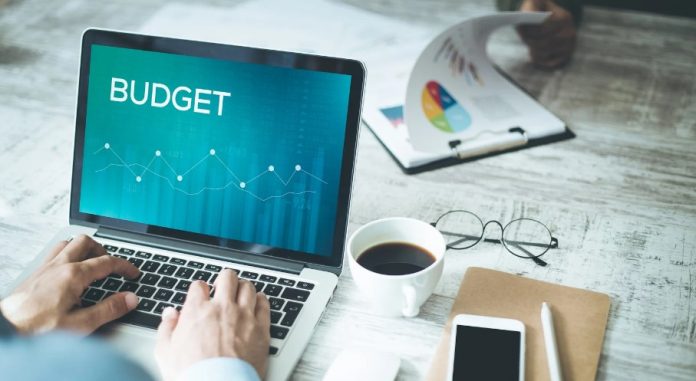 Seven Budget Tips For Small Businesses
Creating and managing a budget is a critical process for any small business. An effective budget balances incoming and outgoing finances, helps make smart spending decisions and aids in setting financial goals. For small business owners with limited resources, budgeting is especially vital to control costs and maximise value from every pound spent.
Track All Income And Expenses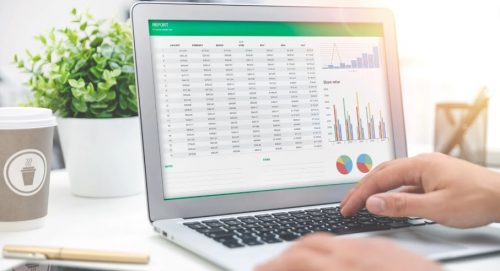 The first step in budgeting is tracking all money coming in and going out of your business. Record income from sales, client invoices, and other revenue streams. For expenses, document costs like rent, payroll, inventory, supplies, software, marketing, and more. You can use accounting software or simple spreadsheets to log transactions. The key is capturing everything to understand where funds are being generated and allocated.
Analyse Past Spending To Forecast Future Budgets
Examining previous income and spending patterns enables realistic budget forecasting. Analyse last year's budgets to see which months had the highest/lowest revenue and expenses historically. Identify peak periods to prepare for increased costs. Look for costs that might be cut that are not necessary. As your business matures, you can better predict seasonal fluctuations and budget accordingly.
Prioritise Spending Alignment to Goals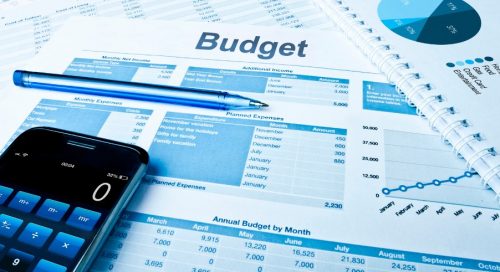 Budgets shouldn't just reflect your current spending but align costs to business goals for the upcoming period. If expanding services is a priority, weigh allocating more towards marketing versus cutting unnecessary costs. Be strategic with spending to move your business where you want it to go. Support major initiatives and cut the excess.
Don't Forget About Tax Credits
Many small business owners don't realise they may qualify for significant tax credits and schemes that improve cash flow. For example, the Small Business Rates Relief scheme exempts eligible companies from paying business rates on qualifying properties. The R&D Tax Credit allows small companies to deduct qualifying innovation expenditures from yearly profits.
There are also schemes for investment, hiring apprentices and going green. With professional tax guidance, small firms can unlock extra working capital through credits and reliefs. If you're asking yourself, "What are R&D tax credits?" get in touch with the team at Buzzacott. They can help with a wide range of financial issues to ensure that you're getting everything you should be.
Build In Contingencies
Unanticipated expenses inevitably come up, which can derail rigid budgets. Leave wiggle room by allocating 10-15% of your budget to a contingency fund for unexpected emergencies or opportunities. So, if your rent increases mid-year or a sales prospect requires urgent travel, the impact on your budget is minimised.
Seek Advice From Other Business Owners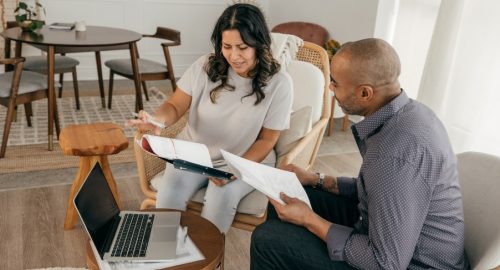 Fellow entrepreneurs who have scaled small businesses before can provide budget wisdom and ideas you may overlook. It's a tough time for everyone out there. Reach out to owners of similar companies that seem to be managing finances smoothly. Local small business organisations can connect you with mentors. Advisors who understand the realities of budgeting with limited resources will offer practical tips based on experience.
Involve Your Team
While you drive budgeting as the business owner, consult your team to make the process transparent and gather input. Department heads often have insight into upcoming resource needs that may impact budgets. Employees may also have ideas to improve profitability. Especially in small teams, budget transparency and collective input fosters engagement.
Budgeting is essential for any small business to sensibly allocate limited funds and enable growth. Following these tips will help you create realistic budgets, maximise resources, and build financial visibility as you scale your company. With discipline and commitment to actively managing budgets, your business can flourish.