The cryptocurrency market is exploding and more and more people are seeing its value. Cryptocurrencies like Bitcoin and Ethereum are powerful examples of how blockchain technology is changing our world. As the industry grows, more and more people will use this new form of money. But as cryptocurrencies become more popular, they will face one major issue: banking. Banks are hesitant to accept cryptocurrencies, as they can be risky and volatile.
However, the UK has a long and rich history of successful banking, with some of the most recognizable banks in the world being headquartered here. As cryptocurrencies have become more popular over the past few years, it's no surprise that many of these banks have embraced them.
Why Should Your Banks Be Crypto-Friendly?
The significant thing about a decentralized currency is that it has no borders. A decentralized currency means that neither the government nor any other institution can control or manipulate the system.
This is both the triumph and the downfall of Bitcoin, as it requires anyone who uses Bitcoin wallets to be very careful with their money. Cryptocurrency exchanges are notorious for being hacked, so you will need to check your account regularly at least once a week to make sure everything's still up-to-date. And this is where cryptocurrency-friendly banks come in.
Banks are happy to provide digital banking services for cryptocurrency users because they allow them to manage their finances more efficiently without having too much risk of getting ripped off or losing money by paying fees on every transaction. In the UK, some banks offer cryptocurrency-friendly banking services to their clients, which makes it a top choice for cryptocurrency users. It also offers Bitcoin Investment Accounts, which allows you to invest in cryptocurrencies from your own private account with no money movement or transfer fees.
Which UK Banks Accept Cryptocurrency?
The cryptocurrency craze has taken the banking industry by storm, with more and more banks coming around to offer their services for crypto-users. In your cryptocurrency strategy, there are a handful of options – but not all of them are the same. Amongst these options is whether you want to bank with a traditional bank or one that is crypto-friendly. Here are our top banks in the UK that are crypto-friendly.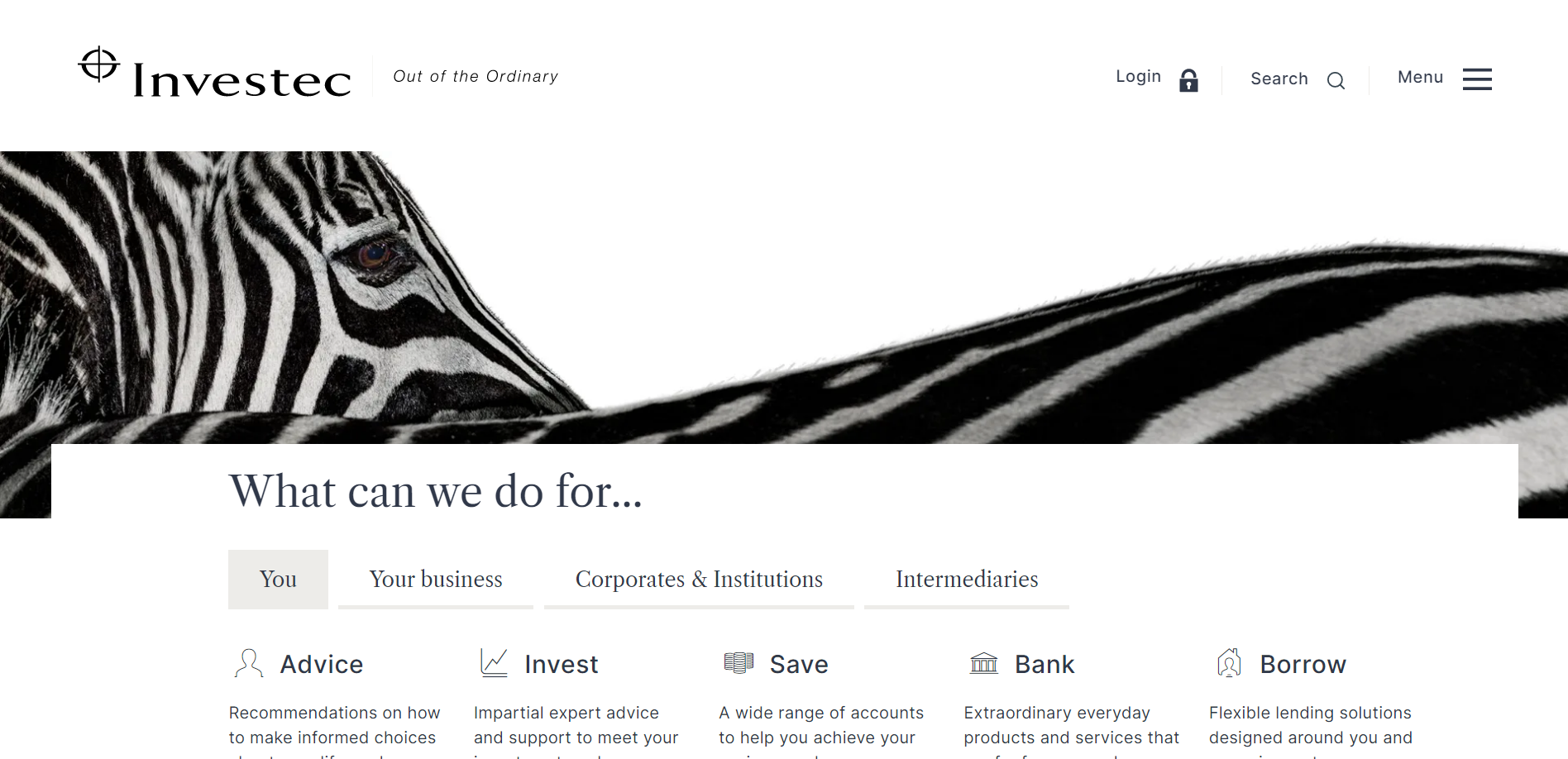 Most people associate Investec with being one of the largest banks in South Africa, but it has also involved them in investing heavily in digital assets, such as Bitcoin and Ethereum since 2014. There's no need to trust them with your ID information.
The bank's UK subsidiary has also started offering its services to crypto-users in the UK. Amongst these services are investment products that include funds for both miners and traders. Another interesting point is that Investec also uses blockchain technology to track its financial transactions.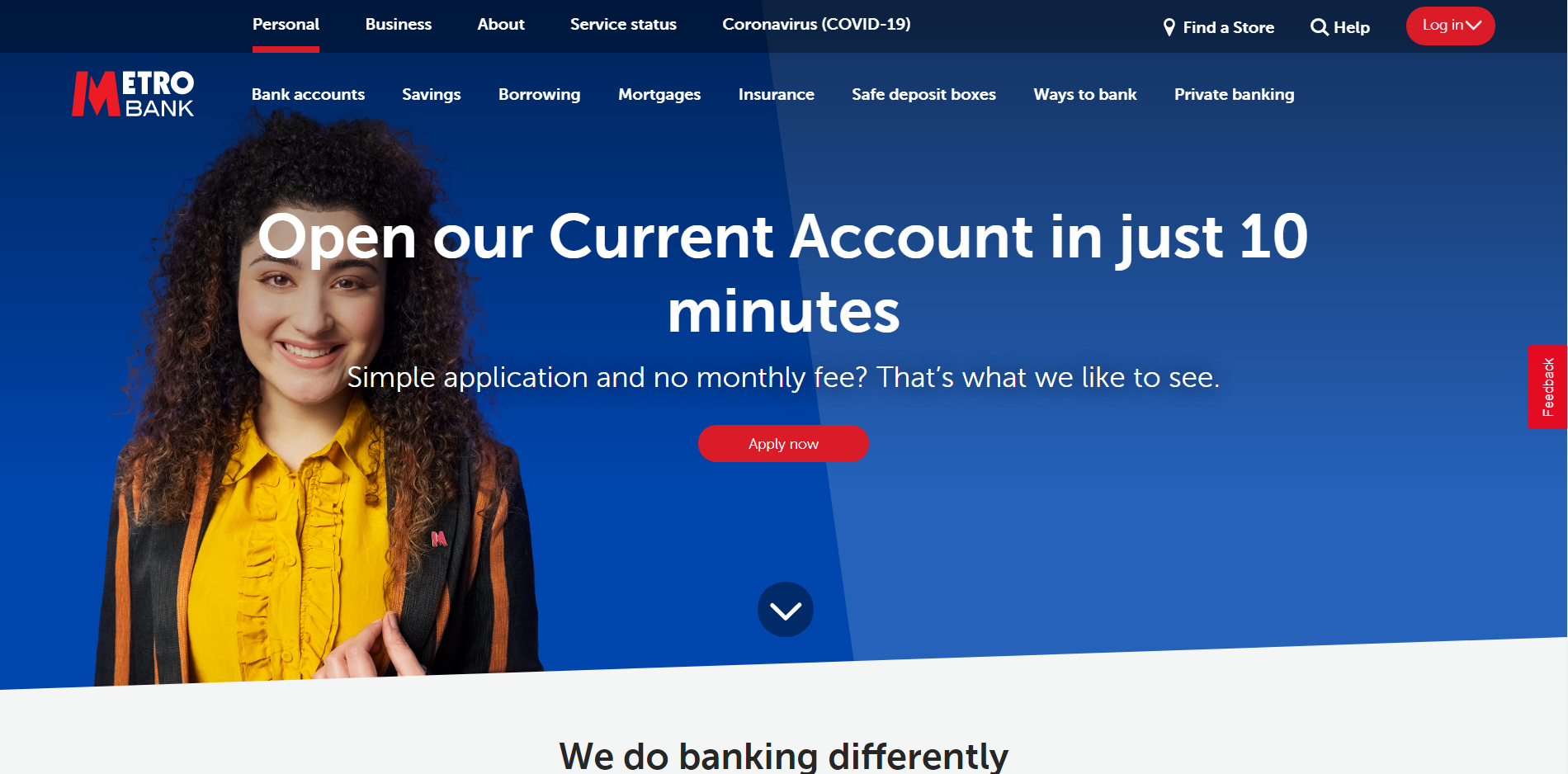 Metro Bank was one of the first traditional banks in the UK to offer digital currency accounts, so you can expect them to be very serious about cryptocurrencies. This allows you to save money anywhere, anytime, using QR codes.
They're also friendly towards new digital products, with the most recent addition being MetroCredit's mobile savings app.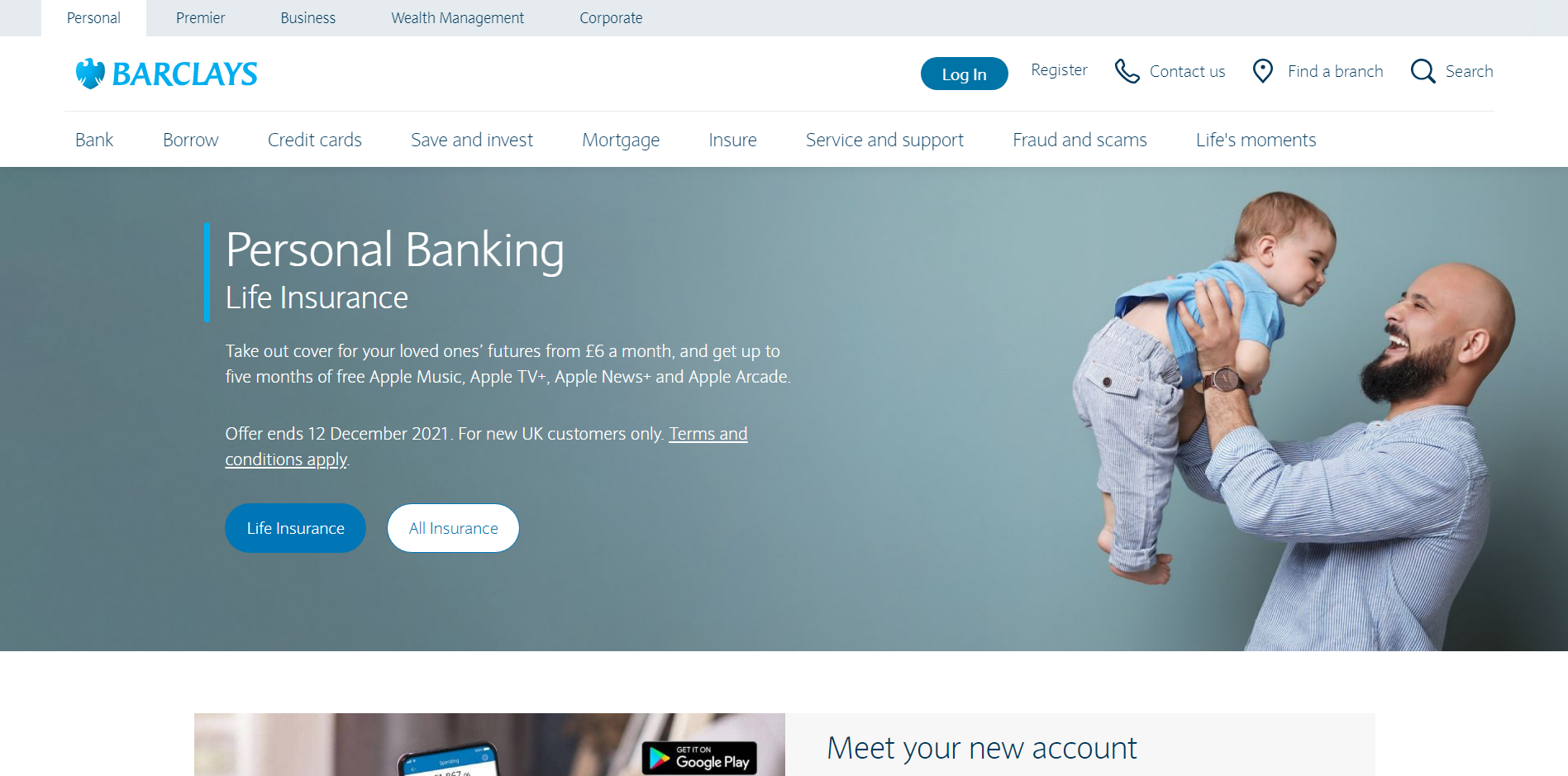 Barclays is the second largest bank in London. However, this may change soon as they have recently announced that they are looking into launching a crypto exchange for their customers.
It has been offering its services to crypto-users for a while now, although it is only available in 1% of its branches. Besides that, Barclays also has a program called "Boomerang" which allows users to use bitcoin and other cryptocurrencies while staying connected to their accounts for free for 12 months.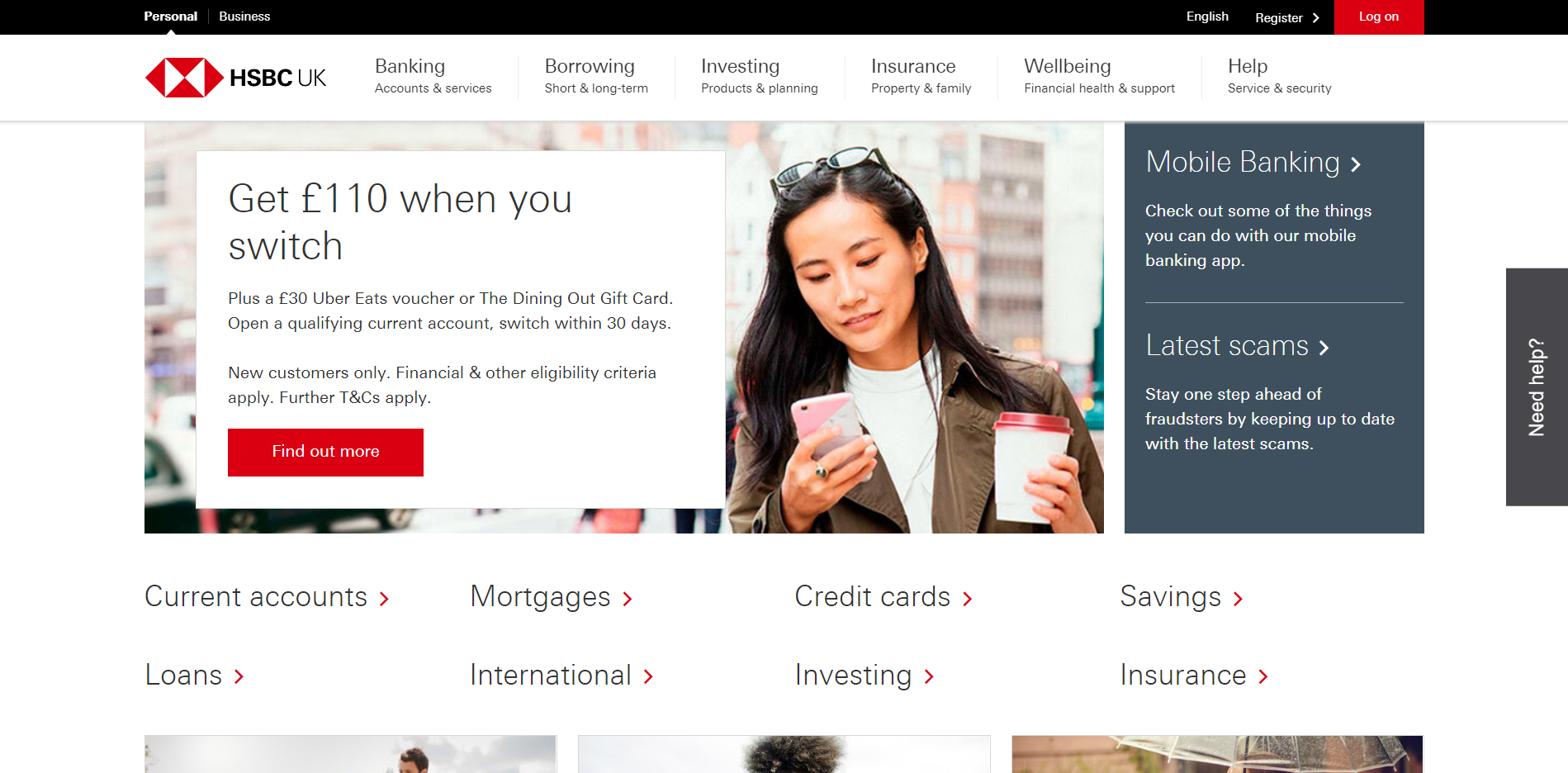 The British arm of the Hong Kong-based HSBC is another bank that is known for its work in the crypto scene. They were one of the early adopters of digital assets, and they also launched a blockchain payment system last year.
They also work with Coinbase, which is one of the most popular cryptocurrency exchanges in the world.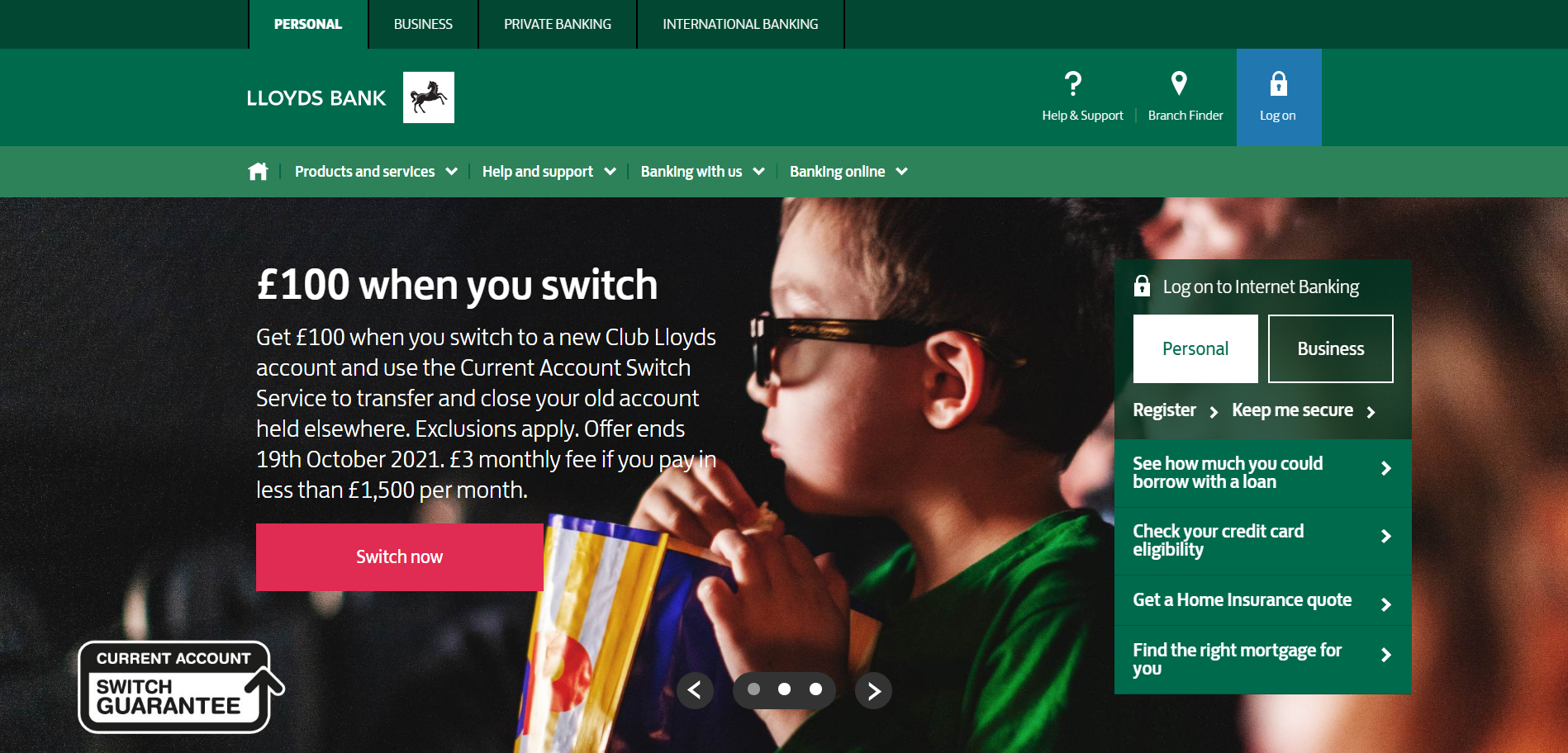 This bank is one of the biggest and oldest banks in Britain and they were amongst the first ones to offer their services to crypto-users; they even have accounts that are dedicated to cryptocurrencies.
If you feel more comfortable being with a traditional bank, then Lloyds is a good option for you. It's also known for offering low-interest current accounts.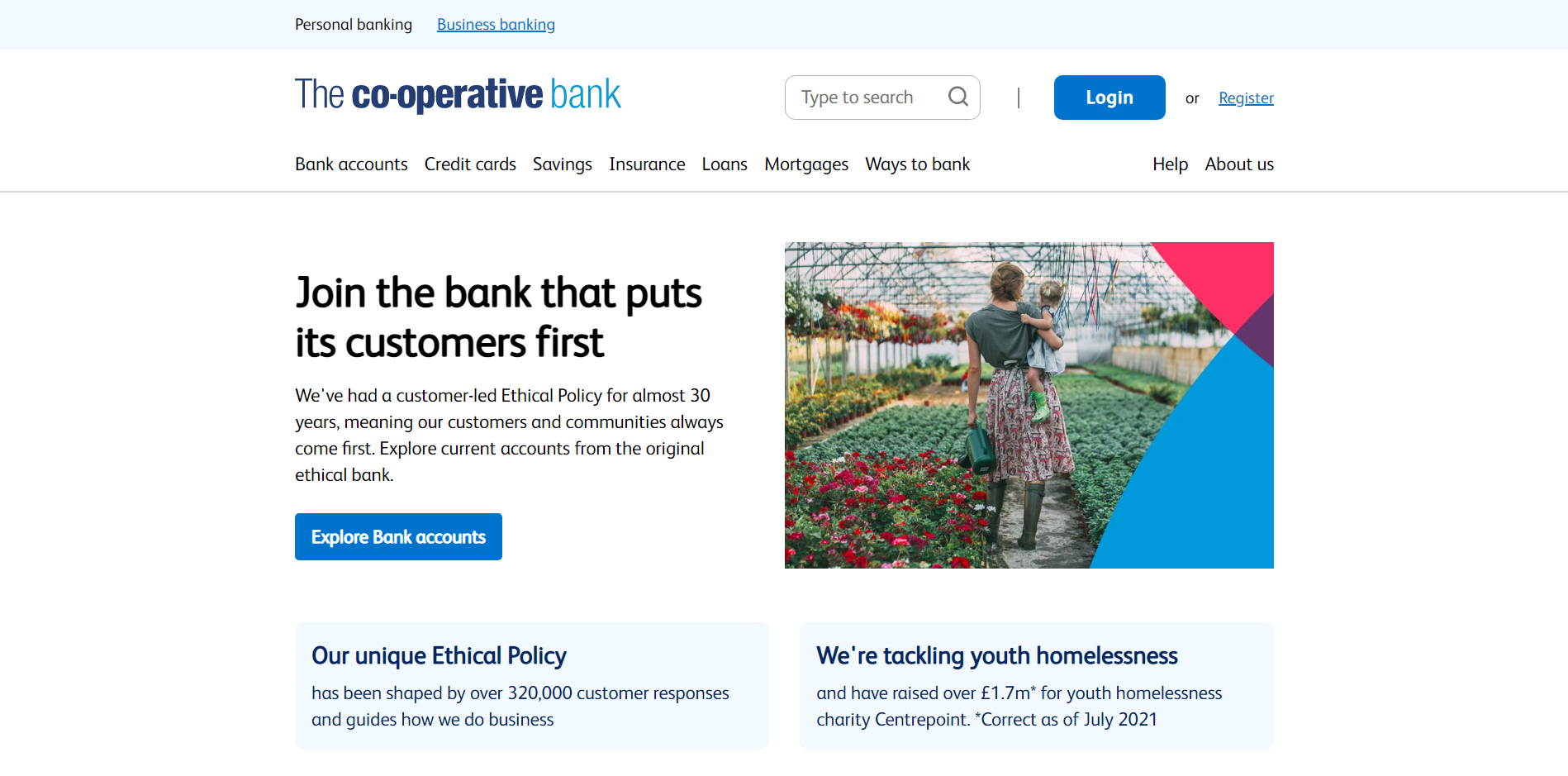 This is one of the top banks in Britain, with several branches and widespread presence; it's also been accepting crypto-customers with open arms. They've even partnered with Coinbase to help them convert their fiat currency into cryptocurrency.
Their reputation as a financial institution is spotless and they pay attention to the needs of their customers, making it a brilliant choice for those who want to bank on cryptocurrencies.
7. The Royal Bank of Scotland Group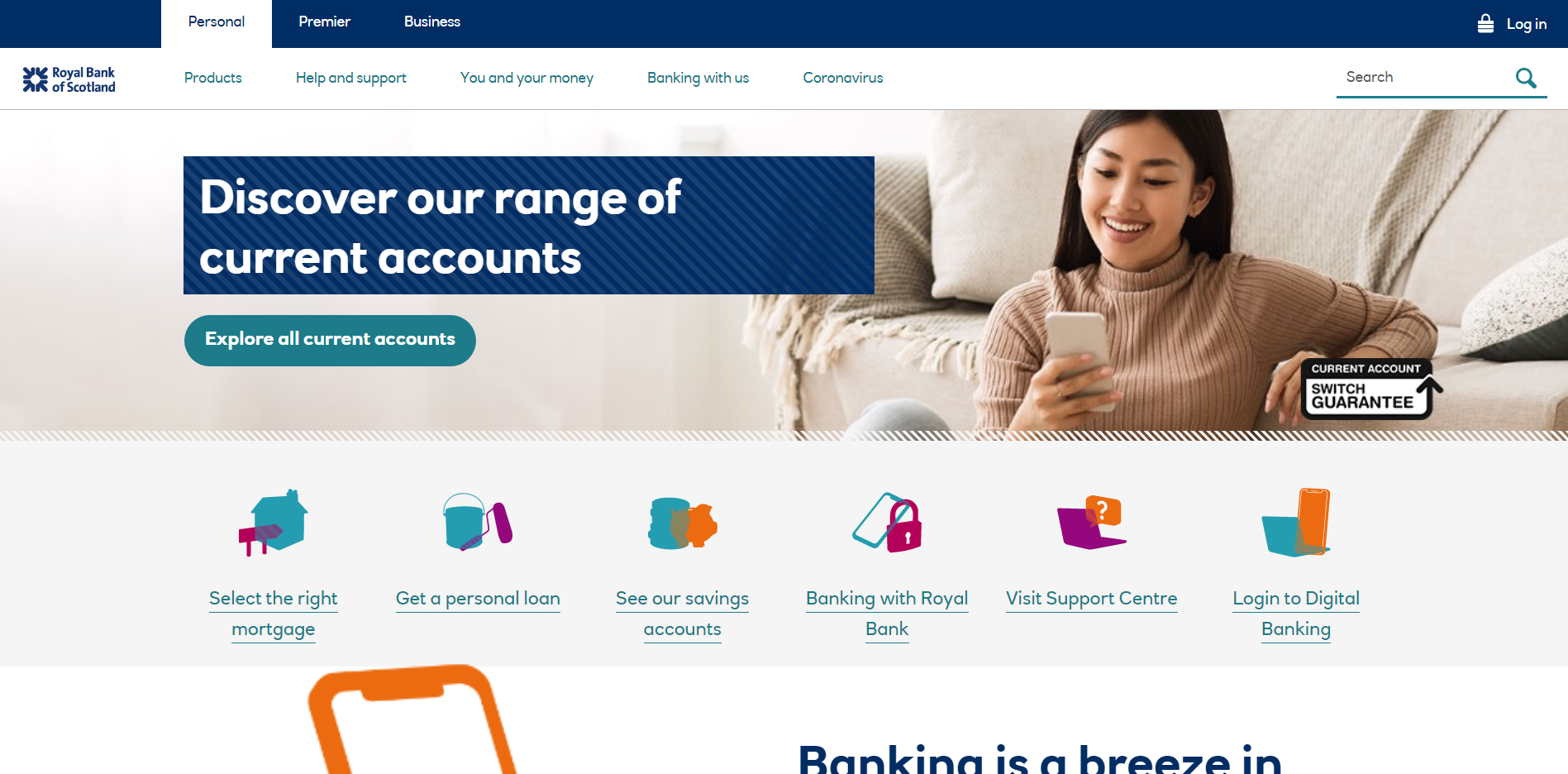 The Royal Bank of Scotland is the UK's largest bank. They are also one of the biggest names in the banking industry, and they have been accepting crypto-customers for a while now. They support both major cryptocurrencies like Bitcoin and Ethereum.
However, they do not offer any corporate accounts for crypto-users, which is why you need to use their company bond to get it. They also only support a maximum of three withdrawals per month from a single account.
Conclusion
Bitcoin is growing in popularity, and with it comes the need for Bitcoin-friendly financial institutions. It has already impacted the world economy, and with Bitcoin's popularity continuing to grow, so too will the need for Bitcoin-friendly financial institutions. Bitcoin Equaliser is one of the best apps to get started with mining.
Cryptocurrencies are a great way to send and receive funds from all over the world. Do your research and find a bank that fits your needs. While not all banks are crypto-friendly, opening an account is simple with the right information.
Bitcoin-friendly banks already appear in the UK, and this trend will only continue. Some of them may seem surprising at first, but after doing the research and asking the right questions, you might find that these banks are actually a great fit for you.