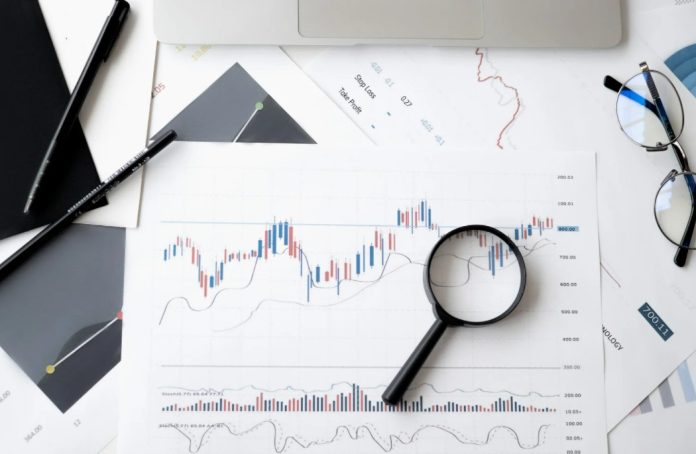 Are you looking to get into forex trading but don't know where to start? Don't worry, you're not alone. Forex trading can be a great way to make some extra money, but it's important to learn the ropes before you dive in. In this blog post, we will discuss some tips and tricks that will help beginners get started in the world of forex trading. So, whether you're a complete beginner or just looking for some additional advice, read on for helpful tips!
Forex Trading for Beginners: Tips and Tricks

Tip #1 – Don't go overboard
When you're just starting out in forex trading, it's important not to overcommit yourself. Don't invest more money than you can afford to lose and don't trade more than you're comfortable with. This will help minimize your risk and prevent you from losing too much money if things don't go your way. Remember that investments come with risk, so it's important to be patient and careful when you're starting out.
Tip #2 – Do your research
Before you start forex trading, it's important to do your research and learn as much as you can about the forex market. This includes studying charts and understanding the factors that influence currency prices. The more you know about the market, the better equipped you'll be to make smart trades. So, take some time to learn about forex trading before diving in headfirst.
Tip #3 – Use a demo account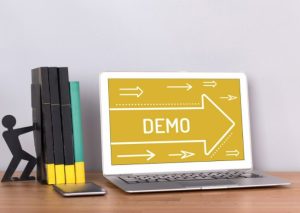 When you're starting out in forex trading, it's a good idea to use a demo account. A demo account allows you to trade with fake money and helps you get used to the platform and the process of forex trading. It's also a great way to test your strategies before investing money. So, if you're new to forex trading, be sure to start out with a demo account. According to Investopedia, you should perform at least 50 demo trades through your demo account before you start trading with real money.
Tip #4 – Find the right broker
Before you start trading, it's important to find a broker that suits your needs. This can be a daunting task for first-time traders because there are so many different brokers out there.
Each of these brokers has different features and offers, so be sure to do your research before choosing one. It's also important to read the broker's terms and conditions to make sure you're aware of all the restrictions and fees involved. You will also want to be aware of their terms and regulations to avoid any conflicts down the road.
Tip #5: Use a stop-loss order
When you're trading forex, it's important to use a stop-loss order to protect your investments. This is an order that tells your broker to sell your position if the price falls below a certain level. This helps minimize your losses and protects your investment in case the market takes a turn for the worse. These orders are also known as a "stop order" or "stop-market order", according to FlowBank. So, be sure to use a stop-loss order when trading forex to reduce your losses when first getting started in the world of forex.
Tip #6 – Stay disciplined
When you're trading forex, it's important to stay disciplined and stick to your trading plan. This means that you should only trade when you have a clear strategy in place and avoid making trades based on emotions. Trading based on emotions can lead to costly mistakes, so it's important to stay calm and rational when trading. Forex traders also need to be patient, as short-term gains often come with long-term losses. So, if you're looking for fast profits, forex may not be the right investment for you.
Tip #7 – Don't follow the crowd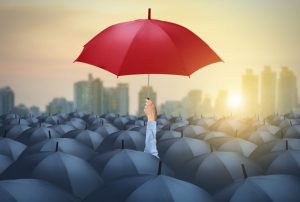 When you're trading forex, it's easy to get caught up in the hype. It's important to remember that there are no guarantees when it comes to investing and you should never put all your eggs in one basket. So, don't be afraid to go against the grain if you feel like a trade is right for you. You should also diversify your investments by using different brokers and platforms instead of putting all your money into one account with just one broker. This will help reduce risk and ensure that you're not putting too many eggs into one basket.
Tip #8 – Have realistic expectations
Forex traders often experience periods of both winning and losing trades; as such, it is important for traders to have realistic expectations. You should never expect to win every trade or become a millionaire overnight by trading forex. That being said, it is not the best investment for someone looking to experience the "get rich fast" scheme.
Final Thoughts
Forex trading can seem like a daunting task for beginners, but it doesn't have to be. By following the tips in this guide and taking advantage of some of the tools available to you, you'll be well on your way to making money with forex trading!