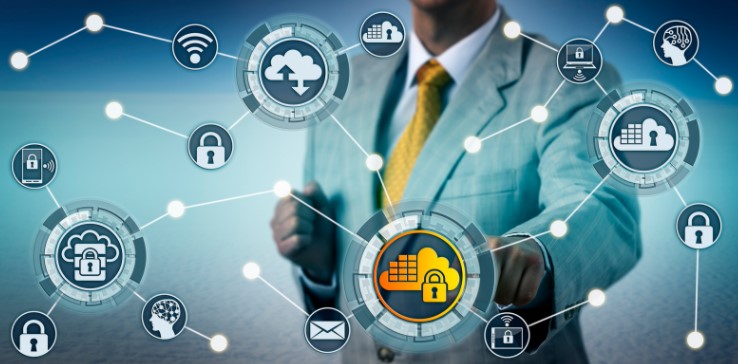 A large percentage of individuals lack skills in developing digital products as it requires training and experience.
We at StartechUp are a development shop that assists clients in creating digital solutions. We pride ourselves on being flexible, low cost, and having high technological advancement. Our clients always get 100% customer satisfaction from our friendly and experienced team.
We have specialized engineers & software development experts who tailor-make software tools to fit clients' needs on request. We have worked with companies in different sectors, namely real estate, agriculture, finance, events, fabrication, IoT, SAAS, healthcare, education, food industry,  e-commerce, and NGOs.
Are you a start-up, or do you need to develop a digital product for your company?  Let us walk with you and ensure you achieve a digital effect to fit your needs. Below are the services we will offer your company:
Software development
Development of Mobile application
Over the years, our team has worked on native mobile developments such as Windows, Android, and IOS. Hybrid applications and Progressive or web applications such as Javascript, CSS, and HTML are also applications we have diverse experience. Trust our team to give you maximum service from the expert knowledge gained over the years.
Our team of trained and experienced engineers knows various technologies and program languages.  Hire us, and we will ensure that your business can develop, implement and assess web solutions. We do frontend, back end development, and cloud or web architecture.
Developers who are dedicated
We have a vast team of dedicated developers who are willing to ensure our clients receive ideal services. If you are a start-up or a running company ready to build your team, worry no more as we will readily provide a team to help you create your desired product. Our team is English speaking and will be accountable, transparent, and able to communicate to you your project's progress.
Startechup will ensure that your digital product is user-friendly, user-centred, and creative. Our team has exposure to great digital web products built by various companies, which will positively benefit the building of your business UX/UI. Engagement with us will ensure you get a digital product that will be user-friendly web applications and meet your business goals.
Having started our provision of services in 2013, we pride ourselves on assisting start-ups in building products and growing with them to later stages. Our team ensures they make our clients' products that are revenue-generating and successful. We are friendly to start-ups as we produce our digital products within their agreed time frame at a reduced cost.
Due Diligence services
After creating your digital product, it is vital to have due diligence services. Our expert team will provide this service: security audit, quality testing, assurance, technical, and audit assessment.
Maintenance and support services
For Maintenance and support services, you can expect 24/7 technical support for monitoring and backup your digital product from our able team.
Look no further as our services are low cost; your business will increase development efficiency and have expert developers work for you.