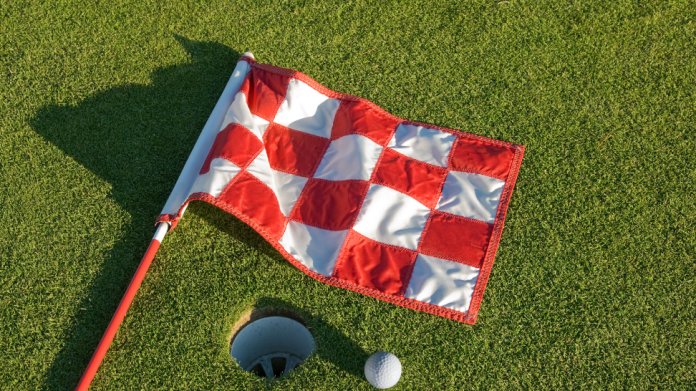 It's widely known that Scotland is a popular spot for golf lovers. Its breath-taking natural surroundings lend themselves perfectly to be the picturesque backdrop to any gold course.
There are also many professional golfers that originate from Scotland, as this is the country where golf historically where originated.
According to reports, it gained the royal stamp of approval when King James IV took up the sport in 1502.
Nowadays, of course, it is a widely celebrated sport with 693,600 Brits taking to the golf course several times a month. In this article, we explore the reasons that make Scotland the perfect place to play golf.
What is the history of golf in Scotland?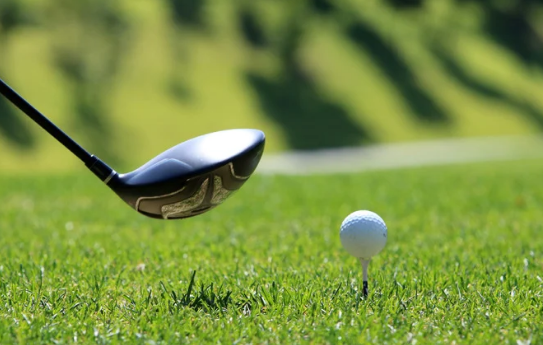 Scotland has a rich history with golf, as this is where the sport was initially born. It's said to have derived in the St Andrews area, in the late 14th century. In those days, players would use a bent stick to hit a pebble over dunes – however, it became so popular that soldiers were neglecting their military training, and the sport was subsequently banned by the Scottish parliament under King James II's orders. It soon picked up again when King Charles I brought the beloved sport over to England, shortly followed by Mary Queen of Scots taking part in the popular sport, introducing it to France during a royal move overseas.
What makes Scotland such a special place to play golf?
With such stunning landscapes and natural beauty, it's hard to think of a better location to learn an outdoor sport. Scotland is home to more than 550 golf courses today, with many dotted along the impressive coastlines. From Largs to Ayr you'll find some of the best golf courses across the UK, including that of Dundonald Links. Nestled next to the Firth of Clyde, it's one of the most iconic golf courses in Ayrshire – and it's easy to see why! Alongside Dundonald, there's also Kilmarnock Barassie, Old Prestwick, Bogside, Glasgow and Western Gailes, and Turnberry – all within the Ayrshire area. Courses aside, there's an agreed other-worldly and special feeling when playing golf in the birthplace of where this sport was founded. Surrounded by picture-perfect views, we simply have to ask, what's not to love?
What famous golfers has Scotland produced?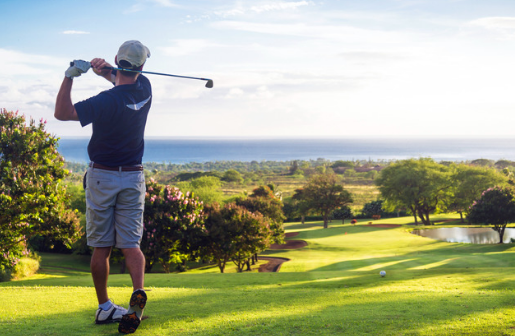 There are countless globally recognised players that Scotland has produced including:
Sandy Lyle, Paul Lawrie, and Sam Torrance OBE. After winning over 20 European Tour titles over the years, Torrance went on to become one of the golfing world's favourite Ryder Cup captains when he led the side to victory at The Belfry. The Scots have become successful in The Ryder Cup, with George Duncan leading team GB to victory in 1929. Colin Montgomery is another incredibly talented Scottish golfer in The Ryder Cup history having never lost a singles match with his own and lovable golf club.
What time of day do players take part in golf in Scotland?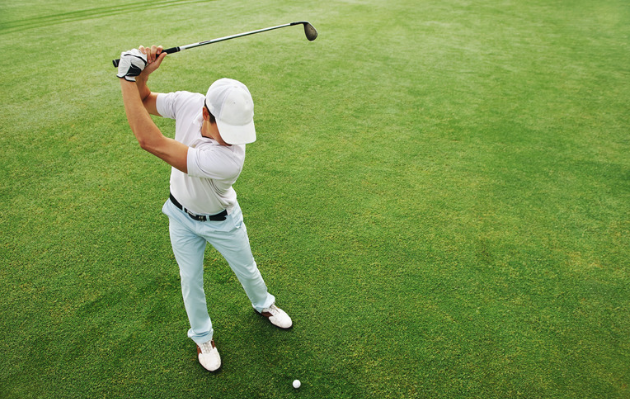 While many Scottish golfers enjoy the traditional games in the daytime, there's something to be said for the fact that nighttime rounds of golf are also popular in Scotland. Many courses have been built with optimum outdoor lighting to maximise visibility for players who choose to hit the golf course in the evenings or the darker winter months.