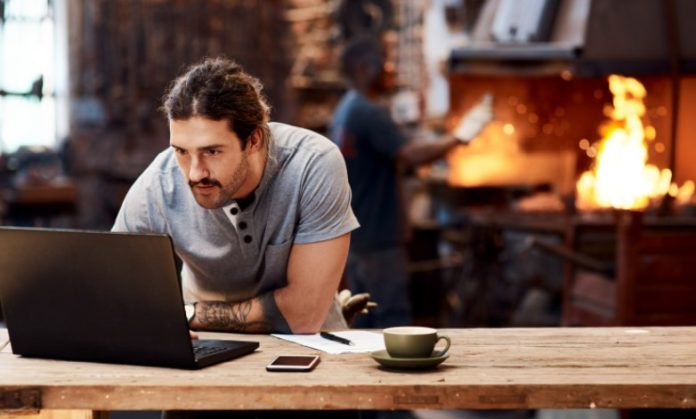 It is an online world that we are living in now, and if you plan on having your business completely offline, then it is safe to say that you and your brand will be missing out in a big way. It is rare now for businesses to have no online presence, which means if you do end up going down this route, there is a good chance you will get left behind. This is why it is important for you to establish an online presence for your business to help it grow.
This article will discuss exactly how you can grow your business online. Read on to find out more.
Ways to Grow Your Business Online
1. Trading Online Correctly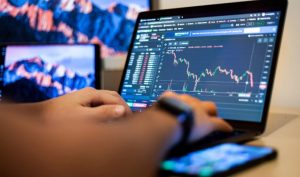 Trading online provides huge opportunities and growth potential for your business, but it's important you go about it in the correct way to make sure you comply with GDPR and data protection laws. Here are three policies all online traders should be aware of and abide by correctly:
Website terms and conditions
These terms govern the use of your website. They should be clear, concise, and easily accessible on your site or app.
Privacy policies
These policies inform users how your business will collect, use, store, transfer and use their data. You will need this if you collect basic personal data (such as name and contact details) and information about online behaviour (such as IP addresses).
Cookie policies
These policies inform users how their behaviour on your website will be tracked. Online visitors will need to accept your cookies terms for the tracking to be active, and these terms need to be clearly visible and accessible.
If you'd like to know more about internet law or are planning to trade online, consider speaking to an expert business law firm.
2. Choose the Right Online Platforms for Your Business
When growing your business online, there is not a one-size-fits-all approach, so it is important to pick the platforms that are relevant to your business for it to make any difference.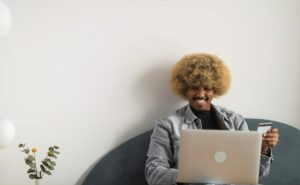 Conduct some research to learn a little about the platforms that are on offer, so you can find out what will work best for your business, and then start to make your decisions from there. This can include anything from domain name for your website and web hosting, to which social media platforms will work well. Once you have ironed out the details, you can then start to build them up and create content to get your business noticed.
3. Understand How to Get Traffic to Your Sites
When you have created your sites and social media accounts, you then need to know how to drive the right people to your content. Investing in an SEO specialist company that understands algorithms can help you get off to a flying start and get the right people in front of your business.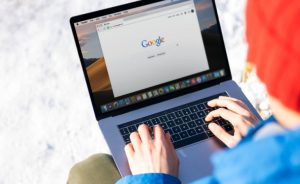 You will also want to make sure you are creating a variety of engaging content, including business blogs, videos, images and descriptive captions. This will encourage customers to share posts and engage with them, which will help you to reach a wider audience of your target demographic for free, and with no additional effort.