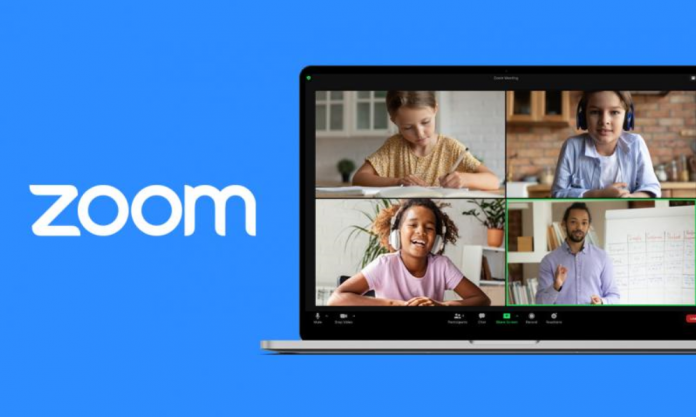 About Zoom – Video Communications
Zoom. The only one-worded word that has skyrocketed to success with no bounds whatsoever. Arguably, the only topic that gained fame in the competition was the COVID-19 Pandemic situation in the last one and a half years. The global surge in its revenue is one of the topmost recorded in recent times. In this blog you will know how Zoom makes money all day.
Though founded in 2011 and launched in 2013, until the third decade of the 21st century, the commoner was unaware of something called 'Zoom.' Controversially, this could be one of the few goods that came out of the Pandemic, especially for Eric Yuan, the founder of Zoom.
Popularity comes from rapid profit and turnover. Everything made to ease our jobs, or our convenience is directly or indirectly profitable to those associated with it. The same is with Zoom. With its many appealing and handy interfaces, Zoom has single-handedly dominated the domain of distance communications.
What makes Zoom the app pop in our minds whenever anything related to video calling is referred to? Why is it the go-to app for a quick chat with your friend or an instant work meet? Surely there has to be something special about it that attracts all there is to it.
MyInscribe, which is a content marketing agency, has been using zoom for team meetings, client meetings, and other presentation requirements and has found zoom very effective for their business, in terms of quality, proper bandwidth, ease of access, and UI.
Is the Option of Free Accounts the USP of Zoom?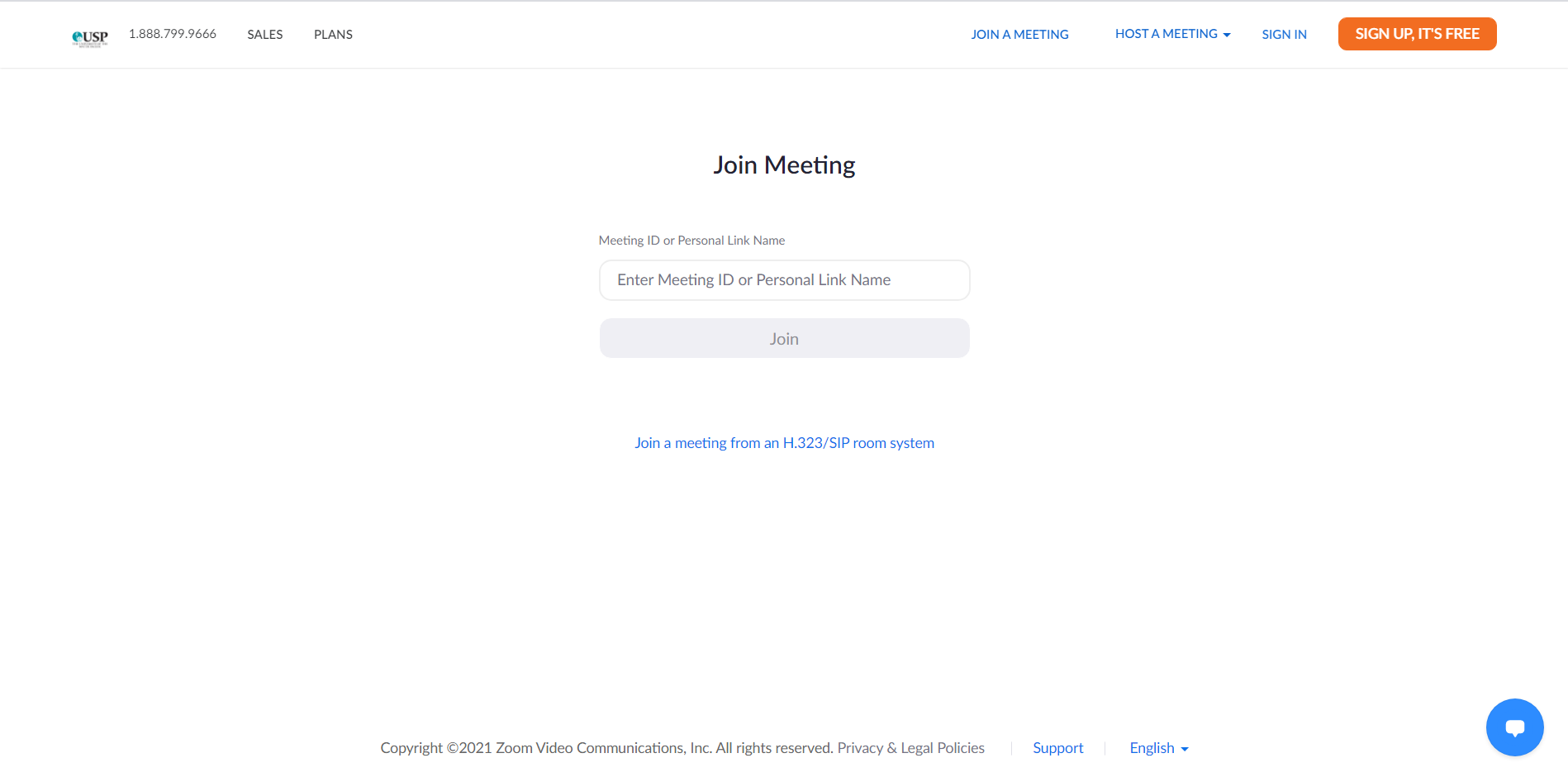 Modern-day marketing requires modern-day tactics.
Human psychology has a pattern to it. Once you understand the hows and whys of the brain, you can use it to your benefit, limitlessly. Zoom knows of this and thus has acquired the key to unlocking human brains.
Zoom has the feature of availing free accounts to use their services without any hiccups. However, not all of its components are accessible with just the free accounts. To gain exclusive access to certain utilities, you need to pay a certain amount of money. The price depends on the feature you wish to use, and for the duration, it is to be utilized.
Let's look at an analogy to understand this better.
Suppose, Zoom is a sugar-coated candy. As you keep on using its free service, you keep licking the sugar. As the sugar layer is about to finish, you realize that the free version does not give you access to a selected group of features necessary for you to enhance your form of communication. Next comes the core, i.e., the premium version. Having tasted the tip of the core that is much tastier, you, for fear of not wanting to let go of the candy, become inclined to pay the extra money.
Extra benefit, extra money. This is precisely the USP of Zoom. They lure the customer in, show them their assets, and gain more if they pay a little extra. To put it simply, they call this – 'Freemium' (Free + Premium). Show the users that they can use zoom for free. Make customers. Gain popularity. And, once the customer is accustomed to their attributes, show them what they can gain at the cost of a little more money. That's it. The upgraded version is now in your possession.
The Four-Level Business Model Keeps Zoom Make Money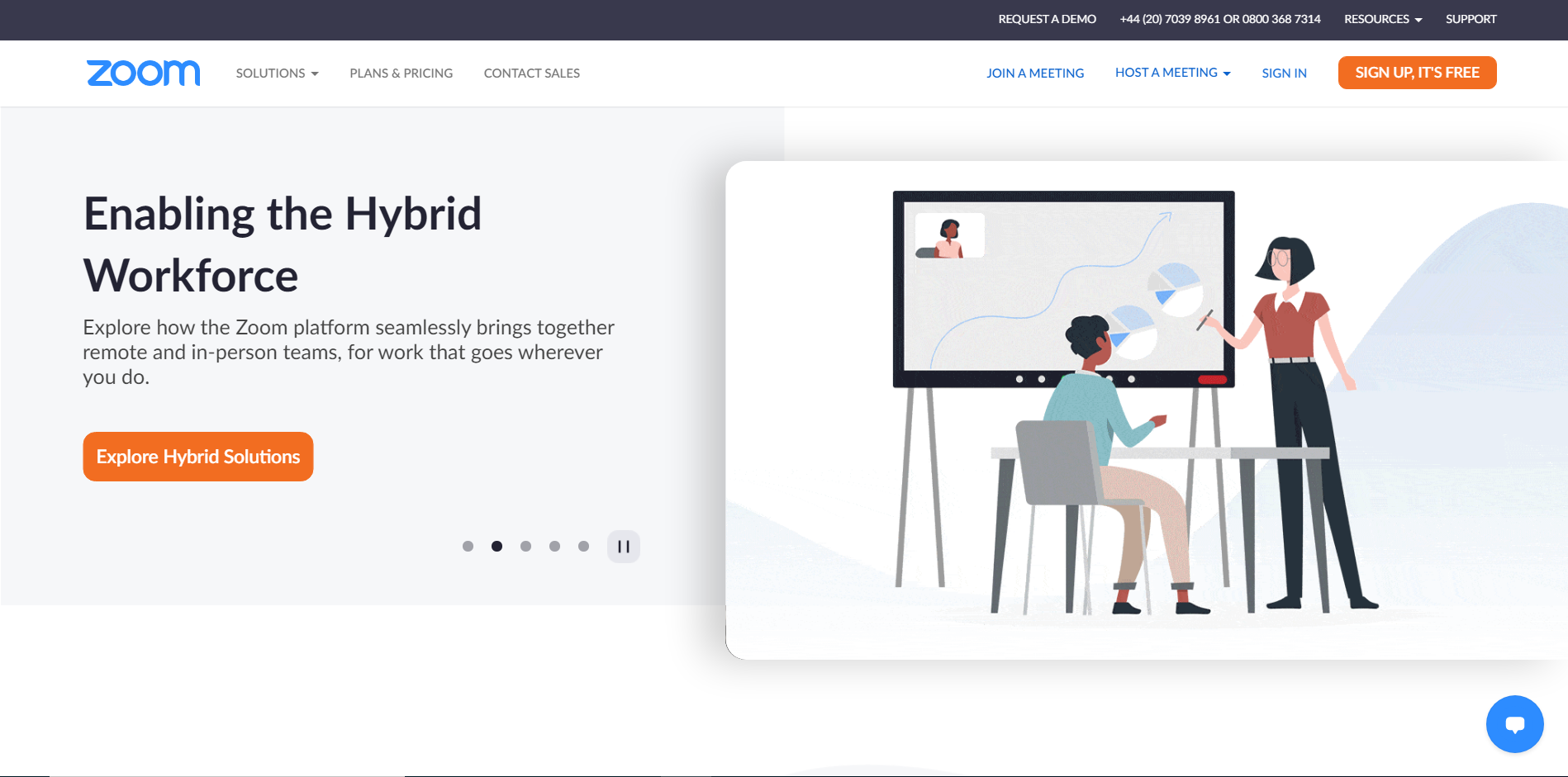 Now that the 'Premium Plan' has been selected, it is further divided into four grades or levels. Each level has its perks. These perks can be studied thoroughly along with their merits and demerits and then be availed.
The Model is an upright pyramid. As you keep on descending, both the cost and the features keep on improving and increasing. The base is the highest version of the premium plan.
Zoom users are under a broad spectrum. It is accommodating for all personal and professional forms of communication. School, college, and university academic classes, hospital consultations between patients and doctors, business and marketing meetings, informal conversations between family members, siblings, friends, etc., all use Zoom. Zoom always fulfills the service of your company needs.
Each user can make use of Zoom levels according to their form of communication. The four grades are –
Basic,
Pro Plan,
Business
These levels have different plans and prices accordingly. The plans are –
Zoom Meetings,
Zoom Phone,
Zoom Video Webinar,
Zoom Rooms.
A newly added plan is Zoom United. All the grades and plans are interrelated. They are intricately designed to help cater to service your needs. The program also takes into consideration the feature-usability aspect and correspondingly prices the plans.
Multiple Features with Ease of Use: The Money Making Strategy
Audio/Video Calling,
Audio/Video Conferencing,
Multiple hostings,
Participants can range between 10 – 10,000,
Simultaneous chatting and sharing of URLs, memes, gifs, documents, videos during the meeting,
40 minutes to unlimited meeting time,
1GB to unlimited cloud recording,
Multiple devices accessing,
Polling,
Voting,
Q&A Sessions,
Calendar plans and much more
Listed above are a range of features that can be taken advantage of. There is no doubt the fact that these are factors that zoom makes money.
Ease of use is an all-inclusive quality everyone looks for while buying something new. Convenience is of the essence today, and Zoom is full of that and more. Its user-friendly options and easy-to-understand options have won hearts. Irrespective of age, it has formed fans from both ends of the spectrum. The kids love it the same as the old.
Encompassing such positive characteristics and being a crowd favorite is the perfect marketing strategy. Inclusive of all that a person desires in communication, Zoom is perfect.
Conclusion
Digital marketing and business strategizing are done by every company that aims to earn money. Then why does Zoom have the top hat among all apps of communication? Zoom, with its unconventional and thorough understanding of different outcomes, has formulated its plan. This result-based plan of action makes Zoom stand out.
Making money, anyone can do that. But, making money and winning people; that's hard to achieve. Zoom has managed to accomplish that. And what's admirable is, it has done so at a time when communication while maintaining distance was hard to do. It surely has taken part in the greater good of this world. The blessings and love of the users are with Zoom.
Think Communication, Think Zoom!