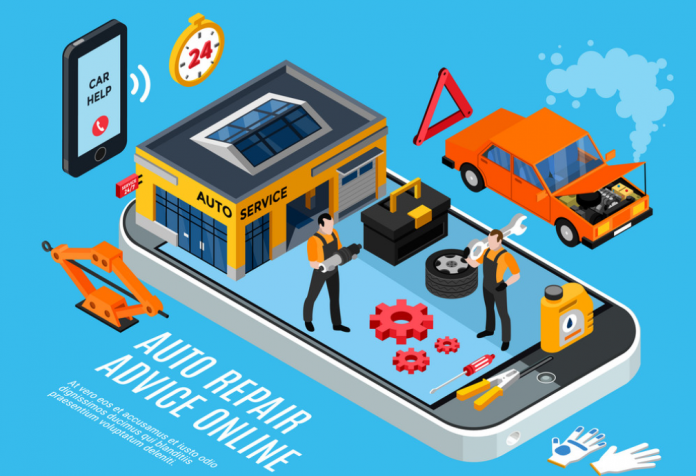 England is gradually exiting its third national Covid-19 lockdown, with a phased lifting of restrictions which began on 08th March 2021 and expected to be completed on 21st June 2021 if all goes as planned. Wales, Scotland, and Northern Ireland have similar policies in place.
As a result, there are strict restrictions on what people can do and who they can meet with, but how does this affect drivers and the automotive industry as a whole?
Even though an MOT test extension was implemented during the first lockdown, garages remained open due to their classification as essential businesses.
As with the second lockdown, garages remained open for repairs, servicing, and MOTs during the third lockdown. This means that no MOT extension has been implemented and garages remain open as the Government's roadmap progresses.
Without a doubt, the global pandemic has forced us to adapt in ways that we may have thought were impossible in the past. One important factor for car owners/drivers to consider is keeping up with car repair and maintenance.
As we are all aware and very cautious during this pandemic, the biggest concern when it comes to any type of car maintenance is how to avoid physical contact. The good news is that car garages are now adjusting their ways and 90% of garages are offering a free collection and delivery service to all customers. You can claim from car insurance if there any damage occurs, it will be claimed and done by the car repairing company.
The free collection and delivery service introduced is just the icing on the cake. A representative from the car garage will come to collect your car from the comfort of your home or workplace and once the work has been completed will deliver the car back to the same location it was collected.
Online payments are now a preferred method which the majority of the garages have also implemented. The customer can now have a stress free journey from start to finish with the following steps:
Complete an online booking for the car repair, service, or MOT
Have your car collected from the comfort of your home or workplace
The garage to keep you updated via telephone or email on progress and if further work is required
Once work is completed and notified, simply complete an online payment
From the online payment, the companies make money from their service and got their exact pay.
Have your car delivered back to the same collection location
Garages have also made it mandatory for all their employees to wear gloves and masks. All cars that are booked in for repair work are also sanitized before and after work has been completed. This is one of the biggest safety precautions and peace of mind for a customer.
A spokesperson for Many Autos Ltd has confirmed that online booking for car repairs, car services, MOT tests, and car maintenance has had a three-fold increase. The main reason for this is the practices they have put in place and the offer of free collection and delivery service for all its customer bookings.
Since 2020, Many Autos Ltd has also implemented Covid-safe ways of working and operating. These include no contact when handing over cars and wiping down all cars before any work begins and again afterward before returning the car to its rightful owner.
Due to the current busy schedules of all garages, it is recommended that you book your car well in advance for any type of work that is required. To book car services online, check out https://manyautosltd.com/