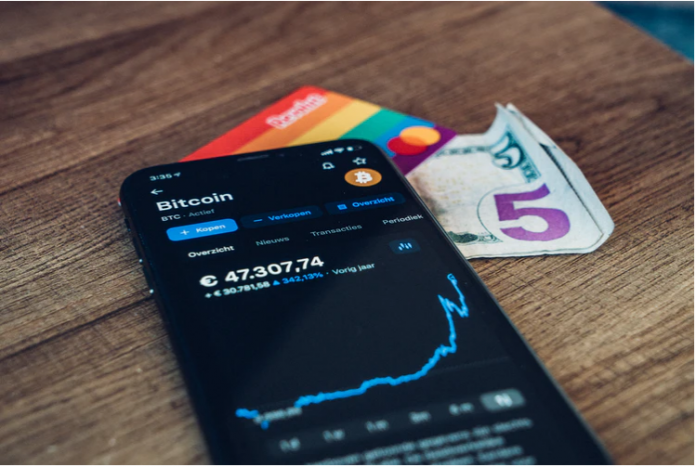 Revolut is a neobank that provides individuals and companies with a variety of financial services. It does so through its smartphone app, which is available for both iOS and Android smartphones. Revolut does not have any actual branches because it is a neobank. The business model of Revolut is built on a number of levers, including separate membership schemes (for both individuals and businesses), premiums for overseas deposits and transactions, and interest and overdraft payments charged on loans. It also provides other financial services such as trading, multiple insurances, and a cashback scheme.
Revolut's Operation
Revolut is a British neobank that provides a variety of financial services through its smartphone app. Revolut is a neobank, which means it is digitally enabled and does not have any physical customer branches.
The account is created by online identification. Customers should hope to obtain their account in a matter of minutes in most cases. The physical card is linked directly to the cell phone's digital account. When you make a purchase or a transaction, it appears in the app right away.
There are also the following features:
Money is sent to other customers or bank accounts (both domestically and globally)
Creating budget plans to help you handle your money (along with spending dashboards)
Savings vaults that automatically set funds together for you.
Investing in crypto coins or trading various stocks
Purchasing different insurances or hiring a concierge to book and organise your travel arrangements
Donating to numerous organisations, such as the World Wildlife Fund (WWF).
What is Revolut's revenue model?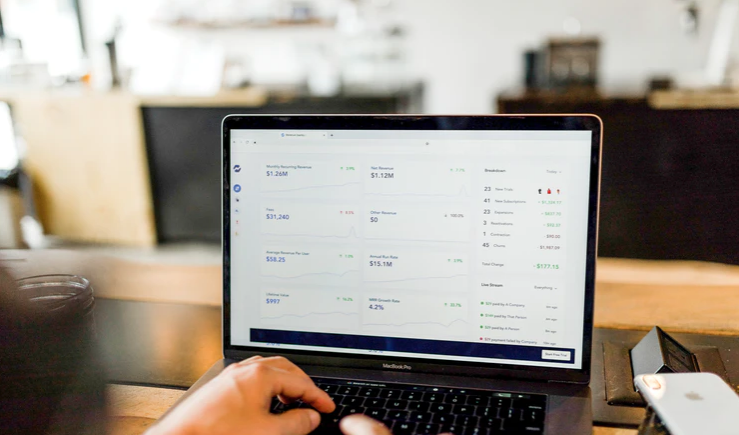 Although the core banking account on Revolut is free, there are a variety of other goods and services that users can pay for. Consumers can choose from three different Revolut programmes. Standard, Premium, and Metal are some of the options.
Consumers would have to register for the other two plans, even if the Standard package is free. The paid plans provide extra features and amenities, such as:
A high-end card with a sophisticated interface (a metal card is given out for the Metal plan, duh)
Customer service was given top priority.
Withdrawing cash for up to $900 with no fees
If your flight is delayed, you can get a free lounge pass.
Cash Refunds
Fee for Interchange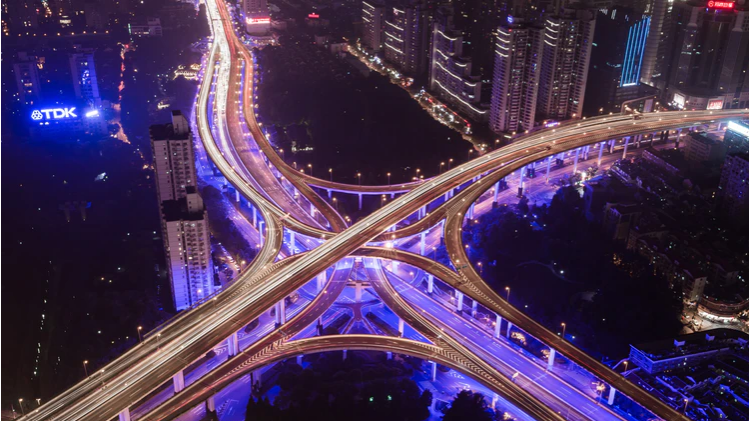 Revolut (and MasterCard) will take a share in an active physical card purchase (called Interchange Fees). The commission should be in accordance with standard MasterCard charges, including the fact that it is not officially disclosed. The commission will then be split between Revolut and MasterCard.
Advantages
Customers who pay using their Revolut card at one of the chosen partners will enjoy a discount after ten good purchases. Although the service is still in beta testing, it has already been confirmed that collaborators will come from the travel, eating, grocery, retail, and entertainment industries. Revolut would most likely take a share on any purchase made via its card, depending on the terms of the deal.
Insurance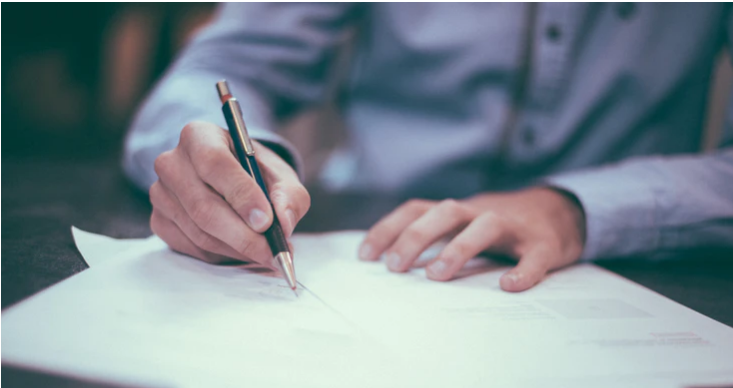 Users of Revolut may purchase two forms of insurances: system and international medical insurance. Via its affiliate, Revolut Travel Limited, Revolut sells these insurance packages. Simplesurance GmBH (for device) and White Horse Insurance Ireland serve as auxiliary insurance intermediaries for Revolut Travel Limited (for travel). As a result, Simplesurance and White Horse Insurance will be providing the insurance coverage. For promoting the buying of insurance, Revolut would take a percentage discount.
Trading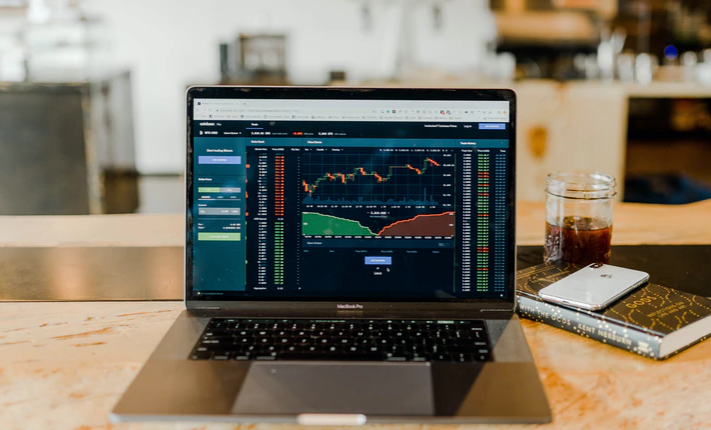 The company offers the ability to buy and sell stocks from a variety of companies through its Revolut Trading LtD subsidiary. Customers on the Standard and Premium plans will exchange 3 and 8 stocks each month, respectively. If you go above this limit, you'll be charged a flat rate for each extra purchase. Keepers of metal cards, on the other hand, have no restrictions and can exchange an infinite number of stocks.
Overdrafts & Loans
Customers can also choose to take out loans. These loans vary in size between £500 to £25,000, with repayment terms ranging between 12 to 60 months. Revolut makes money by collecting interest on each loan. The interest rate is determined by the customer's credit score, the loan number, and the loan term. If a client is late for a bill, he or she will be charged an extra overdraft fee as a punishment.
Business Accounts Functioning
Businesses and freelancers can choose from a variety of membership options, much to how customers can. Such examples of functionality are:
Expense tracking software to keep track of your employees' expenses.
Payments in bulk
Employee benefits at companies like Amazon and Starbucks
To link to your accounting tools, use an open API.
Assign separate staff different positions and permits.
On Cash Interest
Revolut, like every other bank, uses the money in its customers' deposits to lend to other institutions, such as banks. According to Statista, the net interest margin for all US banks was 3.35 percent in 2019.
Is Revolut a free service?
If a consumer chooses the Standard plan, they will use Revolut for free. Customers would have to pay for the fulfilment of the actual card, even if the bank account is free to use. Additionally, there are penalties associated with cash withdrawals in excess of a certain number. Customers from businesses and freelancers may still sign up for a free account.
Valuation, Funding, Revenue, and Investors for Revolut
Revolut has secured over $836 million in 14 rounds of funding, according to Crunchbase. Revolut was able to raise $500 million in its most recent investment round (Series D) at a value of $5.5 billion. Revolut posted sales of £58 million (roughly $75 million) for the fiscal year 2018, with pre-tax losses of £33 million. According to Revolut COO Richard Davies, revenue for 2019 is forecast to triple. Lakestar, Index Ventures, DST Global, Greyhound Capital, Global Founders Capital, among others are among the investors in Revolut.