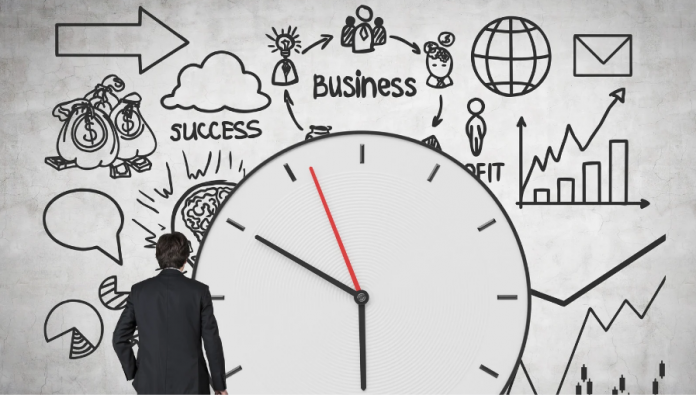 Being a small business owner can be a stressful experience, especially when you are trying to manage your time efficiently and effectively.
In addition to making sales, managing staff, and taking care of marketing, there is one skill that every small business owner needs: excellent time management. If you want to make the most of your time as a small business owner, then you need to learn how to allocate it effectively. Despite the importance of this, fewer than one in five business owners have an efficient time management system.
Struggling to make the most of your time in the most efficient manner? Then read on for our top tips on how to allocate your time as a small business owner, and make every moment count.
How To Allocate Your Time Efficiently As A Small Business Owner?
1. Prioritise Your Tasks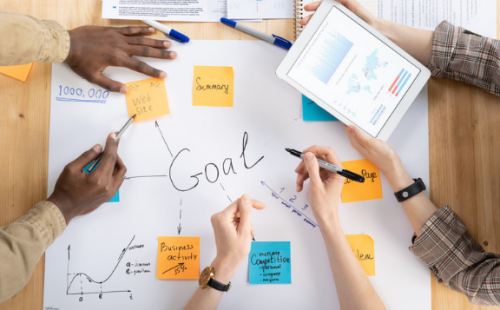 The first step towards allocating your time effectively is prioritising what tasks you need to complete each day. It's important to understand that while some tasks may seem urgent or essential at the moment, they may not actually be. For example, if you have an appointment with a client tomorrow morning, but you haven't sent them any invoices yet, then this task isn't going to get done today. Instead, you should focus on completing those tasks which will help you achieve your goals.
2. Set Goals And Deadlines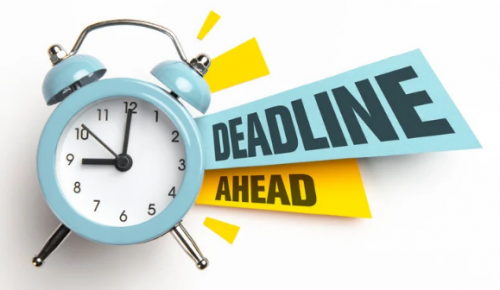 Once you know what tasks you need to do, set yourself deadlines for when these tasks must be completed. This way, you won't waste valuable time working on something that doesn't matter. You also don't want to spend too much time doing things that aren't productive, so it's best to set realistic deadlines for everything.
Be specific with your short-term and long-term goals. Write your goals and deadlines on a journal or digital organizer for easy access and review as necessary. Moreover, you can align your personal goals and deadlines with your business objectives to attain work-life integration. Instead of separating your personal and business responsibilities as with work-life balance, you can blend them through 'work integration' to make your life a lot easier and more meaningful. It will help prevent burnout and allow you to manage your time more efficiently to attain your goals.
3. Break Down The Day Into Sections Of Time
Once you have identified what tasks you need to accomplish during the day, break down the day into sections of time. Divide your tasks into time slots – for example, if your goal is to send out 10 emails per day,  then you could dedicate 10 minutes to this. Then, allocate two hours to a specific project,  20 minutes to check your social media accounts, or 15 minutes to answer customer queries. By dividing your time, you'll ensure that you never run out of time, and you'll be able to work more efficiently throughout the day.
4. Use A Calendar Or Task Manager App
If you struggle to keep track of your time, then using a calendar app or task manager app can really help. These apps allow you to create different lists for different projects, and then add tasks to them. Once you have created your list, you can easily see what tasks you still need to complete, and where you can find free time.
In terms of large-scale tracking, investing in the right tools is essential to boost your productivity and operational efficiency. You can use a time clock software for small businesses to help manage time and prioritize your tasks. For instance, payroll problems usually lead to long checking hours and can affect the employer-employee relationship if errors occur. This tool can help save time spent on payroll, eliminating tedious manual data entry, calculating hours accurately, and managing in-app time off requests more efficiently. Furthermore, this software can help you easily handle tax filings and direct deposits.
 5. Make Sure That Everything Is In Order
It's easy to become distracted by other tasks, but if you find that you are spending more than half of your day on non-essential tasks, then you might want to consider delegating certain tasks to someone else. However, before you start handing over work, make sure that everything is in order. Check that all your files are organised, and that you have enough space to store everything.
6. Get Organised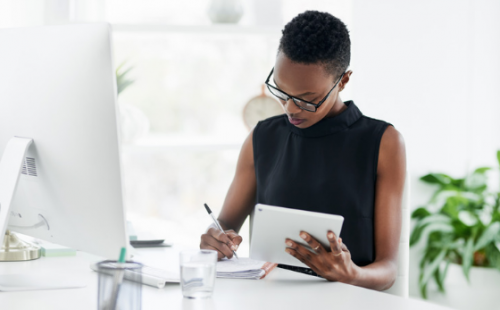 If you want to make the best use of your time as a business owner, then you really need to get organised. Start by creating a filing system where you can keep all your documents and paperwork. Next, create a calendar where you can schedule meetings, appointments, and events. Finally, make sure that you have plenty of storage space for all your files and paperwork.
7. Use Technology Wisely
Technology has made life easier for many people – but it is important to use it wisely. Do your research to find the best software for your business, and only purchase the tools that you need. Don't buy something just because everyone else does, and always ask yourself whether using technology would benefit your business.
 8. Be Flexible With Your Schedule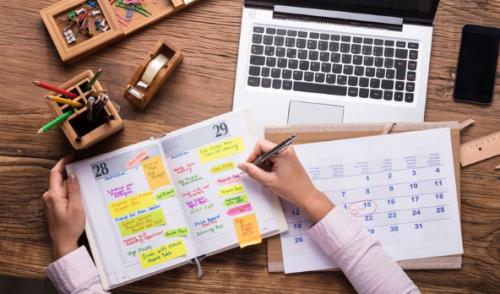 While it's important to prioritise your tasks, it's equally important to be flexible with your schedule. If you find that you are constantly running late, try setting aside specific times for different activities. For example, you could allocate one hour every Monday afternoon to check your email, another hour every Tuesday evening to answer customer questions, and another hour every Friday night to respond to new orders.
Once you have established your routines, learn to be easy with yourself to avoid burnout. Don't hesitate to delegate core tasks to your employees to give yourself time to rest or take a vacation. You deserve some quality time with your family and yourself after a long week.
 9. Ask An Expert
If you are really struggling to manage your time, you can always seek the advice of an expert – why not find out more about a business growth service or consult a management consultant for ideas on improving your time management?
Final Thoughts
As a small business owner, there will inevitably come a point when you feel like you don't have enough time to do everything that needs to be done. But by making some simple changes to how you manage your time, you can ensure you never run short of time. So, take control and save time today, and start working smarter!