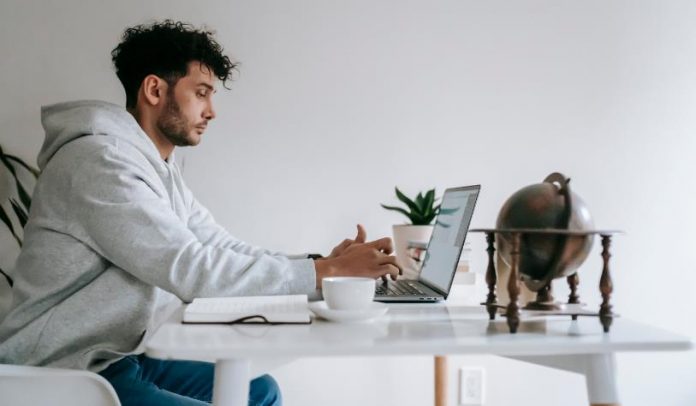 Many businesses today have shifted to remote and hybrid work setups. Whether the pandemic created this shift or sped it up, one thing is certain—remote work is here to stay.
Your company may be considering the remote and hybrid work setups, but these work models pose some challenges across accountability, communication, and collaboration, especially in terms of welcoming new faces to the team.
In this article, you'll learn six expert tips and fun ways to welcome new employees virtually, creating an unforgettable onboarding experience even when they're miles away.
How To Create An Unforgettable Onboarding Experience For Your Remote Employees?
1. Start Early
As with the traditional onboarding process, welcoming a new remote worker should start as early as possible. Doing so helps prevent the process from being hectic or chaotic. The sooner you start onboarding them, the better.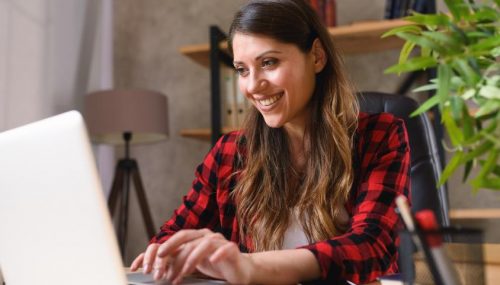 Starting early can help relieve new remote workers of their anticipation anxiety. They will become more confident on their first day on the job since they're already prepared and know who to ask questions to. In addition, by finishing other onboarding stuff such as paperwork and technical matters early, you can focus more on creating an unforgettable experience when welcoming your new remote employee.
2. Assign A New Hire Buddy
New remote employees need a friendly face to consult for guidance and clarity about their work and the business. So, using the buddy system and assigning an employee with a new hire can help foster the kind of social support to strengthen remote teams. Doing so can help new hires feel less confused and become more confident knowing that they always have someone to talk to.
In general, make sure that the buddy system will have regular check-ins. This gives new hires a dedicated safe space to ask questions that they don't feel comfortable asking in a group virtual meeting.
That said, be careful when choosing whom to pair with a new hire.
Ideally, the employee should be someone who:
Acts as a business ambassador
Embodies the company's core values
Has enough patience to guide and help others
3. Send A Care Package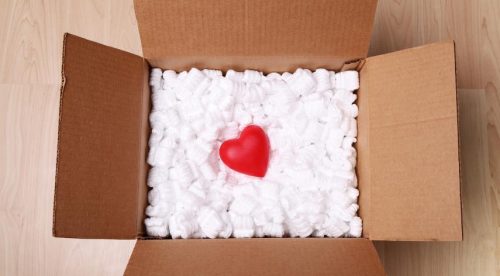 The best companies strive to ensure that their new hires—both in-person and remote workers— feel valued and appreciated from the get-go. One way to do that is to send them a thoughtful care package. The items in this care package will be entirely up to you.
However, some great ideas include:
Company merchandise
Books
Treats
Gift certificates
Health and wellness items
Flowers and handwritten cards
4. Help Them Upgrade Their Remote Workstation
Most remote workers lack a dedicated workspace or work equipment. If your budget allows it, consider giving them the resources they need to upgrade their remote workstation.
Find out what sort of equipment they need, be it a laptop, a headset, a android phone, a comfy chair, or a printer. Let them know what benefits and resources are available to them—whether your company can ship them new equipment, pay for an upgraded Internet speed, or reimburse them for necessary purchases.
Providing new hires with good workstations and the necessary equipment they need not only makes them feel valued, but you're also equipping them to become more productive and efficient at work.
5. Give Them Access To Necessary Technology
In addition to the necessary hardware, you may also want to provide new hires with the technology they need to connect and collaborate with the rest of the team. The right software can make the miles separating a virtual team disappear, creating an environment in which communication and collaboration are easy to achieve. There are several software platforms out there that can support virtual teams.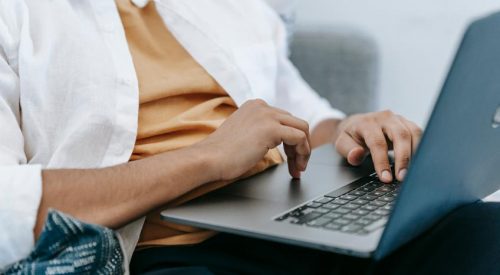 However, make sure that the system can support the areas of onboarding as well including:
Team stand-ups
Q&As
Breakouts
Executive presentations
Webinar-type sessions
Unstructured bonding time
Virtual office software can help bridge the 'physical' gap, allowing new remote hires to enjoy the benefits of a remote office setting while still experiencing a somewhat in-person setting.
6. Establish An Employee Resource Group For New Hires
It's already difficult to be a new employee in a traditional office setting. It's even more difficult in a remote world. That said, creating a remote Employee resource group (ERG) for first-year remote employees can help foster a sense of camaraderie since everyone in the group can relate to one another.
It also allows new hires to share their learnings, especially if the group consists of employees with distinct roles. You can offer prompts for group meetings to have a more dynamic interaction or allow natural conversation to flow.
Takeaway
It can be difficult to create an unforgettable onboarding experience that makes new employees feel like they belong to the company when they can't physically be there. Thus, it's important to think of creative and innovative ways to welcome new remote hires and ensure that they become truly immersed in your workplace culture.