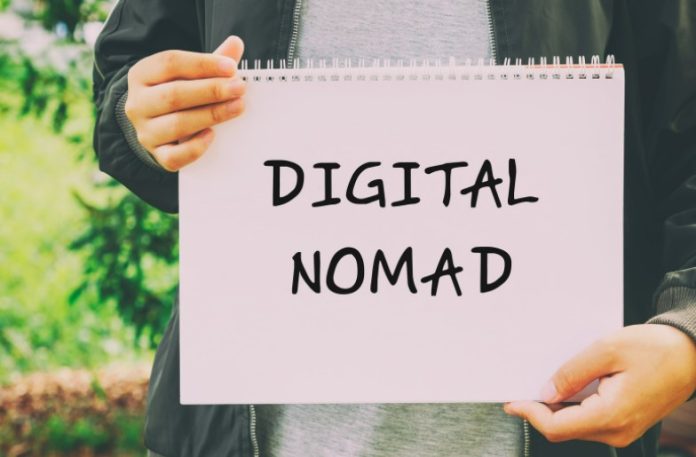 As more countries worldwide start welcoming back visitors, there's been a mass exodus of traditional nine-to-five office workers. Workers are quitting their jobs in record numbers in a bid to find coveted work-life balance, warmer climes, and a life lived on their own terms.
If you're one of the growing cohort leaving their jobs to become traveling freelancers, or "digital nomads", we've put together some tips to help get you started.
How to become a successful digital nomad?
1. Invest in reliable technology
Whether you're a freelance writer, social media strategist, or data-entry clerk, you'll need to invest in reliable technology to get the job done. For starters, a laptop and mobile phone are crucial: don't forget an international adapter!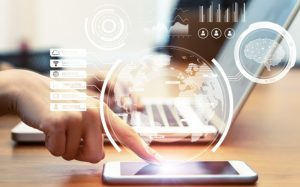 Typically, access to plugs during travel but you need to work is sparse and a game of chance. Yet, essential items like external battery packs and extension cables are often-overlooked items of luggage. As a digital worker, these gadgets are vital to keeping you connected to your source of income.
2. Ensure consistent internet connection
As nearly every business requires an internet connection, staying connected as a digital nomad is key. Now that EU roaming charges are back, a consistent internet connection is more important than ever.
You may need to research the next area you're staying in, arrange accommodation, or upload work. Consider investing in a broadband dongle to ensure you can work from anywhere in the world and meet all deadlines while on the move.
3. Install cyber security software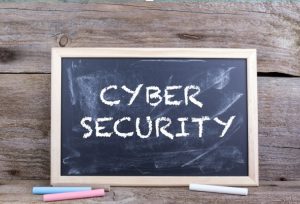 If you connect to public Wi-Fi when you're out and about, you could be putting your personal data at risk. When accessing public networks, you should consider boosting your cyber security by installing a VPN for your Mac or Windows laptop. A VPN encrypts your internet traffic, making it virtually impossible for cybercriminals to intercept.
4. Find co-working spaces
Although working under a parasol by the pool might seem like a dream, you'll soon realize that it's not exactly conducive to work. You may also find that sitting on your hotel bed or home doesn't provide you with the right work environment, either.
Instead, look for co-working spaces that are specifically set up for freelance business work. In the UK alone, the number of freelancers accounts for over 59% of the workforce. In America, this figure sits at a whopping 78%. Meanwhile, a freelance revolution is sweeping across Europe and Asia. Given the sheer numbers, no matter where in the world you are, you can rest assured that there'll be no shortage of places for you to work.