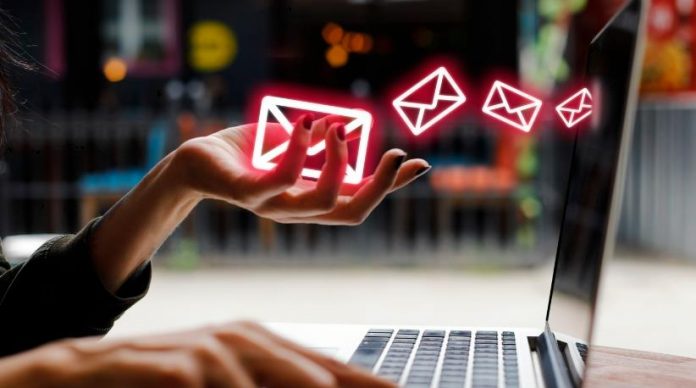 It does not matter what you sell or which industry you operate in; if you run a business, there is news to share with your potential and existing customers.
Perhaps there is an upcoming sale, and you want to spread the word about it. Or maybe you just want to say hello to them and express gratitude for their business. Whatever the reason, you can share information about your business through emails.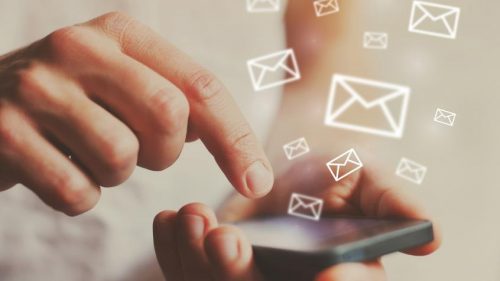 However, keep in mind that not all emails have been created equal. If you want to maximize the effectiveness of the emails you send, you will need more than excellent content. It is important to have beautifully designed emails to guarantee your audience will enjoy opening and going through emails. You never know; they may even be excited to receive them!
It will help you ensure that all vital information is presented in a fun and easy. Consequently, your potential and existing customers will retain and understand whatever you are trying to tell them.
But there is more to email marketing than meets the eye.
Why is email marketing a powerful tool?
In this day and age, there are numerous ways for you to reach out to your target audience. You have everything at your fingertips, from influencer marketing to paid ads and social media campaigns.
While email marketing may come off as old school compared to the other options, it is far from dead. Instead, it is one of the top easy and effective ways to make it through the noise and reach the customers directly. Not only is it fast, but it also works!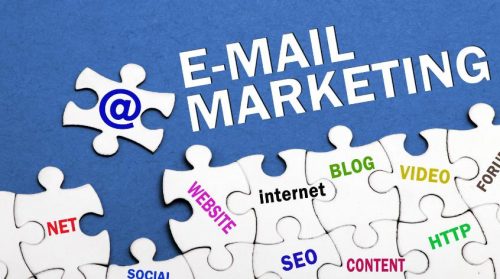 McKinsey & Company has revealed that emails tend to be 40 times more successful as compared to Facebook and Twitter when it comes to acquiring new customers. It is a known fact that the average person checks their mailbox at least 15 times daily. It means that there are endless opportunities for you to capitalize on.
Therefore, it is a given that email marketing is an effective tool used to communicate with recipients. They could be in different customer journey stages, but you can interact with them regardless. But before you can do that, you need to learn how to design online emails.
How to design emails online?
Are you unsure about where to start when it is time to design your email online? Well, have no fear! You can follow the directions below and learn how to do it in no time.
1. Experiment with a few color gradients
Do not be afraid to try out different beautiful gradients because you never know which one of them may be effective. You can opt for a muted color palette and pair it with black and blush to create a sophisticated feel.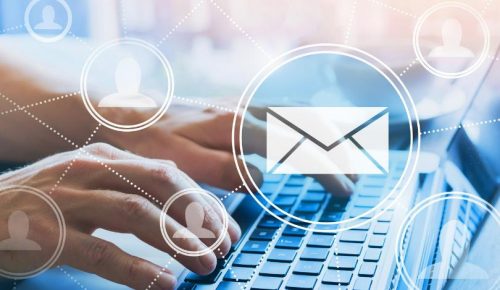 On the other hand, you could choose a unique and appealing layout that will go well with your business if you operate in the fashion industry.
2. Try out some animation
Using creative and fun GIFs can help you deliver clear and simple messages. All you need to do is use a surprising, memorable, unique design, and voila! You can provide the perfect statement to your customers!
Remember that a neutral background with a GIF in the middle can help you catch the attention of the viewer right away. It can also motivate them to take the action they want.
3. Use color blocking to separate information
Email marketing is an excellent way to drive sales and build hype, especially for new products. But you can just send out regular emails; you need to be more creative!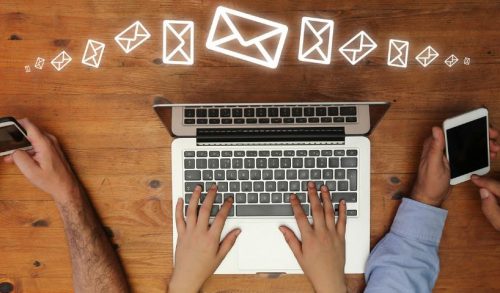 Using color blocking allows you to bring direct focus toward your product. What would further help is placing an image of it in the middle?
4. Shine the spotlight on your design elements
Beautifully captured, and you can use aesthetic photographs of your products to drive focus. They are known for tempting readers into taking another look. Make sure to place them against a white background to make them pop.
Similarly, you can use dark-coloured images in the foreground to give a modern and cool look to the overall design of your email.
5. Make your email memorable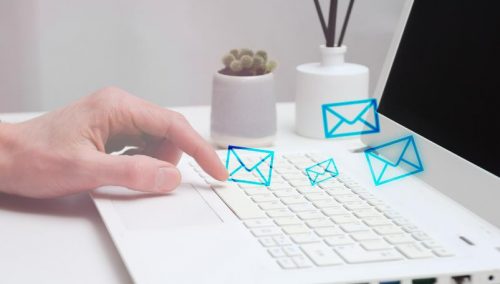 The way to make your email memorable is to create brand awareness. The email templates used for design purposes can help you achieve instant recognition. However, ensure that you keep a clear, clean, and consistent grid to help the subscriber follow the visual story easily. Try to opt more for streamlined and simple designs.
6. Remember that less is more
Keep in mind that you only need to represent one brand, which means that you also need to maintain consistency. You should only put one headline, one call to action, and one description in an email. The overall design should also be centrally focused and aligned to one special element.
Final word
Research has shown that over 70% of people view their emails on their phones. Therefore, it falls onto you to ensure that your email design is beautiful on desktop and android phones. Ensure that no content has been cut off and the text is readable.
Email marketing is not going anywhere anytime soon. Therefore, you need to capitalize on its power and create gorgeous email designs. Then, everyone will be delighted to hear from you and see your emails in their inboxes!