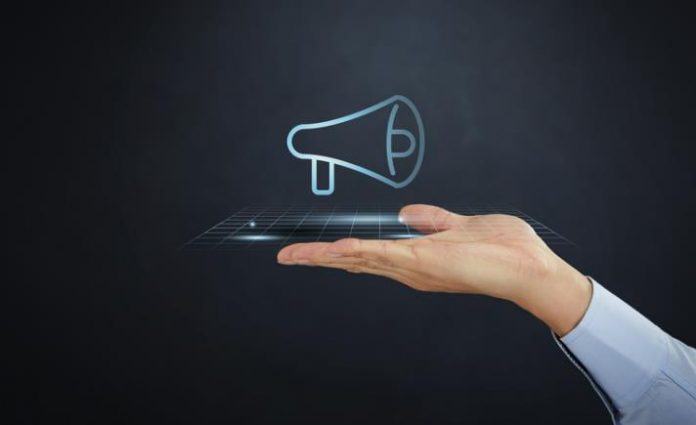 Organising a corporate event isn't always straightforward. There is a lot to set up and arrange including guest speakers, event catering and any stalls there. One of the most essential parts of the process is letting people know about the event so you can get visitors to attend. There are various ways that you can do this, so let's look at how to market your next corporate event effectively.
How To Effectively Market Your Next Corporate Event?
Advertise What You Will Have at Your Event 
Often, when you advertise the stalls and activities you will have at your next event can cause people to be interested and book in advance. Your advertising doesn't have to be paid, you can mention it on your event social media accounts, or on a board outside your business.
As an example, you could consider corporate photo booth hire for your events in London or elsewhere.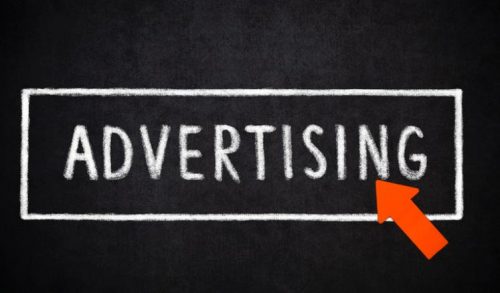 It may attract some people to attend to see it and take some photos. It will also interest those that have already booked and attended.
You can easily hire a photo booth in London or anywhere else in the country where the event is taking place. They will add some fun and entertainment to the event and help break the ice.
Create a Website 
If your events are going to be a regular occasion, then think about setting up a website for them. You can add photos of previous events as well as advertise new events coming up.
The best way to get your website seen is to look at how to optimise it for SEO (Search Engine Optimisation). You will then be able to rank for things searched relating to your event or any companies attending the event.
Think about adding some blog posts that talk about the event organisation and the speakers that will be attending. This type of content marketing will give you the opportunity to showcase what will be happening and also give vendors and other companies exposure to your website.
Use Email Marketing 
Email marketing is an effective way of getting the details of the event to your current audience. It is also a good way to let potential vendors or guests know when the event is, and also ask them if they will attend.
If you send out these emails well in advance, you may get some people booking early which will help to get things moving. It will also encourage word of mouth among those who have been sent the email. If you include a special link only used on the emails, then you can see how many responded to the email and get an idea of how your email marketing is working.
Social Media Marketing 
We touched briefly on how social media can help market your event, but there are different ways to approach this.
One way is to start adding behind-the-scenes photos so people can see the event taking shape. This will initiate interest in the event and may lead people to sign up early. You can also add the links from your website to your posts and invite them to read the articles about who will be attending.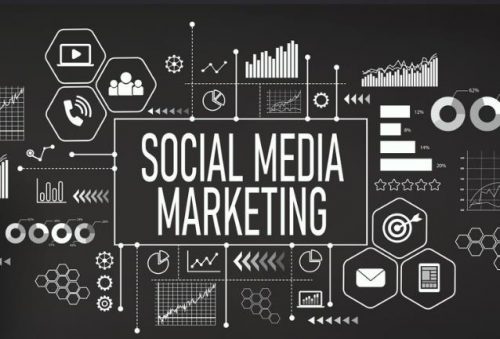 If you have invited any special guests, then you can link to them in your posts and ask them to do the same on their social media. This will connect the two sets of followers so that you are reaching a wider audience.
Even on the day of the event, you can still post regularly about what is happening and who is there. You can hold a giveaway of free tickets to the event for those who respond first or have a draw that will take place at the event to win prizes. This type of posting will help you attract a bigger group of people.
Paid Advertising 
While there are many ways to advertise for free, if you have the budget, you can also utilise paid advertising as well. This can be on websites, on social media or even on the radio or TV.
While this type of advertising can become expensive, it may also help to attract many more people to your event which will generate more income.
Conclusion 
No matter what the event is about, there are always opportunities to advertise your event and bring in more visitors. This will help to make your next event a success.