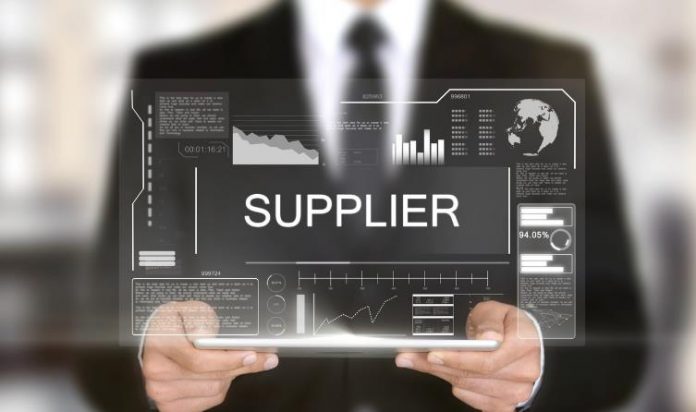 Most businesses need to find a supplier. Whether they need finished products or raw materials, finding the right supplier is hugely important.
When it comes to finding a supplier for a DIY business, finding the right one is crucial. A good supplier can make a difference between your business blooming or failing.
Let's take a look at how you can find a supplier for your DIY business.
How To Find A Supplier For Your DIY Business?
Understand What Makes A Good Supplier
Those who run a DIY business use suppliers such as the MDF Store or a well-known DIY supplier. However, understanding what makes a good supplier is important.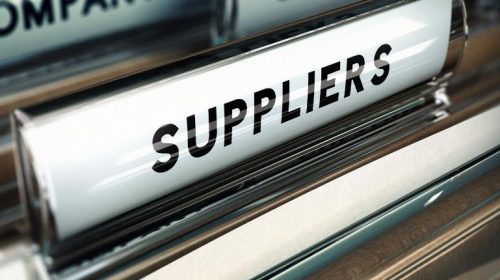 While it seems crucial to concentrate on price, a supplier also needs to be reliable. Large suppliers can often cater to your needs more so than a smaller suppliers. However, this is not always the case. Some small business suppliers can be very reliable.
Understand Whether You Want A Supplier Or A Manufacturer
Suppliers can sell products that are already manufactured and ready to be used. Manufacturers make the products from raw materials before selling them on. Understanding the difference can help you to find the right materials for your home based business and for your DIY business.
Ask For Samples
Any supplier that's worth its weight in MDF will be happy to send you samples. You could, for example, ask for samples of:
Architraves
Shelving
Skirting boards
Door frames
You may have to pay for the delivery of the samples. However, the samples themselves tend to be free. Beware of any potential supplier that does not offer free samples. There's usually a reason behind it such as poor-quality materials.
Shop Around
One of the best things you can do when looking for a supplier is to shop around. Look for a trusted brand that has good reviews and a proven track record.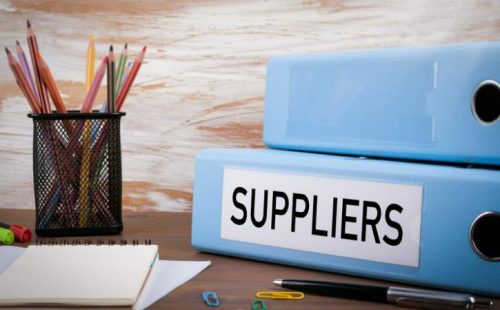 You may have to opt for a brand you're unfamiliar with in order to find a trusted supplier. This is OK. Some of the best suppliers out there aren't necessarily household names.
Check Out The Minimum Order Amount
Some suppliers may have a reasonable minimum order amount. Other suppliers may ask you to order more products than you need.
Try to opt for a supplier who lets you place an order that's preferable to you. Those who do are usually worth shopping with. This is because they have put your needs before their own.
Communicate With Your Potential Suppliers
You may not always be able to meet a potential supplier in person. However, communicating with them is a good idea.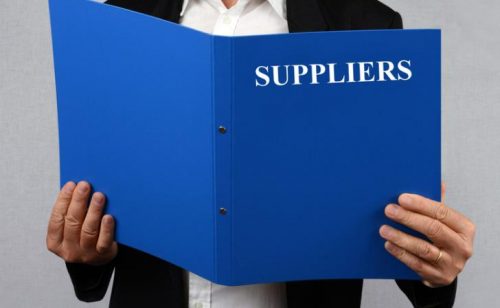 You should ideally:
Speak with them on the telephone
Chat with them on a video call
Communicating with potential suppliers can help you to get a feel for what they're like. The more personalized their communication, the better.
Finding a supplier may seem like a daunting task. After all, there are so many out there that you may not know who to choose from.
Use the above tips to help you to find a supplier for your DIY so your business has a chance to thrive.