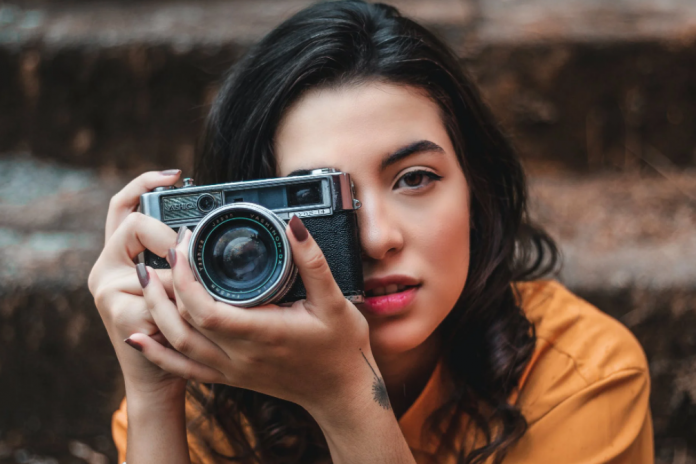 If you have been involved in photography for some time and have been developing a portfolio of your work, it's important that you take the next step and show it off to an audience! This can be particularly helpful if you are hoping to make some money from your photography or if you just want to get your name out there in the industry. 
One of the best ways to show off your photographs is to be part of an exhibition or even to host your own exhibition. After all, there is nothing quite like having your work on display for everyone to see. This can be a great moment of pride. However, there is a lot of planning and hard work that needs to be put in before you get to this stage. With that in mind, we are going to take a look at some of the different things you need to do to prepare when exhibiting your photographs.
Where are you going to hold your exhibition?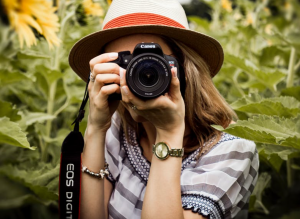 The first thing you should consider is to determine the best possible location for your photo exhibition. There are a lot of incredible locations around the country, so consider whether you want to stay local or travel for your exhibition. Of course, galleries tend to be the most popular. However, restaurants and cafes also provide a good setting if you are interested in somewhere a bit different. Take the time to consider your audience and the sort of vibe you want to give off at the exhibition. Needless to say, cost is also going to play a factor as well. 
You should also consider what existing exhibitions are in the works in your local area, and whether you are able to become a part of it.
What about exhibiting online?
Finally, do not forget about the importance of exhibiting your photos online. Because of COVID-19, there have been very few exhibitions of photography (or anything else for that matter) as of late. Everything has moved online. This is a trend that we are likely to see stick around in the future, as it means people will be able to see your work even if you cannot exhibit it in person. When it comes to exhibiting your work online, it makes sense to use a photo sharing website, that often comes with a big audience already, so as many people as possible can see your amazing photographs.
Pricing your work and commissions 
The pricing of your artwork is something you are going to need to consider with a lot of care and consideration. It is critical to be realistic. If you are new to the art world, you will need to price your work at a rate that encourages sales. Of course, you should not undervalue yourself in the process. You have put in a lot of hard work. However, do not forget that a lot of venues will charge commission, so ensure this is factored into your overall costs.
Go to some other photo exhibitions
It is a good idea to attend some other exhibitions so that you can get a good understanding of what went well and where improvements can be made. This will give you the inspiration you need for your own event.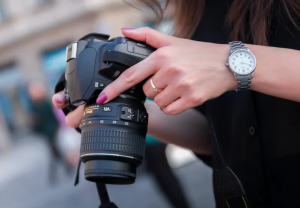 As you can see, there is a lot of planning and forethought that is required when it comes to exhibiting your work and putting on a great show. You have worked hard to improve your photography skills and take some incredible photos, and so it is only right that you do them justice with your exhibition. Follow the tips that we have provided above and you cannot go wrong.