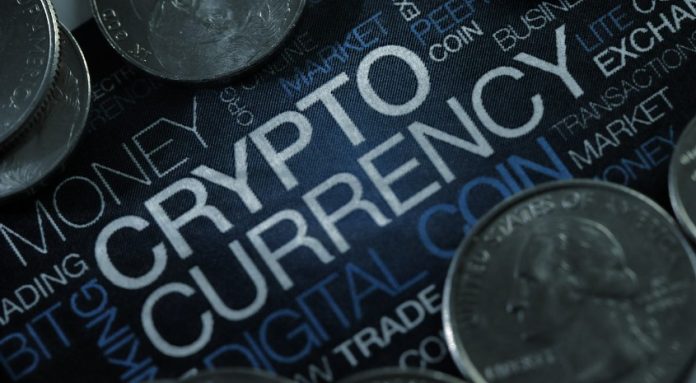 Chiliz (CHZ) ⁠— The First Fan Token
Chiliz, a cryptocurreny dedicated to sports fans, has been a game-changer in the sports entertainment industry for a few years. The crypto initiative involves many well-known football teams, sports firms, and sportsmen, including AS Roma, Manchester City, FC Barcelona, etc.
Fans cherish the ability to engage in the club and obtain special privileges, thus they are worth something! If you are new to the cryptocurrency space and a sports fan, you might have an eye focused on this token. This article is an excellent place to start your research!
History of Chiliz (CHZ)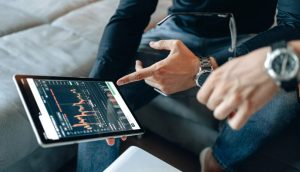 Founded in 2017, Chiliz (CHZ) is a digital fan token and a utility token based on the Ethereum blockchain technology. It mainly powers the blockchain-based sports and entertainment platform known as Socios.com, which was created to provide new experiences for sports fans and monetise fan involvement.
Key Features of Chiliz (CHZ)
Summary: Being one of the cryptocurrencies with potential and unique use cases, Chiliz (CHZ) has functionalities that mainly serve the community of sports fans. The coin's rich features are the following: Fan Tokens, Proof-of-Authority (PoA), and Socios.com.
Fans' Active Participation
A fan may use Chiliz (CHZ) tokens to acquire Fan Tokens for their favourite teams on the Socios.com platform. Through these tokens, the fanbase is allowed to influence their favourite teams' decision-making processes. Fans may, for example, vote on the design proposals or gain access to exclusive meet & greets. Furthermore, these Fan Tokens are NFTs or non-fungible tokens.
Proof-of-Authority (PoA)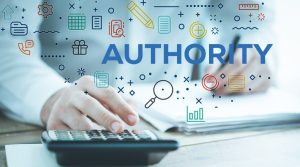 Socios.com uses Proof-of-Authority (PoA) as its algorithm, which is considered one of the least decentralised consensus mechanisms of all. It relies on a limited number of authorised verifiers to maintain its integrity rather than a dispersed network of anonymous nodes.
Socios.com Platform
Soicios.com is a place where all interactions between sports fans and teams happen. As mentioned earlier, fans are involved in a decision-making process, i.g. voting in a survey. However, the surveys for fans aren't the typical ones since the temploys smart contracts. This poll promotes transparency, security, and honoured fan-source decisions.
Key Metrics of Chiliz (CHZ)
As of May 23, 2022, Chiliz (CHZ) is trading at $0.122246 with a trading volume of $81,047,145. It is ranked #68 based on market capitalisation on CoinMarketCap. Moreover, it has a circulating supply of over 6 billion CHZ tokens.
Note: Chiliz (CHZ), like all other cryptocurrencies, has a finite supply. Therefore, its maximum supply is 8,888,888,888 CHZ tokens.
Chiliz (CHZ) Price Predictions for 2025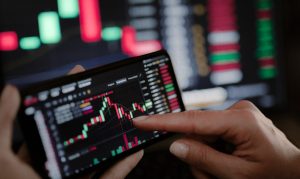 What does the future hold for the Chiliz (CHZ) token? Will it increase? This section shows a few Chiliz price prediction analyses from reputable crypto experts that this site's researchers have gathered.
Wallet Investor: Their experts said that Chiliz (CHZ) might experience a positive trend in the future of cryptocurrency world. It is expected to reach a maximum price of $0.3083 by January 1st, 2025.
Digital Coin Price: According to their experts, Chiliz (CHZ) is anticipated to hit at most $0.26 by 2025.
Coin Price Forecast: Coin Price Forecast also has an optimistic outlook for the future price of Chiliz (CHZ). By 2025, CHZ price could reach at most $0.47.
Top Competitors of Chiliz (CHZ)
Chiliz (CHZ) is one of the high-performance tokens with smart contract features, especially fitting into sports and entertainment. In this section, we'll look into other possible competitors of this token.
ECOMI (OMI): ECOMI is a Singapore-based technology startup pioneering the digital collectables market. The company created VeVe, a blockchain-based NFT marketplace that allows users to purchase, sell, and exchange digital items. VeVe's partners include Warner Brothers, CBS, Cartoon Network, and other prominent licensors.
Enjin Coin (ENJ): Enjin Coin is an Ethereum-based cryptocurrency that backs the value of blockchain assets directly. It's also the native cryptocurrency of the Enjin Network, a social gaming internet platform with over 20 million players and 250,000 game communities.
Chiliz (CHZ) Community
Team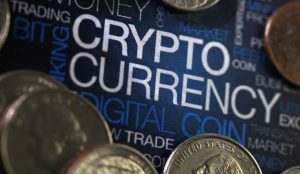 Socios CEO and founder, Alexandre Dreyfus, created Chiliz with the goal of helping engage sports fans with their favourite teams. The pioneer team, led by Alexandre Dreyfus, is based in Malta. Chiliz now has over 80 employees from 29 different countries. According to their official website, they have active operations in Turkey, Spain, South Korea, and Brazil and team members in the United Kingdom and Sweden.
User Base
According to the current statistics of CoinMarketCap, the number of Chiliz (CHZ) holders is over 142,000 worldwide.
Conclusion: Is Chiliz a Potential Coin or a Dead Coin?
Chiliz is a cryptocurrency that allows users to access special incentives and privileges for their favourite teams. One incentive could be having a voice by investing in a team using the CHZ token.
Today, some sports fans may regard fan tokens as a loyalty symbol rather than a long-term investment opportunities. However, fan tokens, like all other cryptos, are volatile.
Based on our discussion, we have seen how far Chiliz (CHZ) can go in both the cryptocurrency and sports industries. If you plan to buy Chiliz (CHZ), it is best to do your diligence and consult a financial expert. Choose to prepare and thoroughly research before you go to the next step!