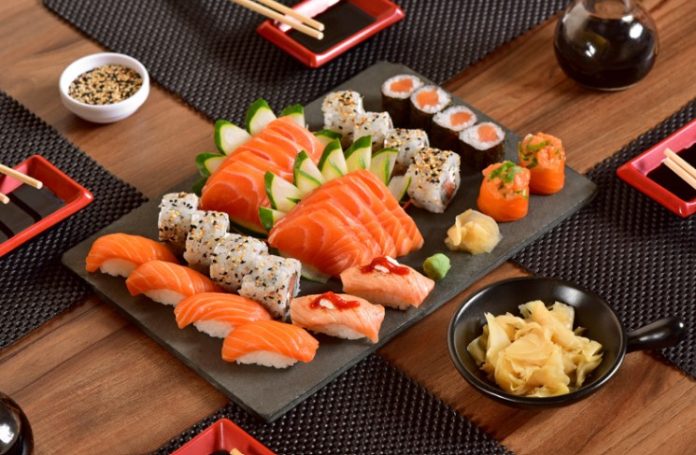 Japanese food is not easy to find in your local restaurant or pub. But London has quite a lot of Japanese restaurants serving traditional authentic food. So if you know where to look, this weekend dinner might turn out a whole lot interesting for you. Japanse food has quite the charm to it, and while some dishes you might not be so sure about, some words you will love. So make sure to try these Japanese restaurants out. We have come up with our top 10 picks of Japanese restaurants in London.
The Top 10 Best Japanese Restaurants in London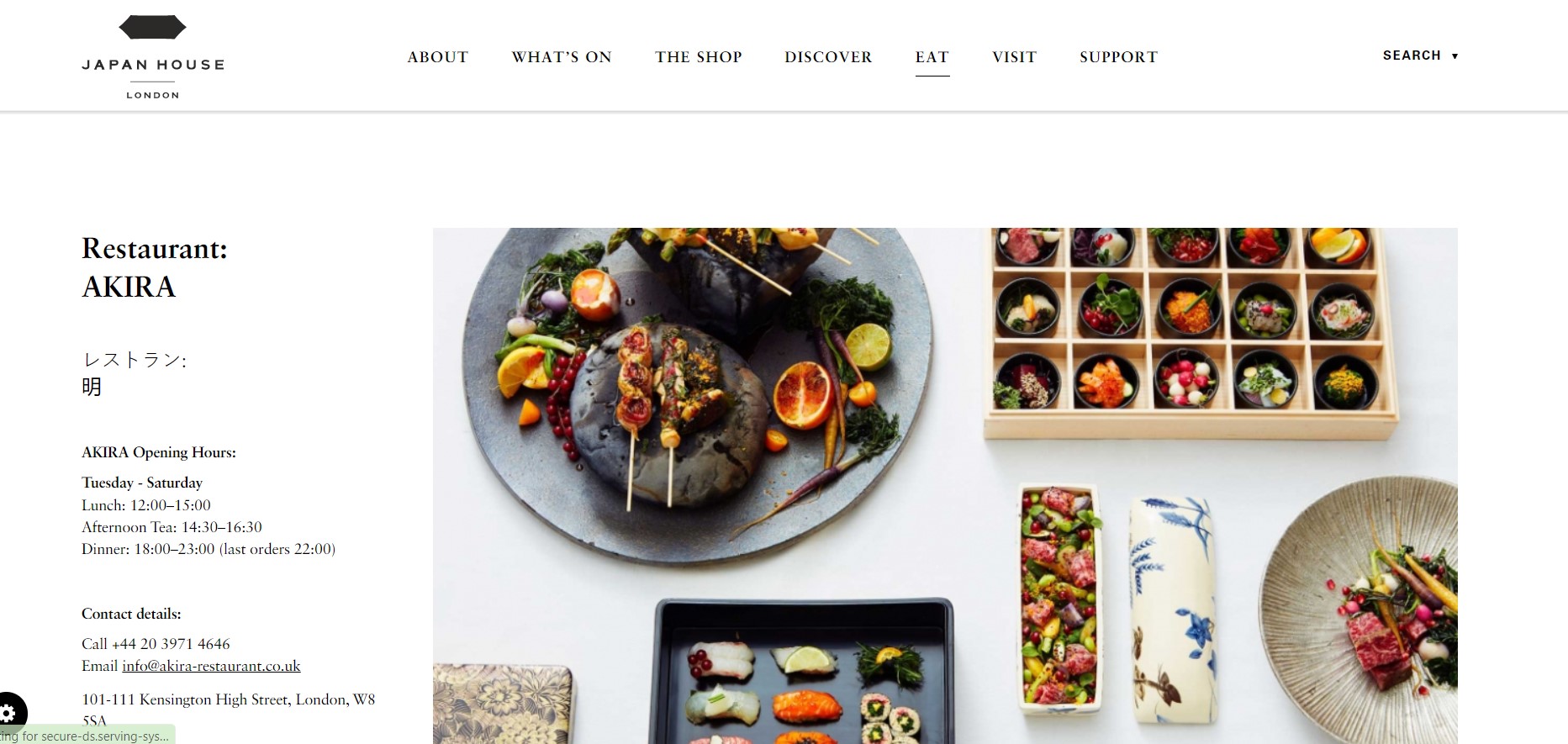 If you have ever wanted to taste the exciting wagyu beef, you will be happy to know that is their specialty. Make sure to try this dish and the sushi roll plated in a 15 compartment box.
The restaurant is ultimate and has quite a classic feel to it. Also, feel free to sit at the bar, from where you can get a glorious few of the open grill and sushi bar and also will be able to enjoy some quite the exciting drinks. However, the food here is a bit pricey but lives up to its name.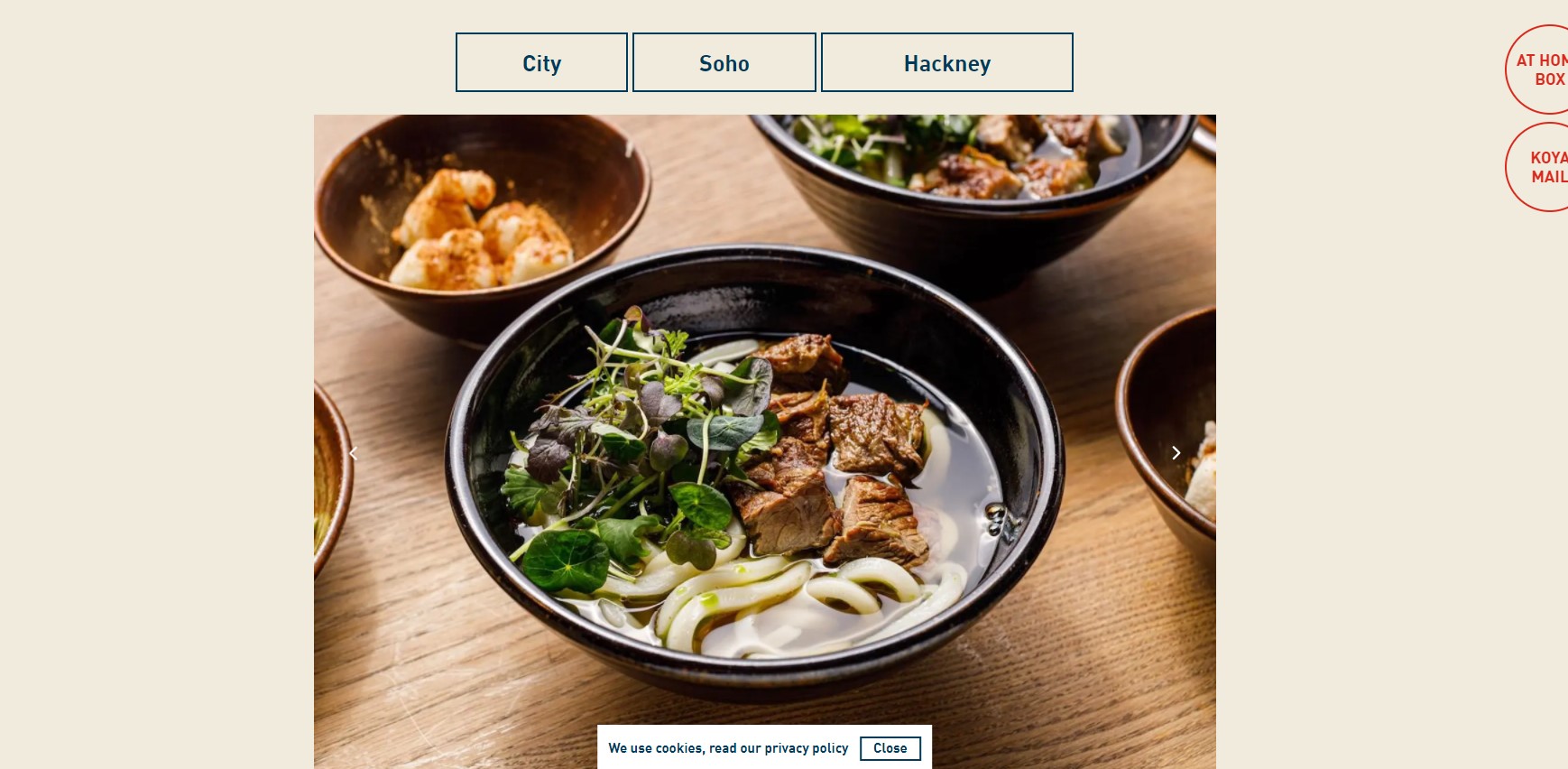 One of London's most famous Japanese restaurant, Koya, is located in the London Soho district but have another newly opened breach near Cannon station. The food here is exquisite, and the staff is friendly.
Please make sure you try their intense and pretty strong cocktails. The ambiance here is pretty serene, keeping in mind the crown in Soho. Great for a relaxing evening with some friends.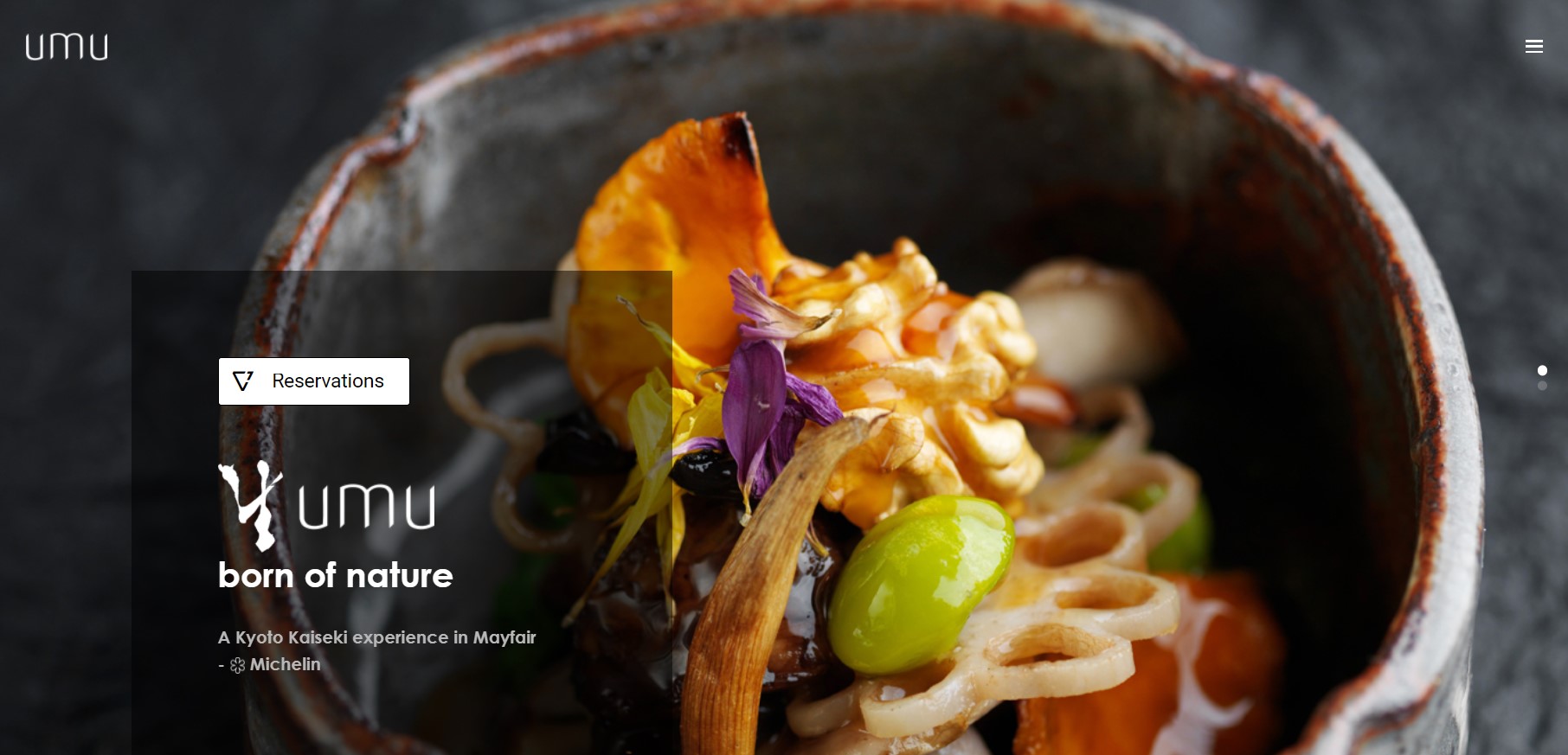 Umu is the place to go if you are looking for sushi. Quite the sushi bar, umu has the best selection of dishes, THe ambiance here is modern and bright, and they serve a range of small plates.
The sashimi here is to fall in love with, and if you are a bit squirmish about the dish, we assure you that you will still like it. The modern interiors and the ceiling lighting, along with the attentive staff, make it a first-class restaurant. You are a good choice, and your date wants to go for some Japanese food. Also, the drinks here are pretty nice, and you might find them the most refreshing ever.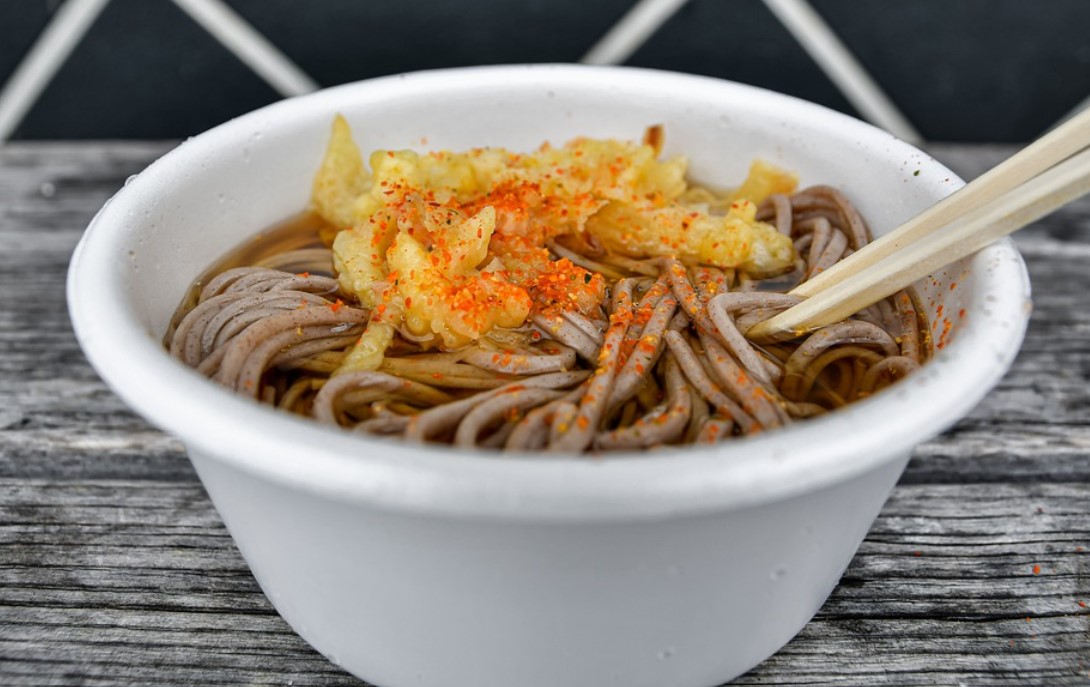 Located at Number 10 London, 10 Helmsley Place, London Fields, London, E8 3SB, they have the best BBQ menu in London. However, as you may have guessed, make sure to try their okonomiyaki, which is a dish with everything and anything piled on top and grilled. They also offer food delivery services.
The best okonomiyaki in all of London is found here, a Japanese comfort good; you will instantly fall in love with this dish. Okonomiyaki is primarily a Japanese street food restaurant with classy and homely dishes. Also, not too hard on your pockets; this can be a fun endeavor to pursue with friends on the weekend.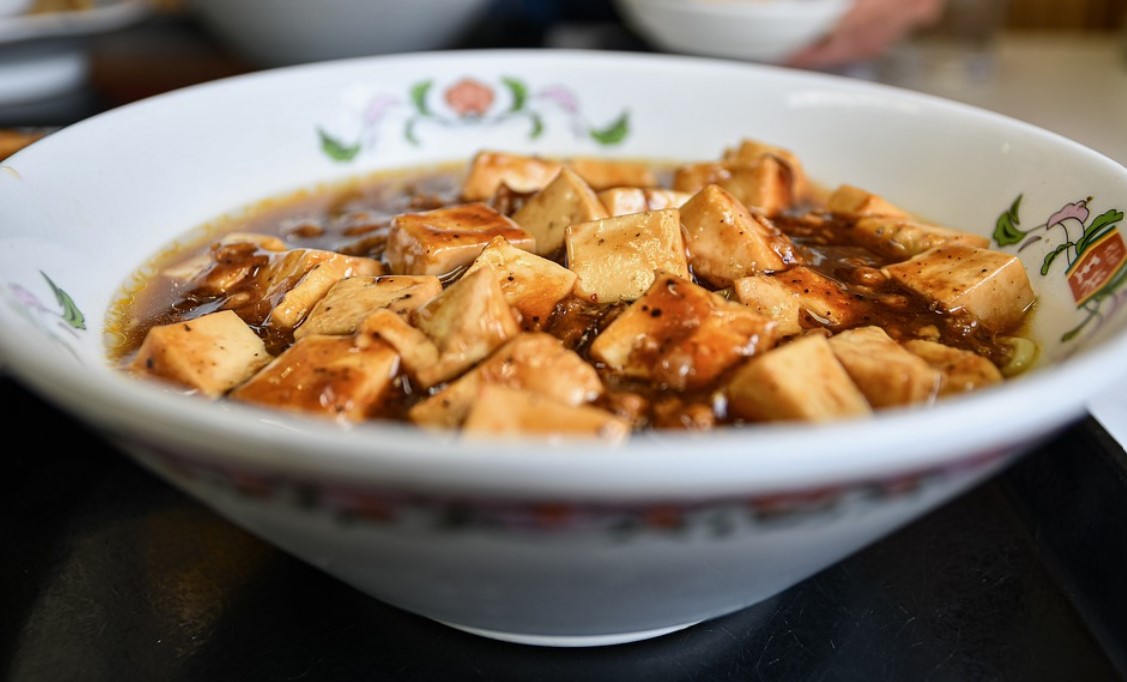 Located at Yen London, 190 Strand, 5 Arundel St, London WC2R 3DX, this is minimalism at its finest. The ambiance is quiet and calm, with minimalist designs and architectures, but equipped with intelligent modern features.
The best dish here would be their buckwheat noodles made by hand each day. And as we know, with fresh homemade food, you could never go wrong.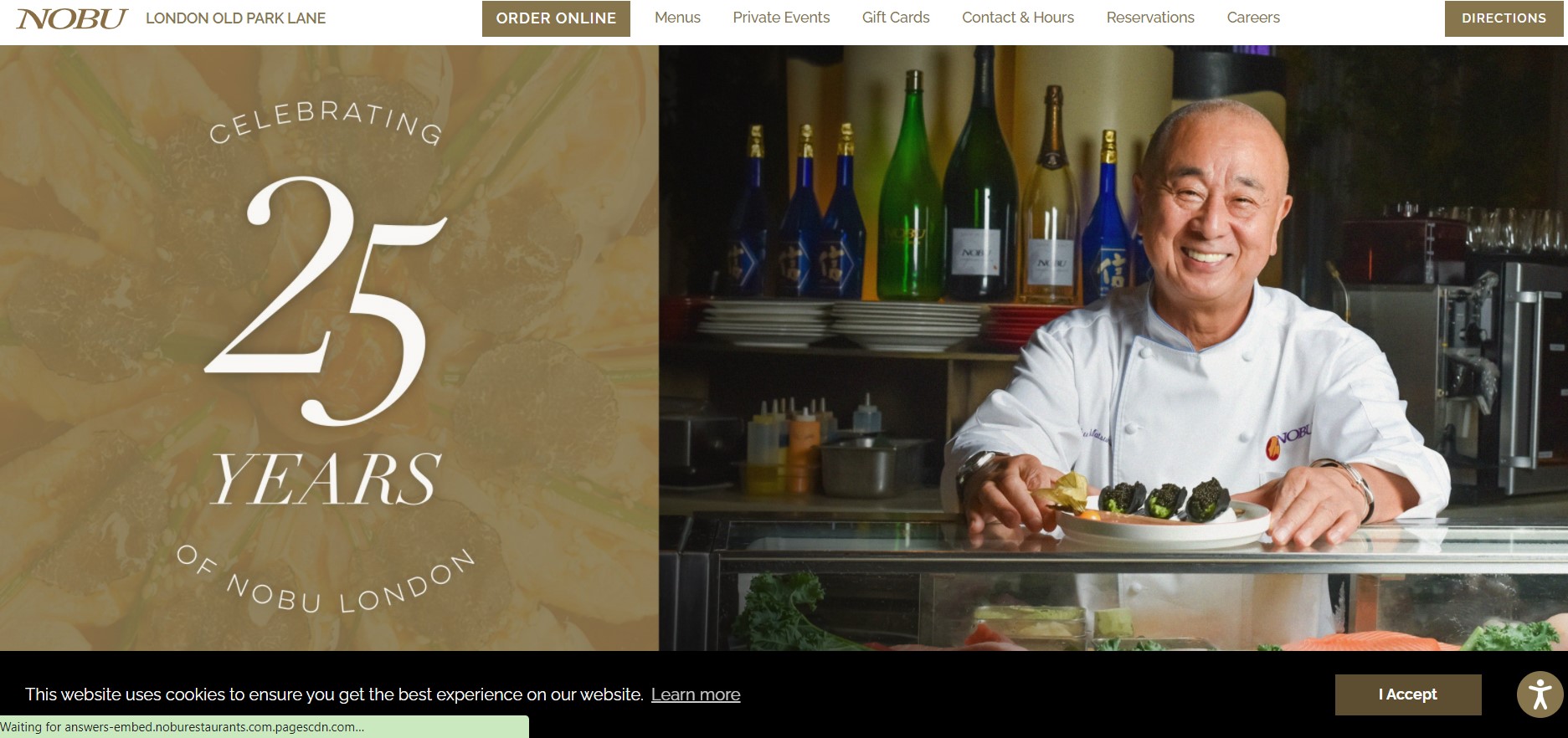 Nobu is a restaurant which is the favorite of celebrities. All Japanese and non-Japanese stars love Nobu. As you may have guessed, the price is not simply less here; however, the food has all the qualities you can think of.
Make sure to order their Black cod den miso and all. If you are going solo, make sure to sit at the available ten-seater sushi bar. Also visiting Nobu, you are sure to meet some celebrities' here, sitting beside you. The ambiance inside is pretty posh, and you will find soft music in the background to go along with the royalty-like plates in front of you.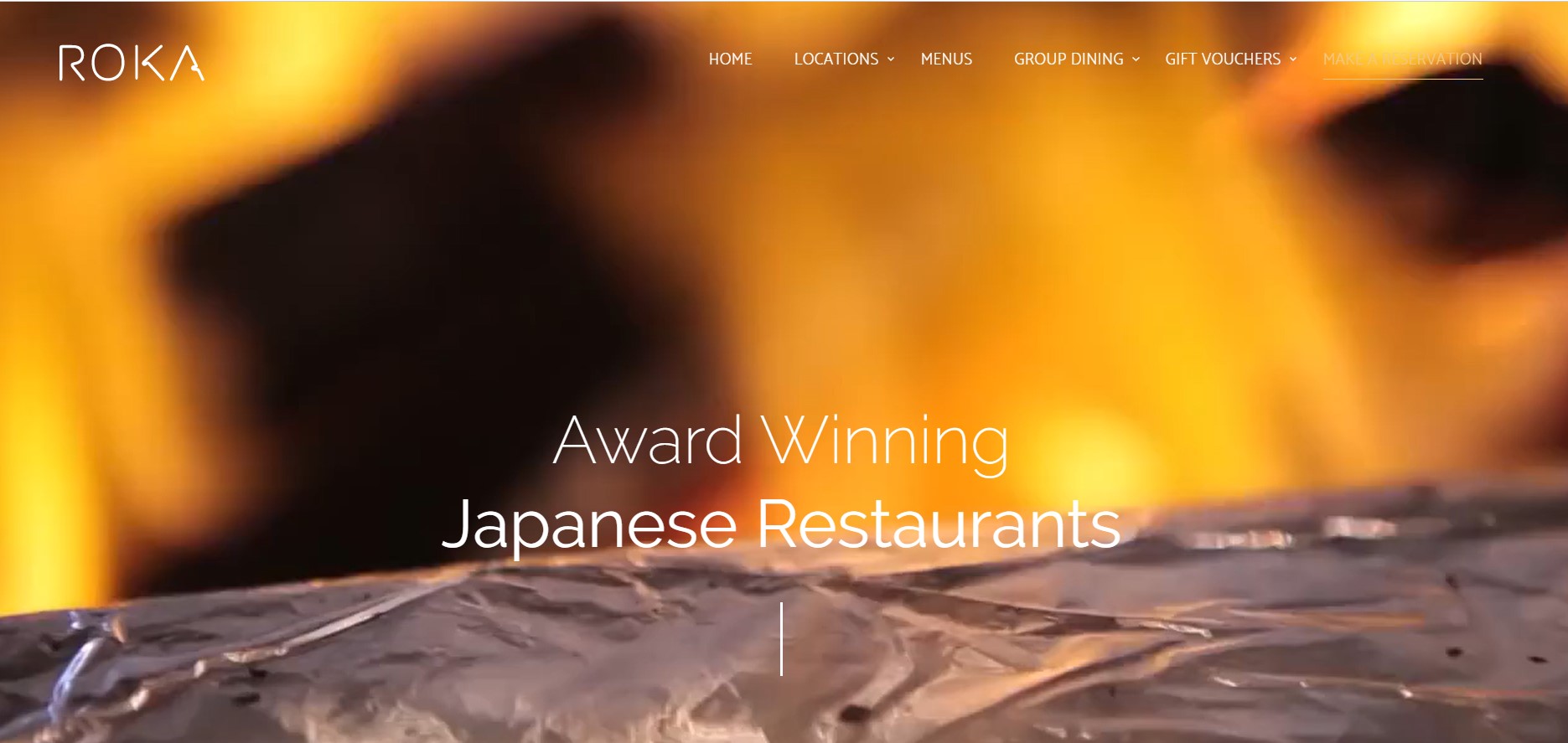 They already have four branches through London, and one of them is located at Roka Mayfair, 30 N Audley St, Mayfair, London W1K 6ZF. If you are in the mood for some sake, there is no other place better than Roka Mayfair.
Make sure to try their vegetarian options and the dessert platter if you have a bit of a sweet tooth. The dessert platter has quite a few different sorbets and teas to go along with.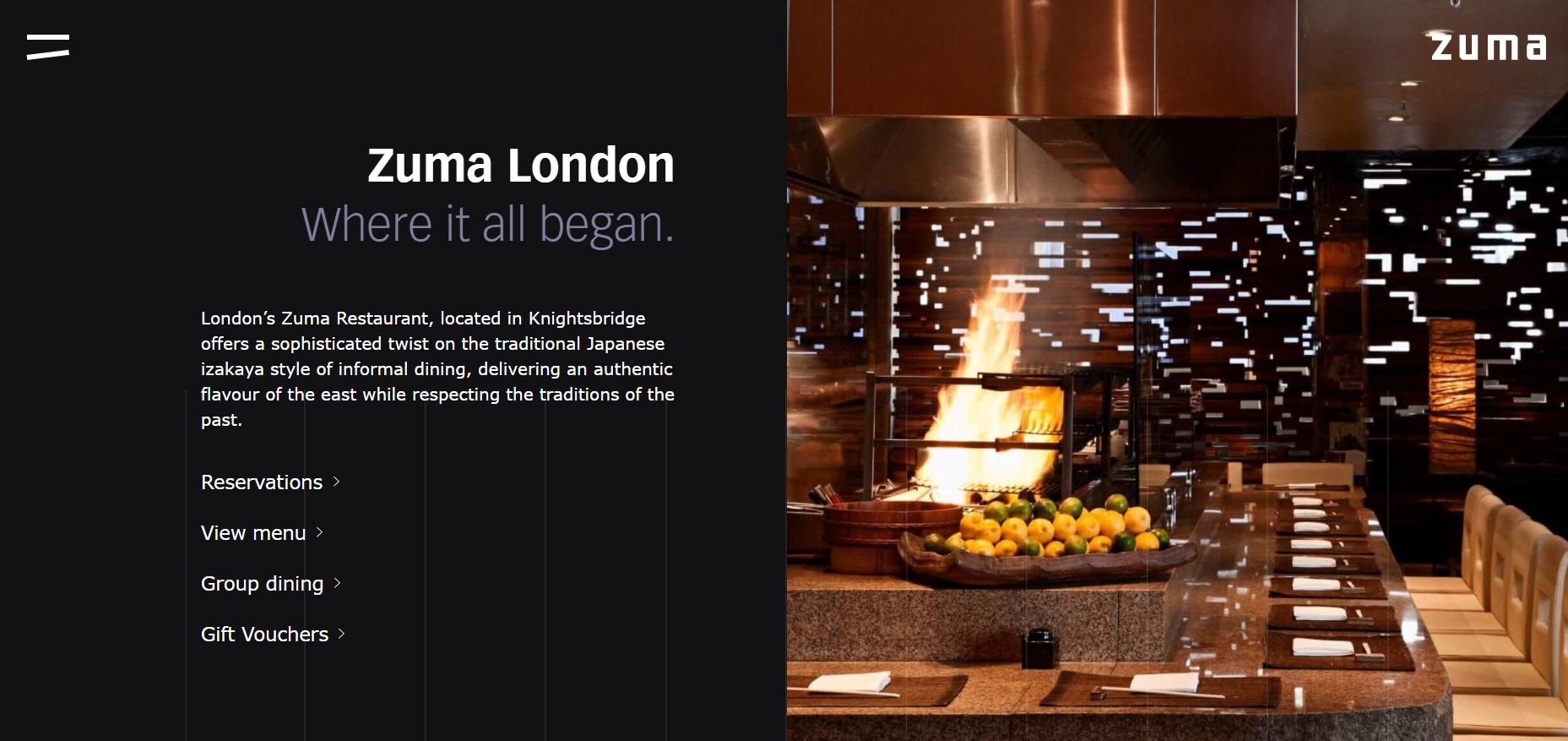 Zuma, located at  5 Raphael St Knightsbridge London SW7 1DL, provides modern Japanese food. Be sure to try the sashimi and soft shell crab with sauce.
Also, the rib eye steak here is unbelievable and a favourite of its patrons. They have quite a menu of exciting drinks, ranging from mixtures of three to a lot of new flavours. However, we guarantee you will indeed like this restaurant.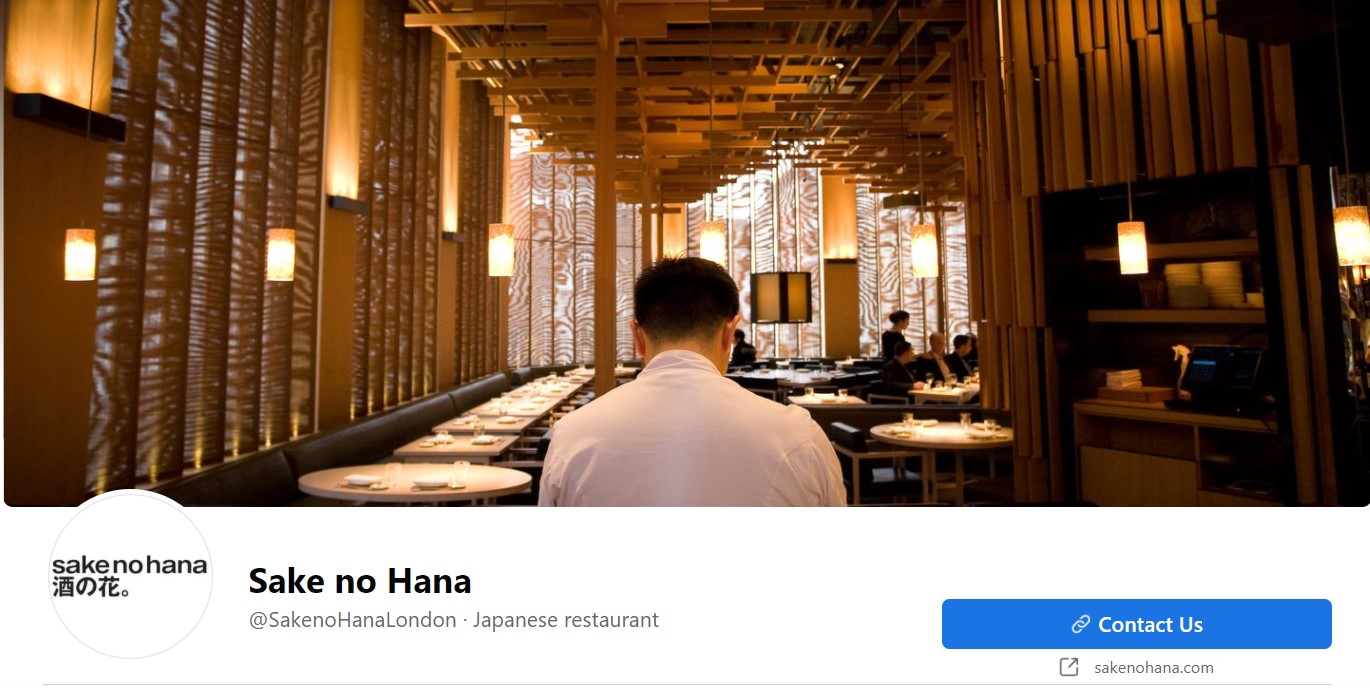 Sake No Hana is a more traditional Japanese restaurant. With food served on bamboo leaves and wooden trays. The interiors are also minimalistic, and they have a serene and calm ambiance.
Make sure to order the sushi and sift through their Sakura menu; Sake no Hana is located at  23 St James's St, St. James's, London SW1A 1HA.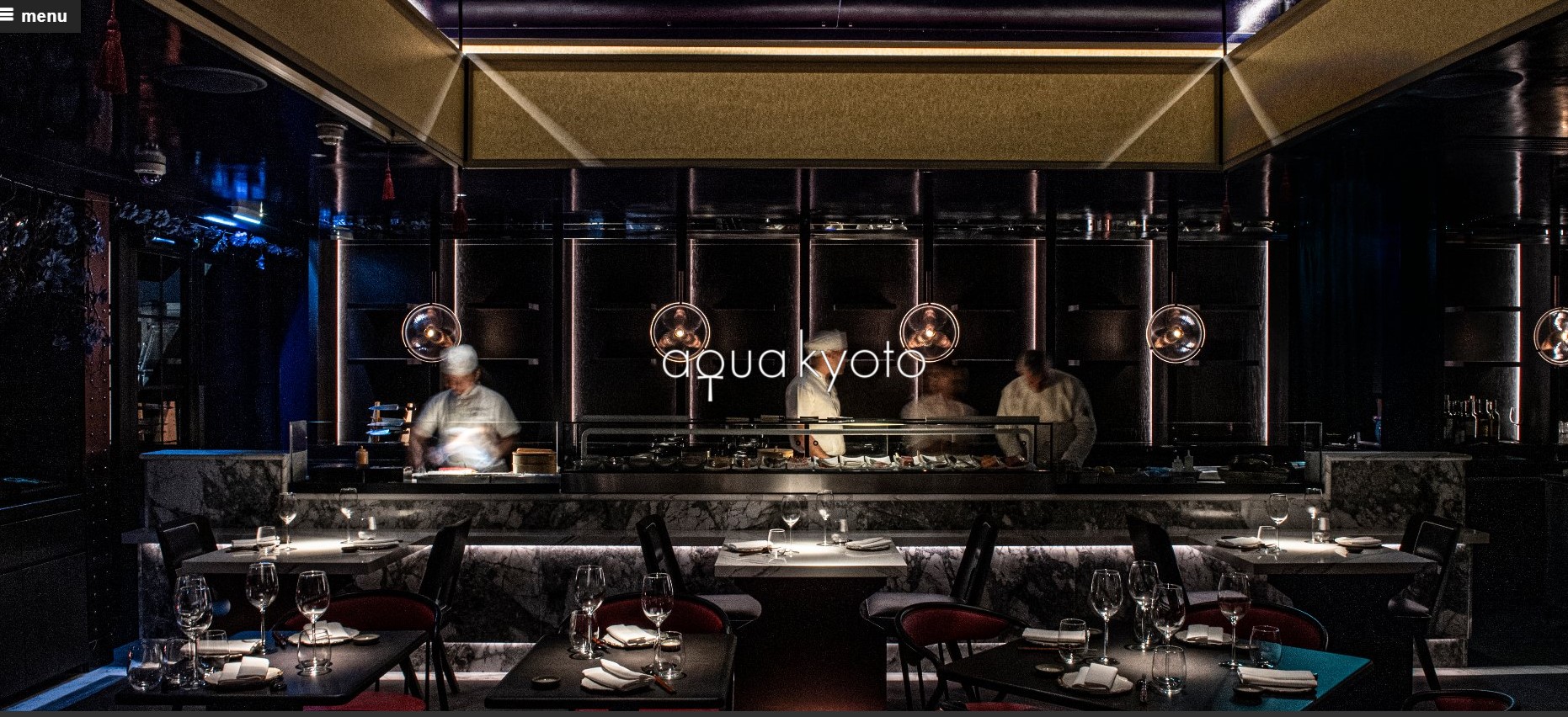 Aqua Kyoto, located on the 5th Floor, 240 Regent Street London, UK W1B 3BR, has some o the most exciting drinks in town. Make sure to try their ostrich filled and also the grilled mackerel.
Also great for solo dining, make sure to sit by the bar or maybe by the window, which provides you with quite some room to watch the scenery.
Japanese food has both glamour and flavor. Try the sushi or the ramen; we have all seen that delicious Japanese food on social media and fell in love with it. In reality, Japanese food tastes even tastier. Japanese food is also a hit among teens; they will surely like the Japanese culture and their cuisine from watching all that anime. We hope you sure do love these restaurants; maybe one will even turn out to be your favorite from the bunch.