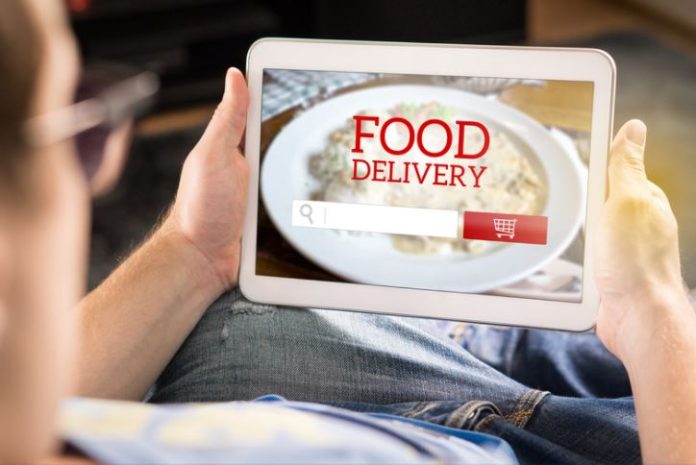 Due to the global pandemic, food delivery services are more popular now than ever. Although you'll have some fierce competition from the likes of Uber Eats, Food Panda, and Grub Hub, there is still an opportunity for entrepreneurs to take a piece of the pie by starting their own food delivery business.
This article will cover the two types of delivery services, the importance of protecting your delivery van with a commercial one sure insurance policy, and the steps you'll need to take to make your business profitable.
The Two Types of Food Delivery Services
There are two different food delivery services to choose from: you can start a meal delivery service or a restaurant delivery service.
Meal Delivery Service
To start a meal delivery service, you'll need to collaborate with a chef or cook. Meal delivery companies offer home meal prep ingredients or healthy ready meals and are usually based on the chef's home or rented kitchen space.
Restaurant Delivery Service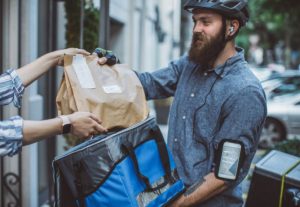 A restaurant food parcel delivery service makes a profit by collaborating with restaurants and charging them a commission for delivering their food. They typically charge customers a delivery fee.
How to Start a Food Delivery Service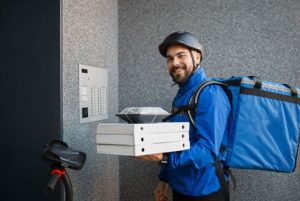 To start a profitable food delivery business from home, you'll need to figure out how much financing you need, conduct thorough market research, plan your menu and service offerings, and deal with the legal and financial side of things.
Create a Business Plan
The most important steps to get your business off the ground are creating your business plan and securing the funds you need.
When creating a detailed business plan, you need to determine your target market, how much money you'll need for startup costs, and when you plan to start making a profit.
Research your target market to find out what needs you can fulfill, and have a look at your competitors' offerings and find a way to differentiate yourself.
Creating your business plan is also an excellent opportunity to begin thinking about a name for your business and how you plan to market it. The more detailed your business plan, the higher the chances of attracting investors.
Determine Startup Costs
The startup costs of a food delivery service will vary, but there are a few essential expenses that you will need to invest in.
First, you'll need a place to operate your business. Although the cost of renting a site can vary based on the location, many business owners opt to cut costs by working from their homes until they begin to turn a profit.
You'll also need to cover technology costs – but all you need in the beginning is a computer, phone, new website, and a stable internet connection. Using your own devices when you start is an excellent way to save money, but you should plan to invest in dedicated devices after startup.
Ensuring that your company is protected is essential. At the very least, you'll need liability insurance and commercial auto insurance for your delivery van. Legally, you'll also need a business license.
To market your small business, you'll need marketing materials like branded napkins and foodservice bags (choose recyclable or reusable packaging), as well as a professional and mobile-friendly website.
Plan Your Menu and Services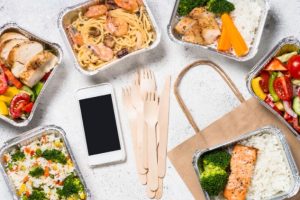 Your menu will depend on whether you are collaborating with a restaurant or a meal-prep service. If you are working with a restaurant, approach them with your business plan.
If you are working with a meal-prep service, decide if you will deliver easy snacks, lunches, dinners, quick meals, and determine if you will cater to singles or families. Whatever you choose to focus on, try to stick with a theme.
Cover the Legal Requirements
Every business needs to form a legal entity to operate, and setting up a business structure can help you protect your personal assets. You can choose between several different structures, such as an LLC, a corporation, or a DBA.
You'll also need to register for taxes, open a business bank account, get all the necessary permits and licenses, and ensure your business.