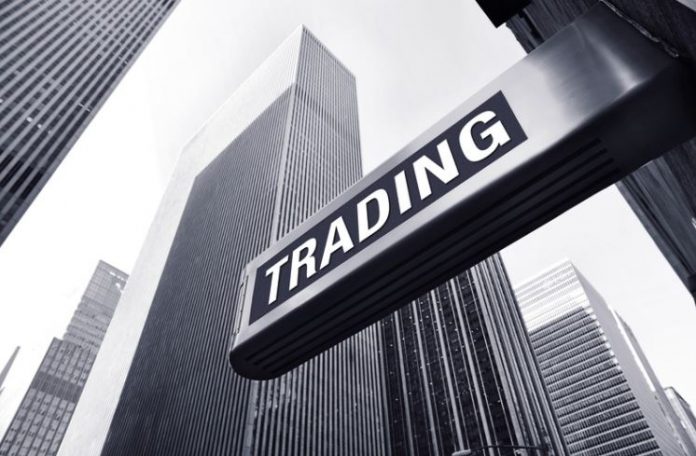 Trade has always been an essential component of the United Kingdom's economy. In fact, trading contributes to a significant and substantial part of the country's GDP. It has increased tremendously in the last few years and will continue to grow in the future. Trading has attracted a lot of people with its prospective benefits and profits.
But trading is not all that simple. Countless people try their hands at trading but are not able to succeed. They are often forced to walk away because of their failure, frustration, and the losses that they incurred. They are never able to realize their full potential and capabilities because they are not aware of the proper approach with which they should start trading. They do not know about the required skills necessary for trading. But if they become aware, are made aware of them, and just take a little time to learn them, their chances of success could increase greatly.
People generally take out and invest their money without checking and understanding the market trends and patterns. It is necessary to make sure that one knows how to recognize these patterns, perceive them clearly and adapt according to situations in order to gain profits.
It is important to carefully think about how one wants to invest their money, how and how much they wish to earn, and what are the possible actions that could help them gain profits. Once these doubts are cleared, anyone can start their journey of trading by following just a few, easy steps-
1. Get a Trading Account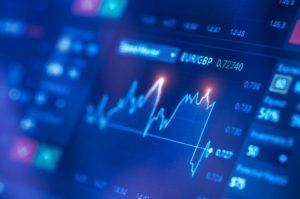 The first obvious step, of course, is to open a trading account. It is easy enough to find an online stock broker and open a stockbroker account. It is then necessary to become familiar with the account interface, the tools it provides and researches any and everything that can be found about the account, both the free version and the premium account. It is a highly suggested and useful idea to get a professional account for trading. Opening a trade account sets one up for getting started with trading.
2. Learn How  to Read the Market Trends and Patterns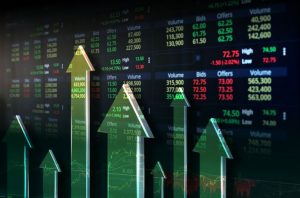 It is necessary to learn about and understand the inner workings of the market. There are a plethora of sources that can be used to learn about market trends and patterns. Many of them are available on the internet, free of cost. These can be in the form of tutorial videos, trading job tutorial courses, stock market ebooks, finance articles that can be found online, and many more. Other ways of learning about trading can be books, newspapers, and a variety of paid courses provided by different institutions. These sources are virtually endless and can be easily found and accessed. It is essential to focus on all aspects of trade and market, instead of just a few. Even irrelevant subjects may prove to be useful in the future. Study the topics market-wise. If an individual has great in-depth and comprehensive knowledge, they will be able to profit from it just as much, and it will only be helpful in the long run. Following all and every news about and related to trading is also extremely beneficial.
3. Learn How to Analyse the Data and Conditions of the Market
As important it is to understand the market and its trends, it is just as necessary to know how to analyze them. Markets and trades are influenced by numerous factors, including but not limited to the political and economic conditions of the country, as well as the current global trends. Trading is an ever-changing phenomenon. One must be aware of each and every event that happened or will happen, and how it has affected or will affect the market trends and trades. Study all the price charts that are available about the company. See which event left its impact and which did not. Check just how much the prices were influenced by various events or if they were affected at all. Learning how to read and understand the charts will help in predicting prices. Once one knows how to predict possible changes, one can adapt to and fix the situation according to the situational demands.
4. Only Practice Makes One Perfect in Trading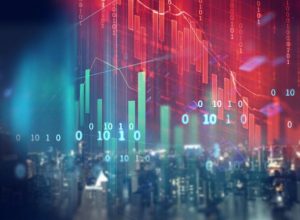 There is no shortcut that will make one an expert in trading overnight. It will take a lot of time, patience, successes, and failures to have the necessary experience for trading. But one can start practicing trading before actually investing their money. This can be done through virtual trading or paper trading. It will provide the individual with a simulated environment where they will be able to make trade decisions by following real-time market changes. This will help a person in understanding their own capabilities, check their decisions, understand where they made a mistake and what all could be corrected. By making a lot of trades, one can get a broad idea of how they are actually performing and what areas can be and need to be improved. These small steps may help in gaining the confidence one needs to finally step up and participate in real trade.
5. Some Other Ways to Learn and Prosper in Trading
Learning is a continuous process. Even after one starts trading, it is crucial to keep learning through additional sources. These can include reading more books, taking online or offline classes about trading, getting advice from some experts, finding or buying a mentor, talking to other experienced traders, attending workshops, etc. Remaining knowledgeable about the market trends is also extremely important. It is also recommended to make a record of all trades and transactions.
Trading can be highly beneficial and productive if done correctly and properly. Just jumping into it will not work. It is vital to gather all necessary information before one starts trading. It is essentially impossible to gain profit without knowing how to understand, interpret and analyze the trading trends. Proper knowledge and good analytical ability are required to become a successful trader. Once you have learned the basics of trading, you can get started with the ethereum code.