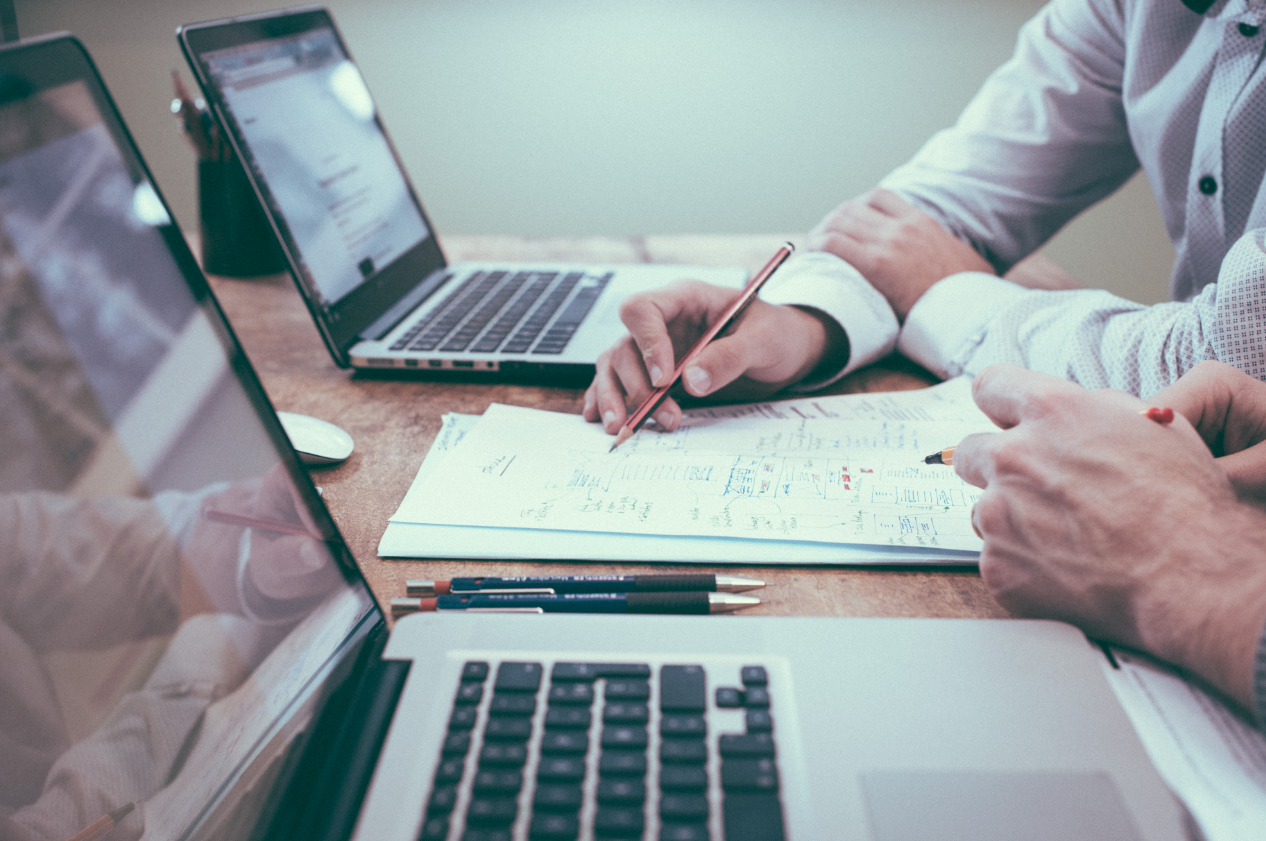 The Rubbish removal business industry is huge in the UK and it is still very much in demand by everyone generating rubbish; be it private homes, corporate offices, restaurants, public parks, or construction sites, for example.
The pandemic has certainly made junk removal companies rethink the way they advertise their services online and how to utilize their websites better to gain more leads and attract more potential clients now that local searches are lower than usual.
In a recent interview with waste collection company Express Waste Removals we learned that:
The work definitely is less than before, because of the COVID 19 pandemic approximately 30% less. At the moment we serve more private customers than big companies and offices, which are either closed or most of their staff work from home.
This clearly shows that the target audience for junk removal companies has shifted due to the pandemic and their website and online marketing strategies should be adapted to these changes.
In another interview with London rubbish clearance company Top Wasters we further discovered that
Now, most of the customers we have are those, who are relocating, they are moving home and have some rubbish to be collected. There are some building companies still working and we do collections for them, but not as many as there used to be. We work with many property management companies and collect some stuff from them as well.
So, what is the takeaway?
Factors Rubbish Removal Companies need to consider to attract more Customers Online
As the pandemic has impacted any business worldwide, it is necessary to look at factors such as changes in
the target audience/customer
the service requirements
the demand
Below we have listed how junk collection company Quick Wasters, one of the leading rubbish removal companies in London, has handled these changes with their online marketing and web presence strategy.
Final Thoughts
Most of the leading rubbish removal companies today had to respond to the changes the pandemic has brought with it in the waste removal industry. And because of a growing online shift of many services, they had to revisit their websites, web presence and online marketing strategies.
Targeting the right audience with relevant and updated content is key as well as connecting with the right customers and networking with real estate managers, property owners, construction and building companies and so on. Networking is important in any business and in this case, you can try and offer handsome cuts to those that would help advance your business in these difficult times. Targeting emerging market segments and adapting to the changing rubbish removal requirements should be reflected in every junk removal company's website and online content and advertisement.