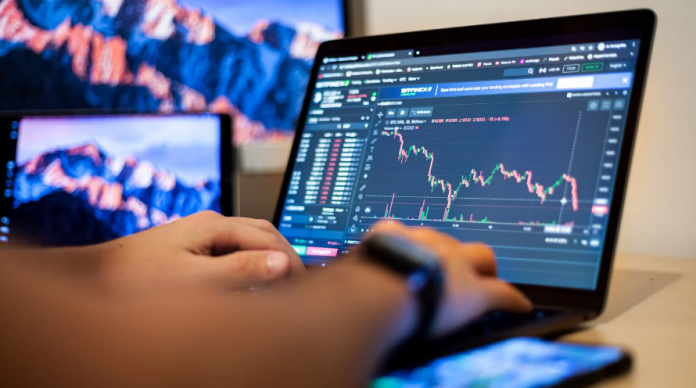 When it comes to Forex and CFD trading, MetaTrader 5 is considered one of the best trading platforms.
It is a multi-market platform that allows you to forex trading, stocks, and futures. It provides ample opportunities to work in all financial markets: technical and fundamental analysis, algorithmic trading, copying transactions of successful traders, as well as writing your technical indicators and trading robots. In general, you have all conditions for comfortable trading with digital currencies, stocks, and other instruments.
In this article, we will look at how to metatrader 5 download mac. Depending on the installed macOS, there are two different processes.
Advantages and Disadvantages of Metatrader 5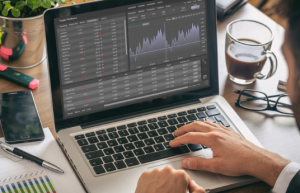 MT5 was conceived as a new platform from a technological point of view, which will expand trading opportunities for traders.
Advantages of the Metatrader 5 trading platform:
ability to trade derivatives – it provides the ability to receive data on the time and volume of sales from the money exchange;
improved tester – added visualization, stress testing, and extended backtest statistics;
constant support for MetaQuotes.
provides a user-friendly interface that is easy to navigate for the EA programmer
In general terms, MT5 disadvantages:
code errors – incorrectness of the quotes chart display and buttons of deals opening in the order opening window is still present in MT5;
the possibility of manual intervention from the broker;
absence of the possibility of locking positions in the netting system.
MT5 is still the latest version of the Metatrader generation, and no new versions are expected to be launched.
The Main 2 Options to Download MetaTrader 5 on macOS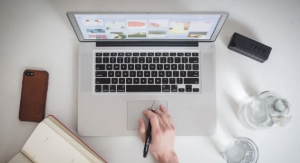 The first way – installing MetaTrader 5 on macOS Pre-Catalina. In your browser, go to the MetaTrader 5 (MT5) download page on Admirals' website:
Click on the "Download" button. Right after that, you will see a box where you need to enter your full name, email address, and phone number.
Once you have entered it, the download will start automatically. Once it completes, start the installation.
Drag and drop the icon into your applications' folder, as shown below.
Following the installation instructions, your Mac may prompt you to authorize MT5 to download.
Once the download is complete, MetaTrader 5 for Mac should open, then it's ready to use with a real or demo account!
The second way – installing MetaTrader 5 for macOS Catalina. In the latest version of macOS, Catalina, Apple removed the ability to use 32-bit applications. This affected many applications, including MetaTrader trading platforms, which currently do not work on Catalina OS.
Parallels Desktop is an application that allows you to run a virtual machine on your Mac. The virtual machine simulates a computer and allows you to run another operating system, such as Windows, which essentially acts as another computer on the host machine.
With parallels, you can use MetaTrader 5 by installing:
Windows 10;
macOS Mojave.
If you use Windows, you will have access not only to MetaTrader 5 but also to any other Windows applications and programs directly on your Mac! However, as a Mac user, you will need to purchase a license to comply with the Windows license terms.
As a Mac owner, you can run a separate macOS through a virtual machine on your Mac. Note that this process is governed by the relevant operating system license agreements, and you will need to read them to comply with certain conditions.