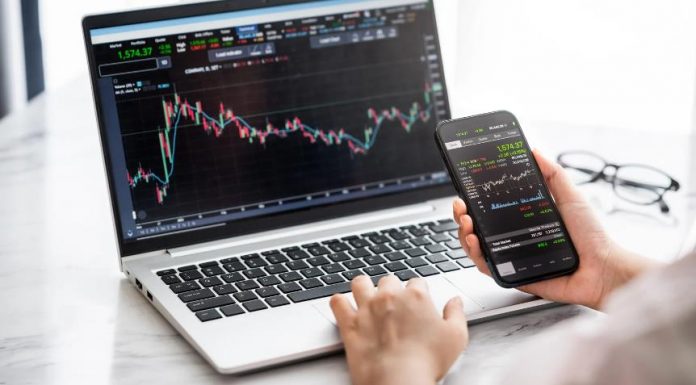 Online trading is a buzzword today, and rightly so, considering the increasing number of people looking to dip a foot into this profitable opportunity. But online trading isn't as easy as you may think. It is a demanding activity that requires informed strategies and the right skills for success.
This is especially true for forex traders, who must always sign up for forex trading courses to learn how to minimize risks and maximize profits.
Similarly, there are various online trading techniques and strategies that will help you reap big from online trading in general. Dive in for more.
Online Trading Strategies – Techniques for Maximizing Profits and Minimizing Risks
1. Create a Solid Trading Plan
Creating a comprehensive plan before reaping the benefits of online trading is essential. The plan should comprise your asset selection, risk tolerance, financial goals, and overall trading strategy. Above all, your goals should be specific, measurable, achievable, relevant, and time-bound. Failure to set SMART goals will lead to disappointment and frustration, negatively impacting your trading performance.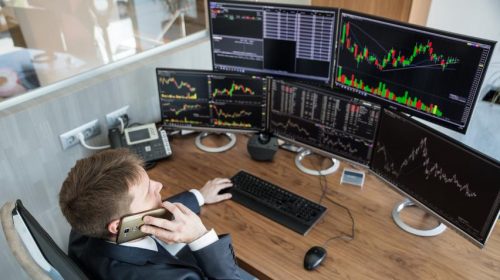 You should also decide on your trading style when creating a plan, such as position, swing, and day trading. You should settle for a trading style that aligns with your trading needs and risk tolerance to help you remain disciplined. Regardless of your trading style, you should always analyze the market to make informed trading decisions on the market trends and data.
2. Choose the Right Trading Platform
You would want to go for a platform that offers the assets you wish to trade, provides robust analytical tools, and has real-time charts and data. This breadth of information and tools will help you make accurate predictions and analyze the market for easy trading.
Also, the platform you settle for should be user-friendly, with an easy-to-use interface. The features should be intuitive, with clear instructions. This will help you save time, preventing costly mistakes later on.
3. Master Technical Analysis
Technical analysis is an online trading strategy that involves studying historical price patterns and charts to predict how prices will move. One of the most popular tools used in technical analysis is candlestick charts. These are a visual representation of price movements, and they help you identify patterns and trends. You should ensure you understand the different candlestick patterns to make informed decisions.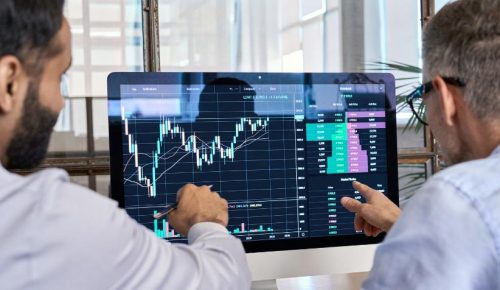 Technical analysis also involves identifying resistance and support levels. These are the levels in a chart where the probabilities favor a reversal or pause of the current trend. To help you identify these levels quickly, you can use technical indicators like the Relative Strength Index—further helping you identify potential trading opportunities.
4. Utilize Risk Management
You should never risk more than you can afford to lose in a single trade. An easy way to help you manage risk includes implementing stop orders. This process involves using position sizing for each trade to align with your risk tolerance, limiting potential losses. You can also manage risk by diversifying your portfolio to spread risk among different assets.
5. Maximize Your Online Trading Profits Today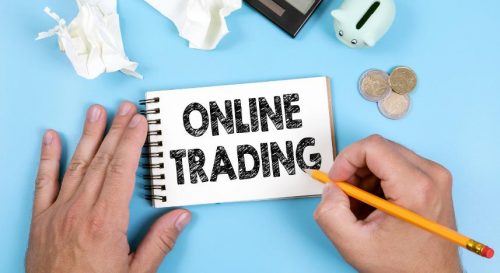 Online trading is a rewarding endeavour, but it comes with some risks. So, to minimize these risks and maximize profits, ensure you curate a well-rounded trading strategy, remain disciplined, and manage risk effectively. Whether you are an experienced trader or a novice, continuous adaptation and learning are critical to long-term success in online trading.